Review: Helene Jewelry Subscription Box (October 2014)
I actually got my October shipment of the Helene Jewels Arm Party Club early in November. Helene Jewelry aims to send you affordable pieces of "arm candy" each month.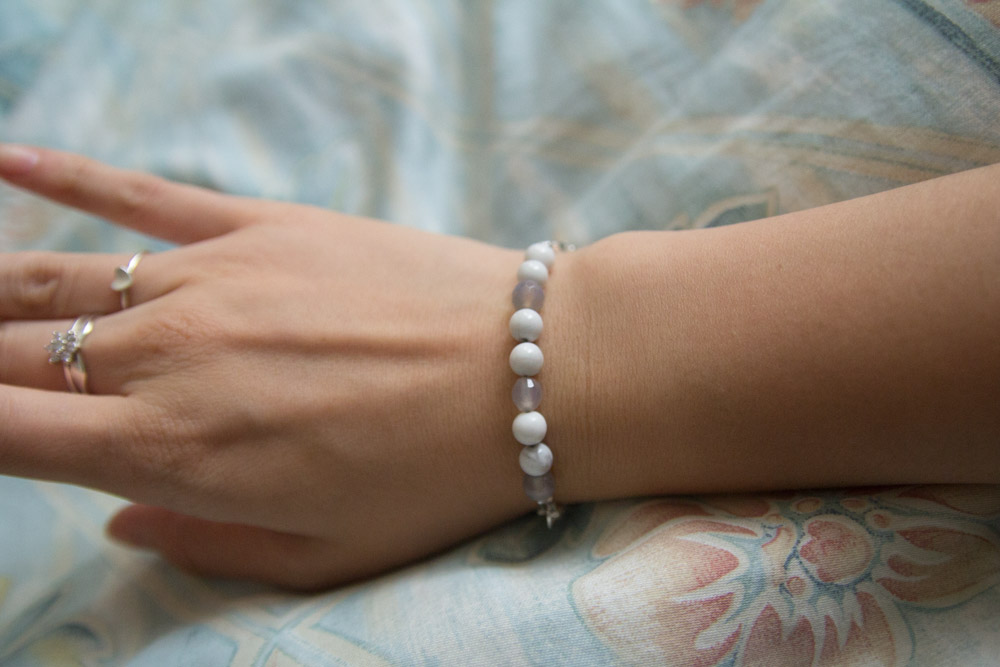 I chose the Professional + Conservative style combination for my six-month subscription, and this is the first bracelet I got from it. I had previously chosen the Anywhere + Trendsetter combination, but decided to change so I could wear more classy pieces to the office/work.
For October I received the White Constance Bracelet. It has white jasper and grey agate stone beads. A watermelon flavoured Jolly Rancher was in the box as well. I gave that to my brother Brandon because I wasn't up for eating it!
However, I was in love with the bracelet. I loved the triple chain detail and the order of the beads. The bracelet came in a pink organza bag. In previous shipments, the bracelet was simply placed on the pink confetti. I loved the bracelet because of the colour and the delicate, classy look.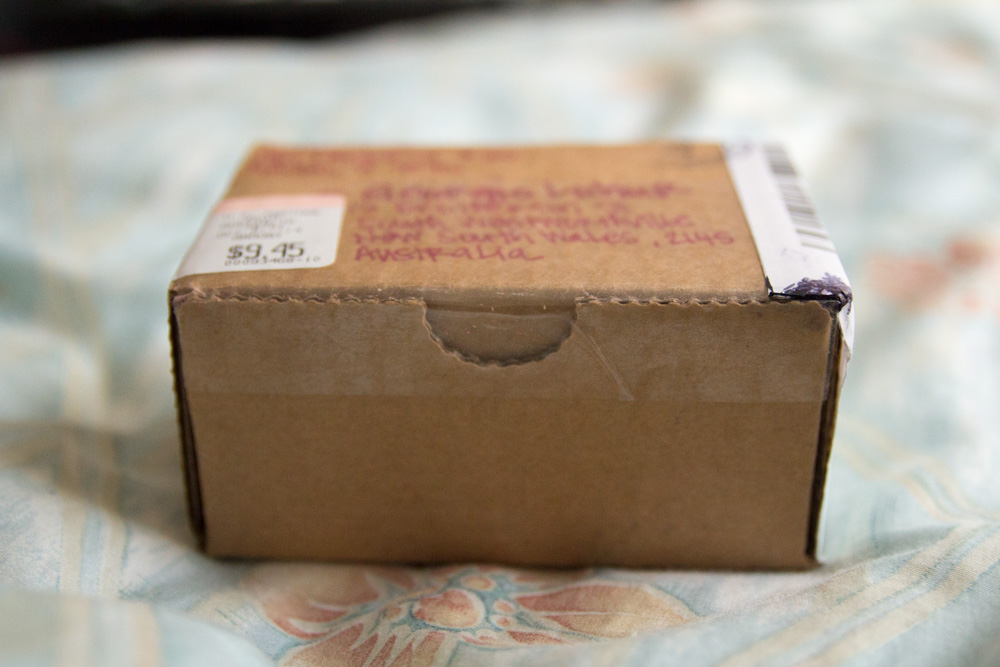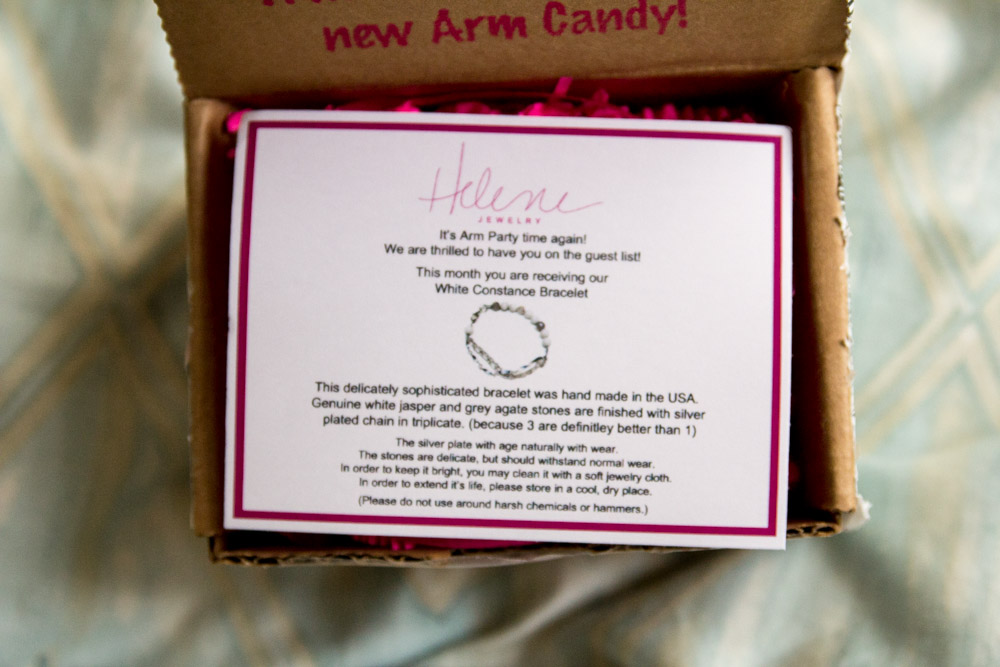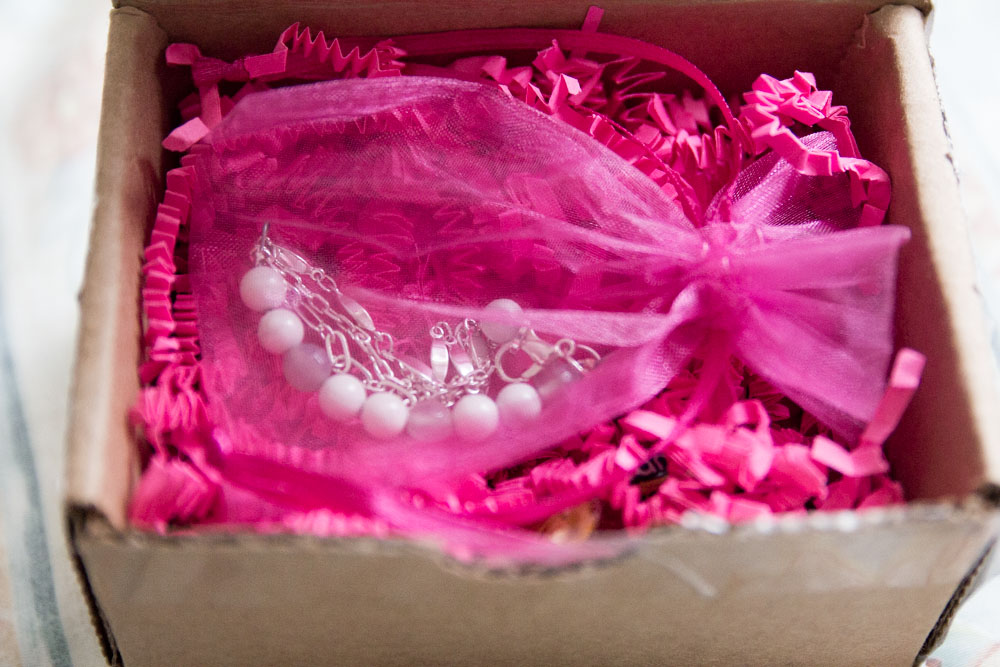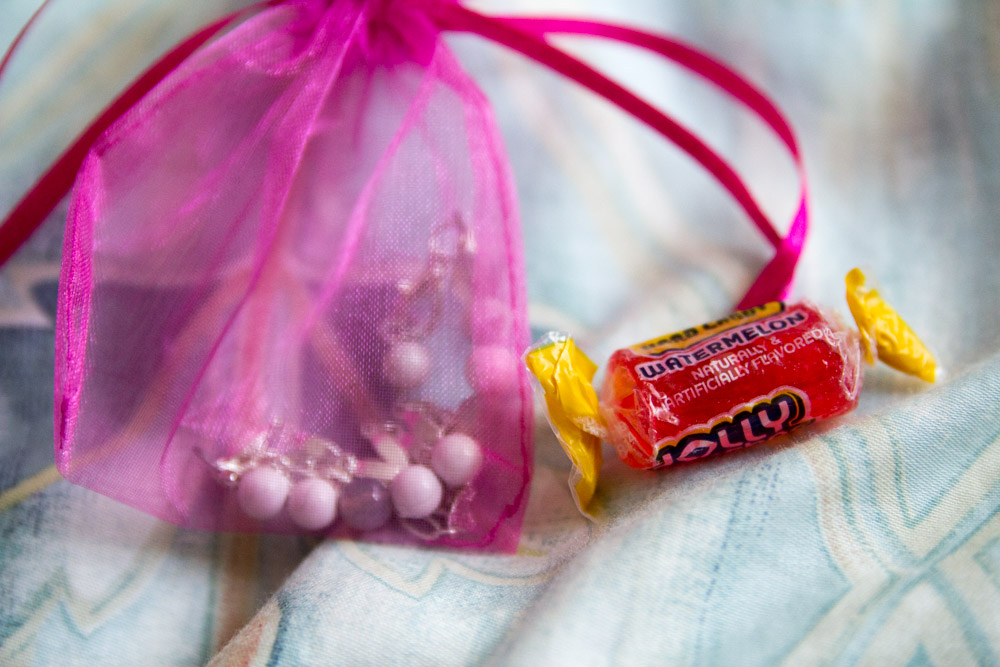 White is a colour you can wear with many others, and it goes well. I found myself wearing the bracelet almost every day since I got it. I'm impressed with the quality, and it definitely meets the professional + conservative style I chose.
Elena left a personal message in my box as well, welcoming me back to the Helene Jewelry Arm Party. I love that she considered my setting (summer in Australia) when sending me this bracelet. The white is perfect for summer. She also wrote of the white jasper stones, "They have a naturally occurring grey matrix, and love how the faceted grey agate stones really highlights their irregularity."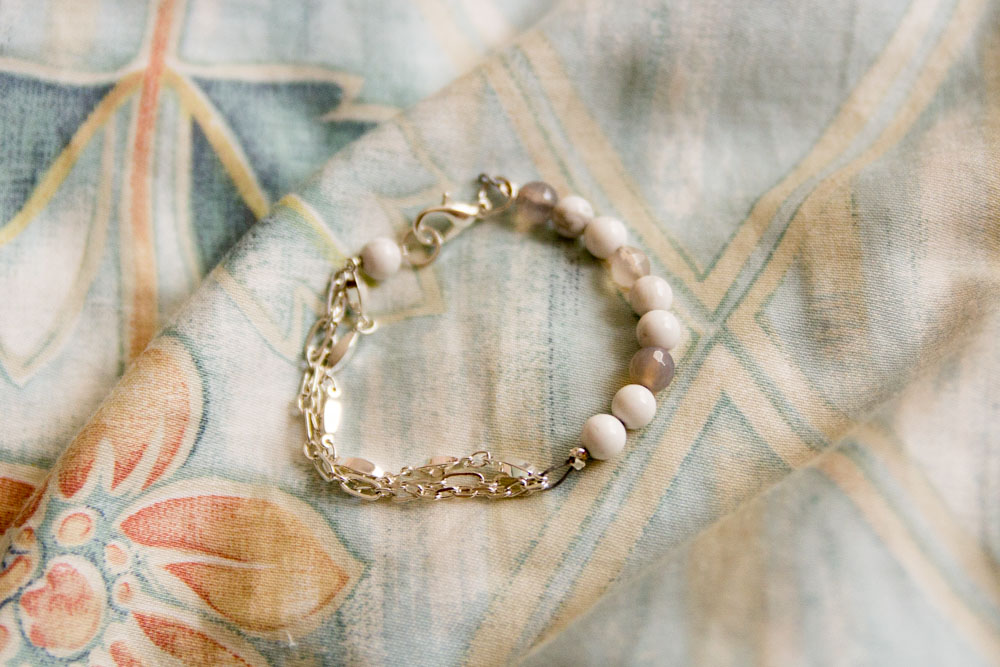 I would definitely recommend subscribing to the Helene Jewels Arm Party Club if you love arm jewellery and are unsure of what to get. If you like surprises, that is of course an added bonus. If you choose to subscribe, use the coupon code MUSTHAVE upon checkout, and get 33% off a three-month or six-month subscription!