You are not your job
"What do you do?"
"I am an occasional DJ."
"Like every night? Or like only some nights?"
"Only some. Like when I feel like hitting the club scene, otherwise at my friends' parties. It's great. It's a lot of fun."
"Oh right! That's cool. But it's not like, part of your career."
"Haha no, I really like it though. I don't get much money out of it but I love seeing people enjoying the music."
"So what else do you do?"
"I run a hiking group. It's a great way to exercise and meet new people as well. Takes up most of my weekends and it's exhausting, but rewarding."
"Only on weekends?"
"Yeah."
"So what do you do though?"
"Do?"
"On weekdays, like during the week. I mean what is your job?"
"Oh. Right." (Pause) "I am a teller at the local bank."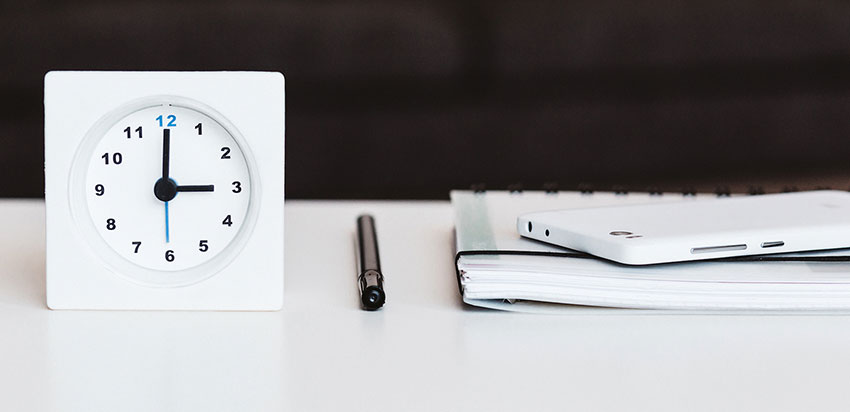 Does this conversation sound familiar? Or do you automatically answer the question "What do you do?" with your role at your current company?
Why does the question "What do you do?" translate to "What is your day job?"
You are not your job. We should not be defined by our jobs, even if – like me – you really love your job.
Not everyone enjoys their job. Even people who do, don't always want to talk about it.
We are allowed to have passions outside of work. We should not be ashamed of them or have closet hobbies because they don't line up with the seriousness of our day jobs.
We should stop asking people what they do.
We should stop starting conversations with new people by asking what they do.
Instead, we should ask people what they like to do. What music they're into right now. A place they enjoy going to for a good meal. What they splurged their money on last. Somewhere new they visited recently. A good book they might be able to recommend.
Because being a part-time DJ and organising a hiking group on weekends produces far more interesting stories, and displays a thousand times more passion and dedication, than one makes being a teller at the local bank.
Likewise, for me, maintaining a blog, going to music concerts and going to the gym can be more interesting than talking about work – even though I love my job.
If you want to talk about your job, then that's fine, go ahead!
But you are not just your job.
Let's remove the link between how we make a living and what we really do.
So, what do you do?