The 'pink iPhone' (it's rose gold, thanks)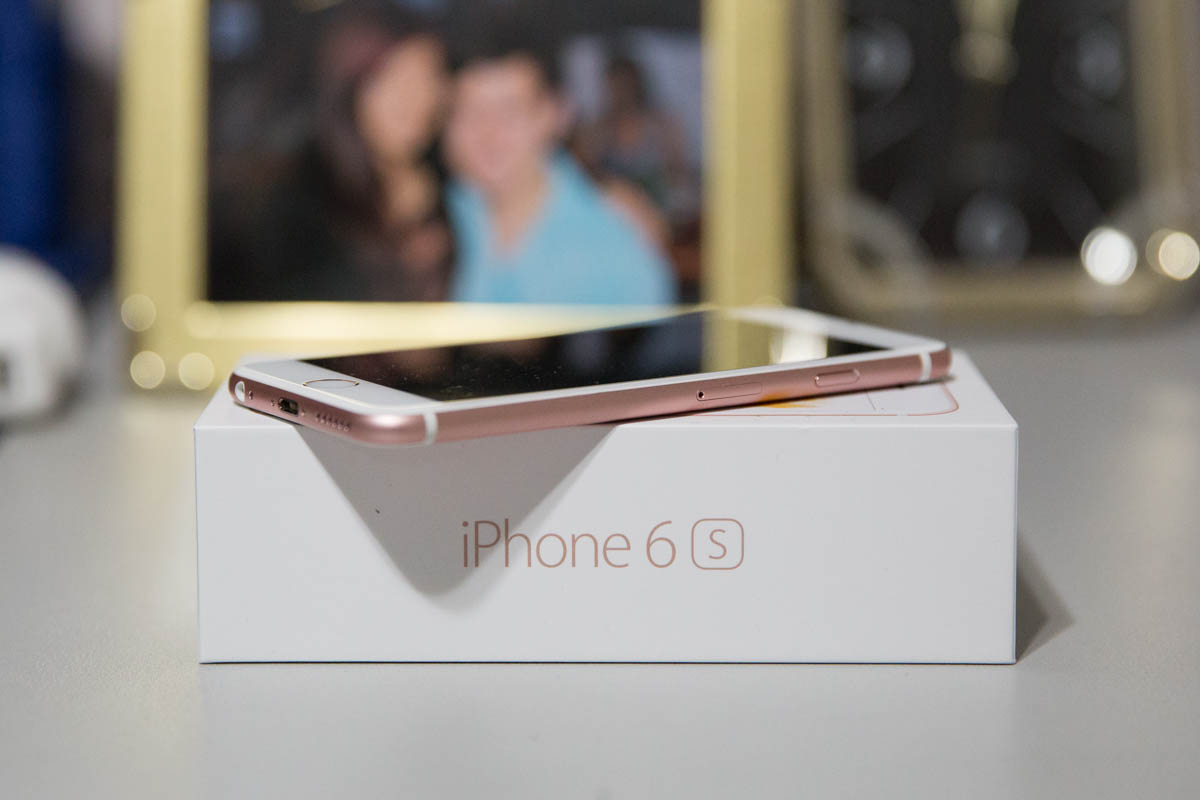 I pre-ordered the rose gold iPhone 6s when it became available, and it arrived at my work desk on Friday. I was very excited to receive it, I was waiting impatiently until about 4pm for it to arrive. I was chatting with a friend downstairs in the lobby when I saw a postman with a huge container of similar-sized, small boxes.
Yeah, there was no mistaking it – it was likely a box of packed iPhones. When I returned to my desk, there it was!
I had the 5c, and Brandon was dying for it since his iPhone 4s (actually, I don't remember, perhaps it was even an iPhone 4) got smashed to pieces. He used it until he absolutely couldn't anymore. Each accidental drop or fall brought it closer to its demise. I kept telling him that he had to wait until September. He was probably more excited about inheriting my 5c than I was about getting this damn pink phone.

I was sort of reluctant to choose the pink colour since I hate the colour pink. I do, however, like rose gold, and I have warmed to the colour since buying quite a few pieces of jewellery in that shade. The bad thing is, a lot of rose gold items have varying shades of red or pink. I love red, but hate pink, and some shades of pink I think are absolutely gross.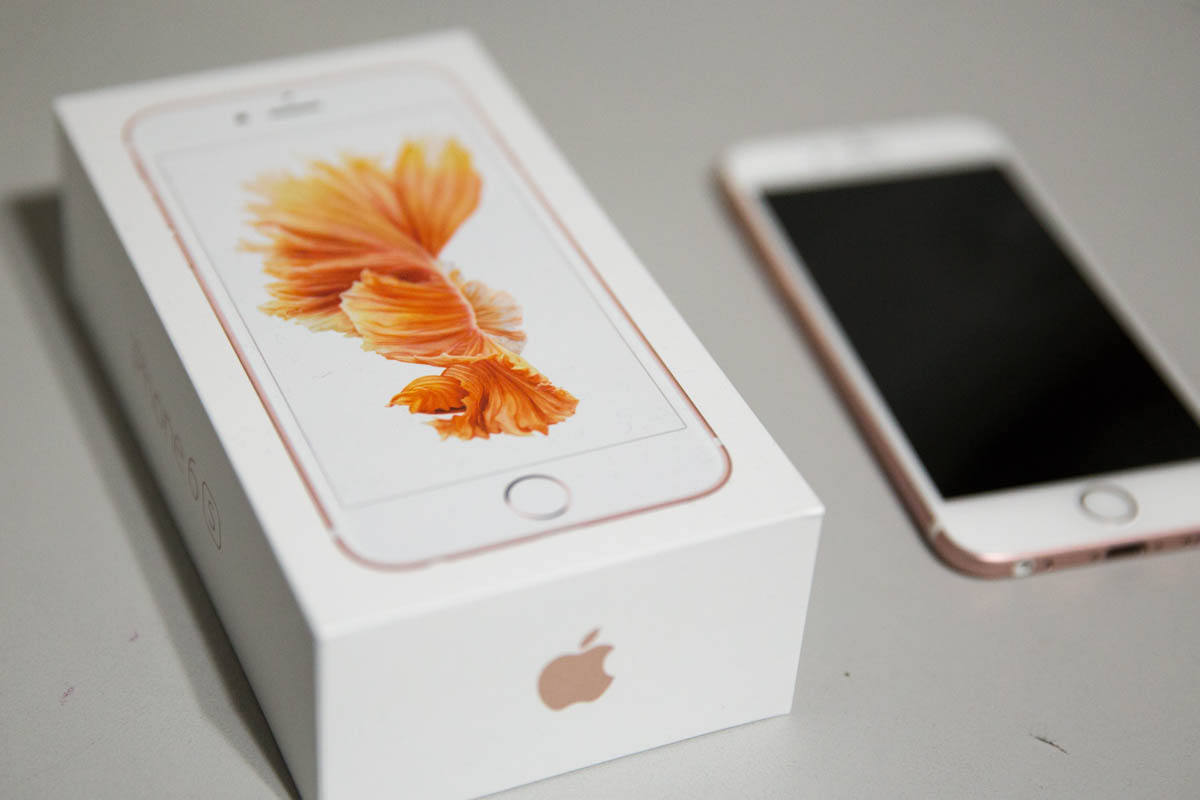 I wasn't really a fan of the space grey iPhone, because my first iPhone was black. My iPhone 4s was white, so I didn't feel like getting that either. It was 'OK'. I thought the gold colour was yuck, so it made natural sense for me to get the new colour if I was going to get the new phone.
It was in my mind that I would just slap a case on the phone if I didn't like the colour, but I actually really quite like it. In bright light it looks quite pink, but a bit of a muted kind of musk pink. In dim light it looks like a warm sort of brown, almost like a warm copper.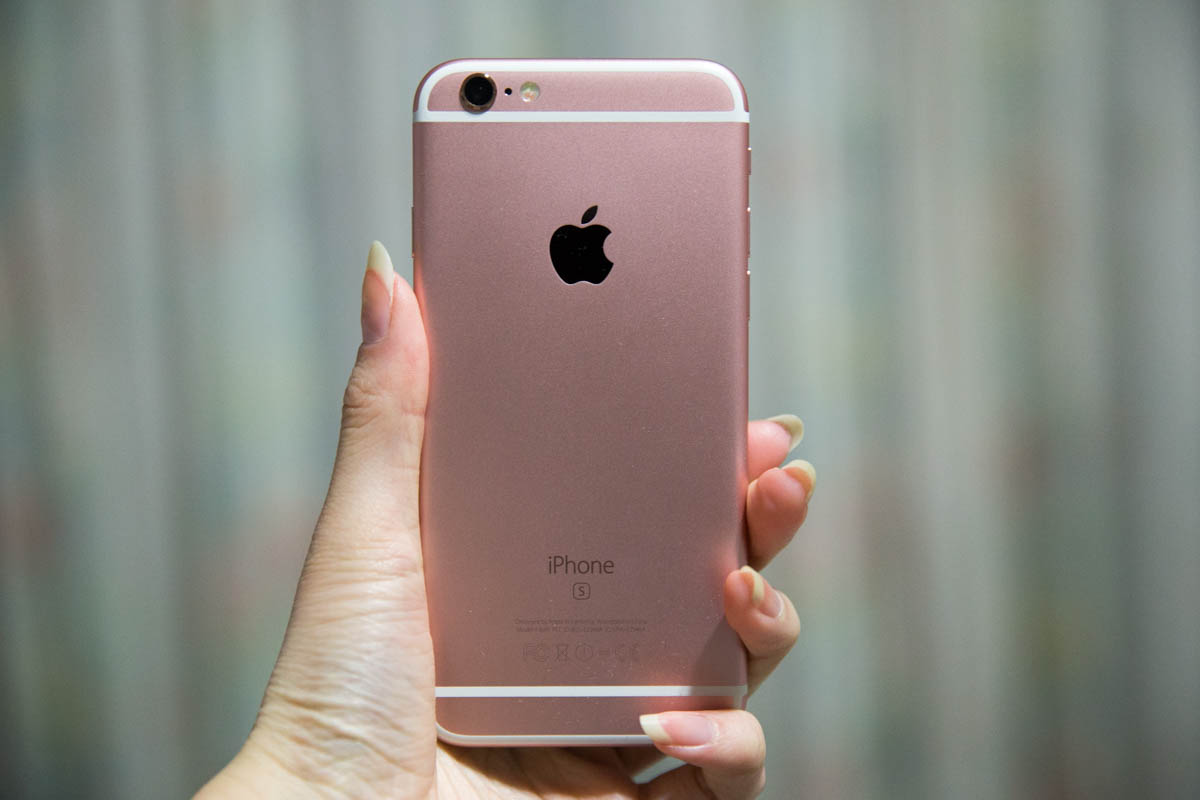 Nice things about the iPhone 6s
The 3D touch is a nice curious feature. Not all apps have made use of it yet. You can peek at Instagram photos in grid view to show a panel with a larger version of the image, you can peek at URLs in your messages, you can peek at emails quickly without actually opening them. You can pick the sensitivity of the 3D touch too.
The phone is so fast. Sooooooooo fast. I actually want to press the home button to see the time, but it unlocks my phone instead (as it has my fingerprint recorded).
Siri only responds to your voice, once you've recorded it. You can now say 'Hey Siri' to activate, and you don't need your iPhone to be plugged in. This is really useful.
The live photos feature is great. When you take a photo it also captures a second or two of action before and after the photo was taken. Then you can look back on all your moments in a really nice way.
Some cons and bugs
For some reason the Health app looks like it's magnified. Not sure what is up with that. None of my settings suggest that the app should look like that.
Nick tried to copy my voice to say 'Hey Siri' and she responded, so… I guess if you can copy people's voices then you can activate Siri on their phone. Also, I re-recorded my voice and she was a bit crappy at recognising it compared to the first time.
Some of the ways of using 3D touch seem a bit useless. You can peek at emails with it, and then swipe (while still holding your thumb down) to delete or move the message, but you can do this just by swiping the message and without using the 3D touch at all. I guess if you want to peek, it is useful, but the gesture seems a little unnatural.
The same applies for activating the app switcher (normally pressing the home button twice) using 3D touch. You do it on the edge of the screen but it feels awkward.
It is a big phone, so if you have small hands, like me, you may need to get used to typing with one hand on a bigger device.
Same goes for trying to fit such a large phone in a pocket that isn't big enough.
Because of the camera lens sticking out of the back of the phone, you can't use your phone on a flat surface without having one side of the phone tap the table a bit. If you have a case on your phone you may not have this problem.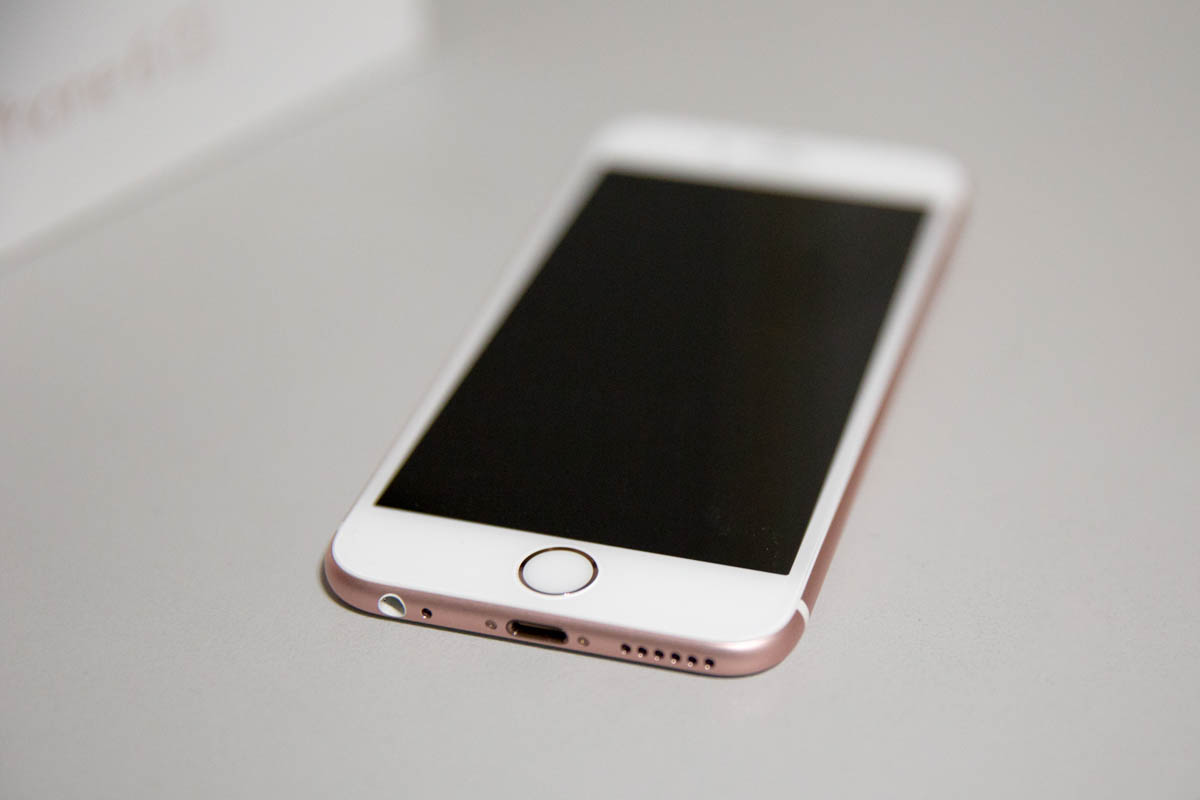 Basically…
I like the phone, and I'm happy with it. It's a step up from what I had before. It'll take some time for me to get used to, but overall I'm happy with the look, feel, and function. If you have any questions about the phone feel free to ask them! :)