G'day, Melbourne
I'm currently in Melbourne, another major city in Australia that I had not had the chance to experience until now. I've been to a couple of other countries, but I'd never travelled to this large city that was only an hour away by plane. Nick and I are staying here until Tuesday and we've had a couple of adventures while here.
The Australian Open tennis tournament is held in Melbourne, and we had tickets for yesterday. We watched three matches, I can't remember the names of the players in the first match we watched, but it was a pretty fast women's match. Then we watched Victoria Azarenka and Naomi Osaka (she's only eighteen!) play. Azarenka won, though Osaka played really well and Azarenka commended her on that. The last match we watched was Stan Wawrinka and Lukas Rosol. Wawrinka had a neon orange and yellow shirt and shorts. His sweatbands and shoes and socks matched too. He won, and shortly before match point, some guy in the crowd yelled, 'Go the fluoro guy!' really loudly. He had a lot of supporters in the crowd, and there were some really good shots in the game. Tennis is the only sport I enjoy watching. Other sports don't really grab me. I had a good time.
The transport in Melbourne is pretty good in the city area. Trams are free unless you're going outside of the city, whereas in Sydney you have to pay, and the network certainly isn't that big. Fares are expensive and slow and you can often walk faster than them. They only come every fifteen minutes, but they seem to come a lot more often in Melbourne.
We ate breakfast yesterday at a recommended place called The Hardware Societe (both Brandon and Fiona recommended it. It was very popular and they don't take bookings, but we only had to wait fifteen minutes for a seat. I ordered some really delicious salmon millefeuille which had a really amazing range of flavours and textures in it. There was not only grilled salmon, but salmon flakes between thin sheets of pastry, which also had avocado and capers. It complemented the pickled zucchini and the salmon pearls, while the poached eggs were a great addition.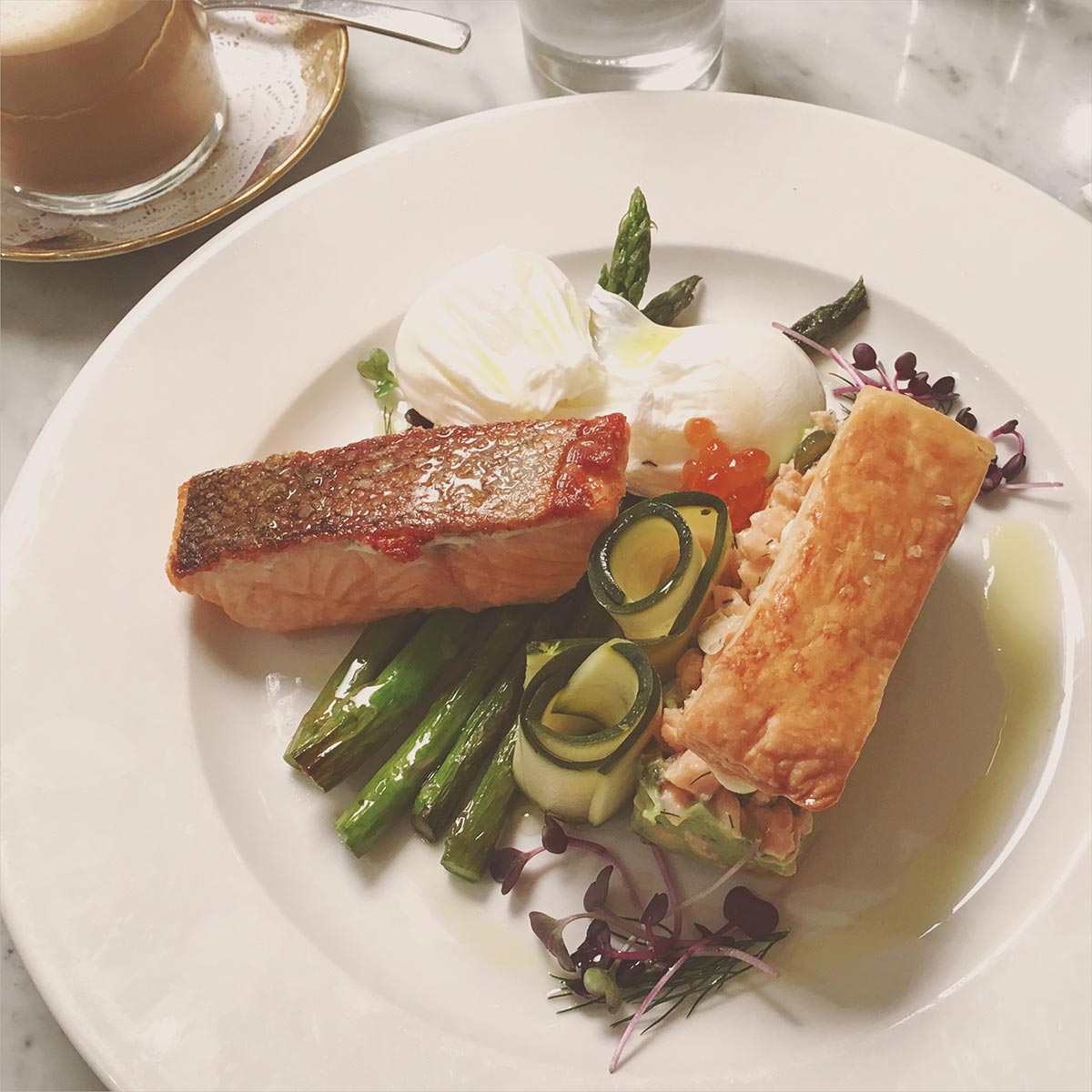 Although I generally hate shopping, it was enjoyable walking around the many stores, and there were a few things I needed to buy, such as a new pair of heels and a pair of shorts. I tried on some amazing comfortable weatherproof ankle boots made in Italy (I'm looking for a new pair of heeled ankle boots since all of mine are destroyed), but they were very dear at $515. ? I told Nick that they were so comfortable I swear they would be the last shoes I ever buy, and I could honestly have slept in them.
I thought about it and I know I could find something pretty decent at a much cheaper price, but I can't stop thinking about those boots.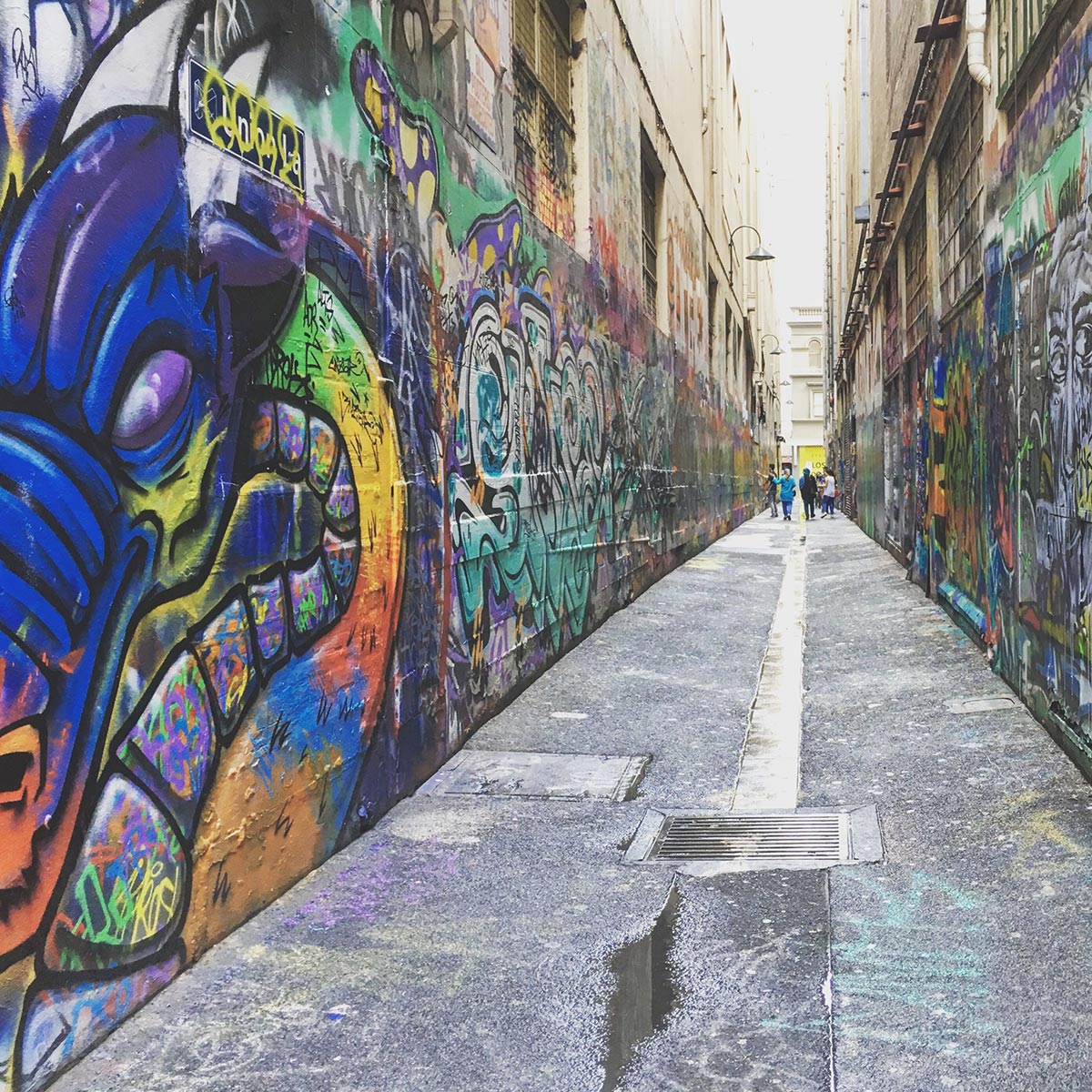 I lost $10 at the casino on a lucky spinning wheel, I always think I'll get lucky but this time I didn't. I can see how people get addicted at the casino, I really wanted to spend more money to see if I could profit even just fifty dollars, but the odds were really not that great.
One thing people told me about before leaving for Melbourne was the weather, often described as 'four seasons in one day'. It's very true! At the same time I wasn't surprised and didn't feel too inconvenienced. It rained so heavily in the mornings, and at lunch time it was cloudy, then in the evening it was so blissfully warm, even hot.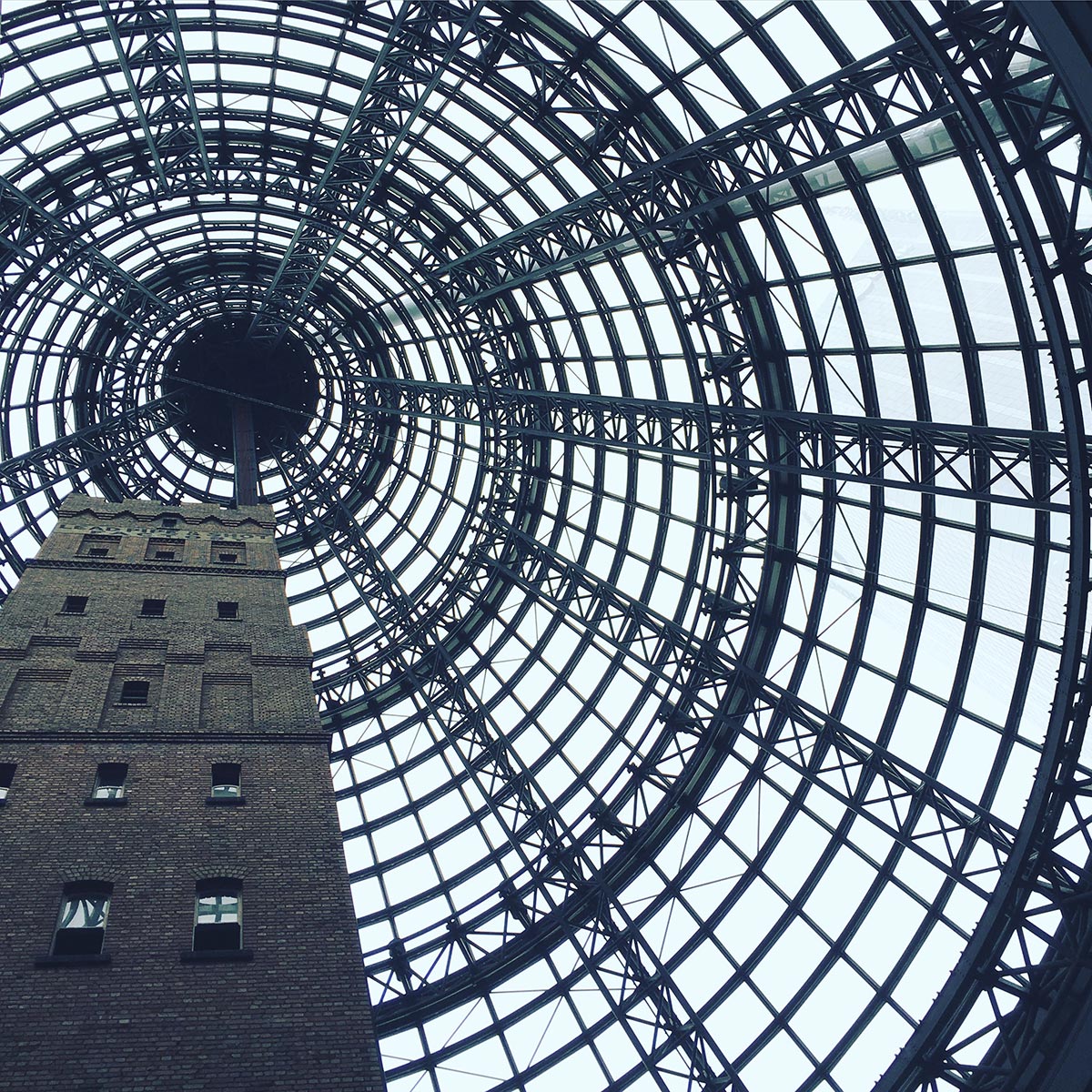 Today we're going to Vue de Monde for lunch – it is a very fancy restaurant in the top ten restaurants in Australia. I'm not sure what to expect, but I know the experience is one to be had, not just the taste of good food. ?