Fashion Friday: Alice in Wonderland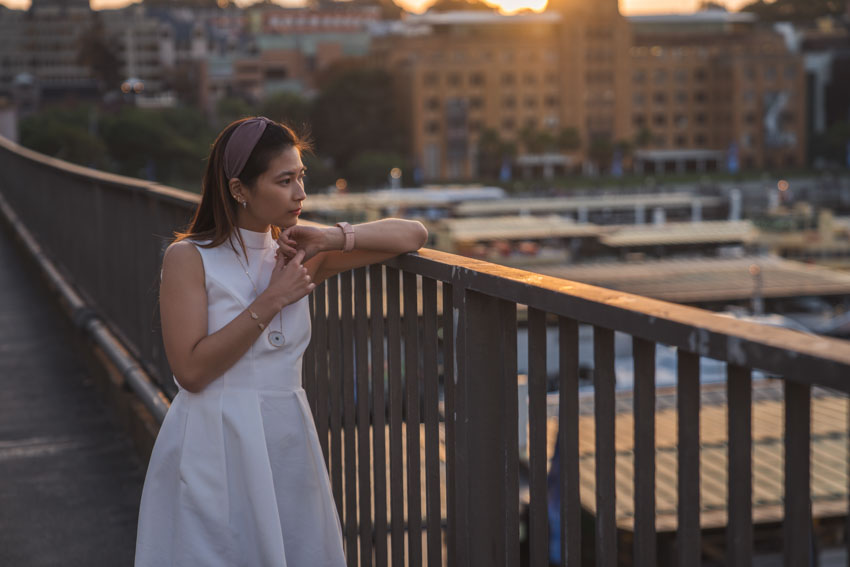 A white dress? Don't mind if I do. :)
A white dress with pockets!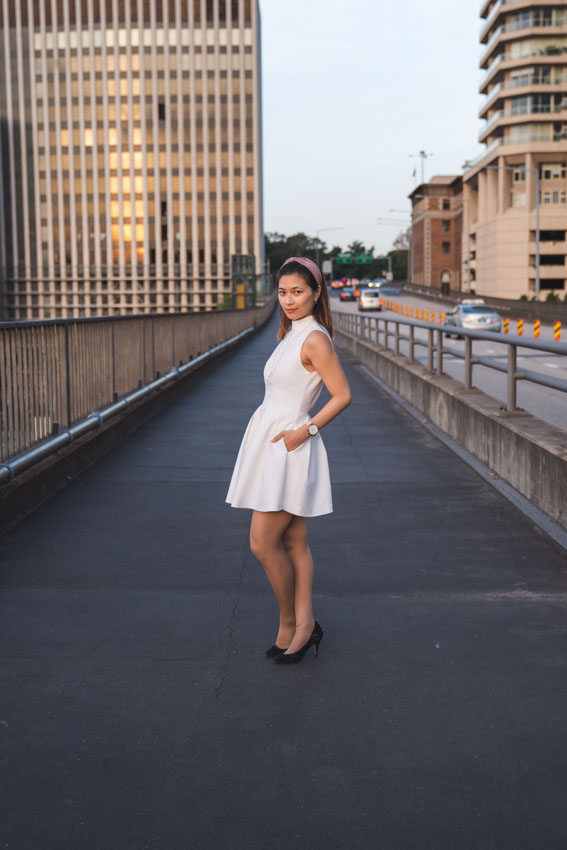 This outfit was named because it reminded me of Alice in Wonderland, mostly because of the hairband (often called an "Alice band") and the flare of the dress. I doubt Alice would have worn a dress with an open back, but hey, you're also talking to the girl who did a "sultry" Wednesday Addams one Halloween. So I guess this is my take on Alice.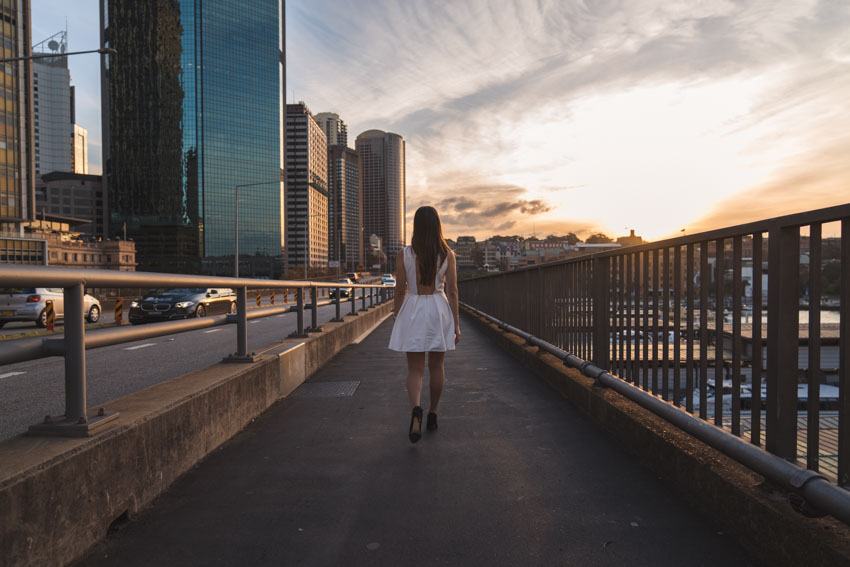 I had also forgotten that this dress, from Tobi, was called the "Just Like Alice" skater dress, but looks like I'm doing it right, haha. The last time I had a white dress, it was an extremely sheer bodycon style that didn't look great on me, and it had long detached sleeves that didn't work well either. So when I chose this dress I loved that it was something super simple and flattering. It has a really formal look to it, and I thought I'd be able to dress it down, but I decided to dress it up instead. ;)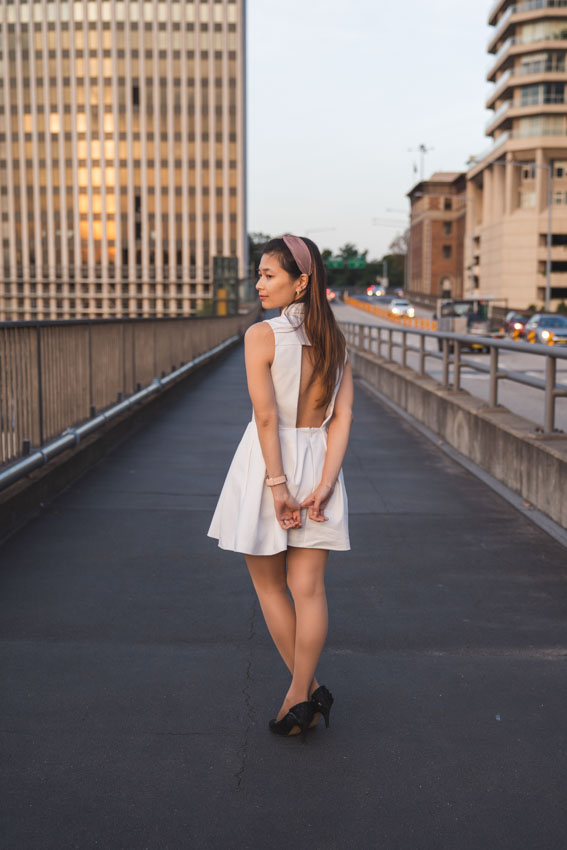 I wish I had better shoes to go with the white, perhaps some nude pumps. But black heels are not a bad option either. I've had these shoes for over two years and had the heels replaced too. They are still holding up. I think the frills on the back – reminiscent of Minnie Mouse (actually, the shoe style is named "Minnie") – contrast nicely with the structure of the dress.
The hairband is one I got from a fukubukuro (surprise bag) in Japan many years ago. I didn't like it at first, the colour particularly. It doesn't go as well with the white as I'd like. It's a handy headband to have lying around though. It's comfortable, since a lot of headbands hurt my head because they are too tight behind the ears. It can be hard to find one that fits comfortably!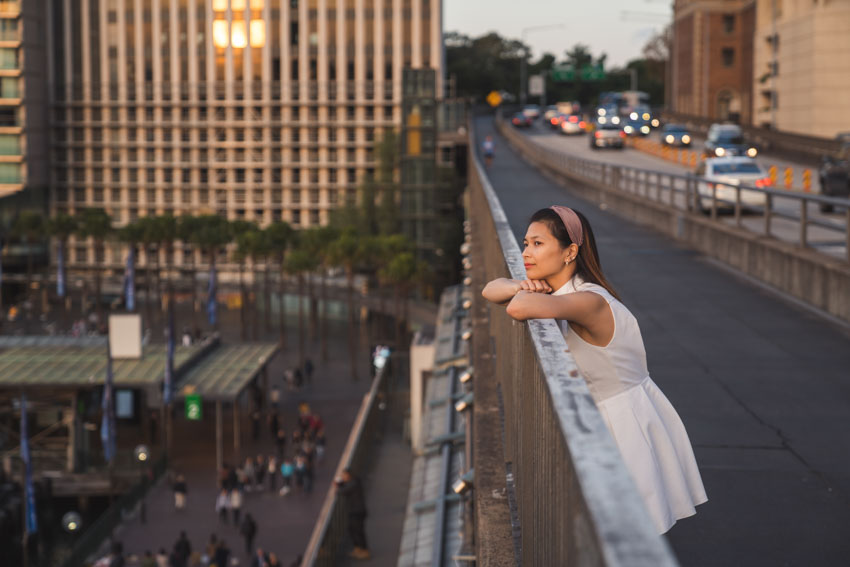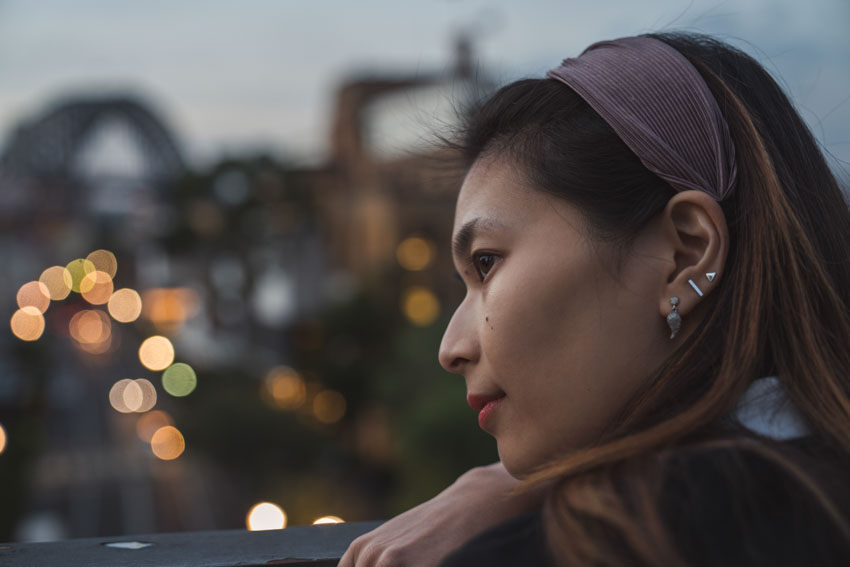 I usually go through phases of liking hairbands and then getting bored of them! I should definitely invest in some nicer ones. I used to have some thin wire ones with pearls or rhinestones but I think some of the plainer ones are better suited for me.
I am wearing a gold solar necklace from By Invite Only; I bought it before it came out in silver and I actually like silver jewellery better than gold… but it doesn't matter, this works perfectly well against the plain white dress.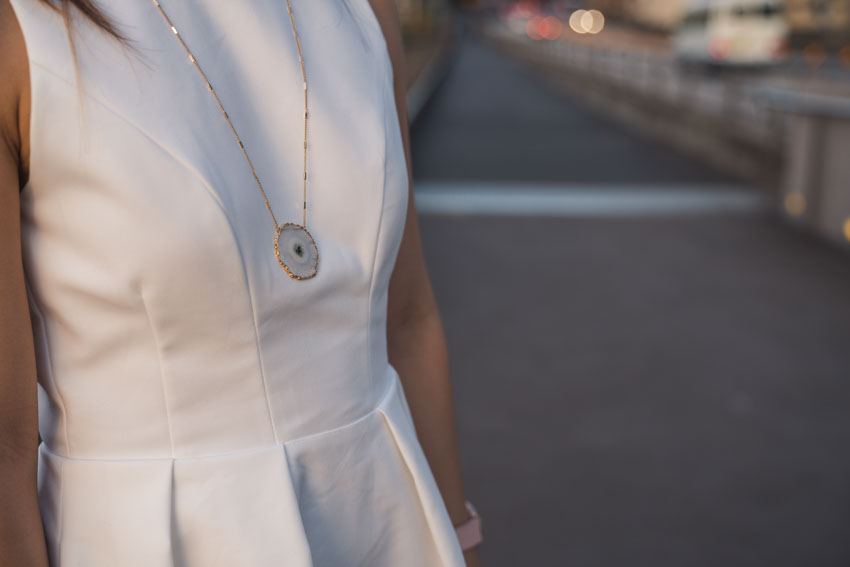 I was going to wear my nice grey coat with this outfit but I had tried on this black cape first and the look really won me over. It looked cute, and I was going to have to sacrifice warmth by wearing a cape that doesn't keep me super warm – but I dealt with it fine. 😆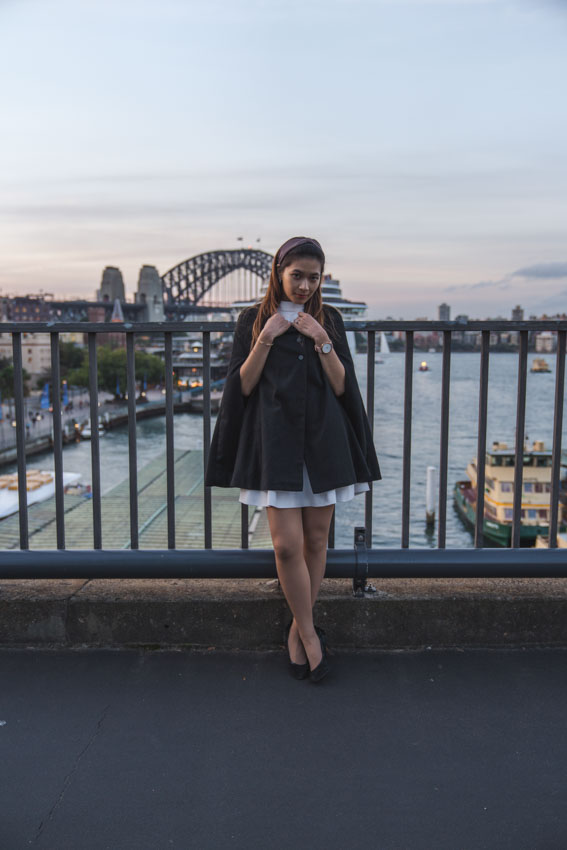 I like how the dress peeks out a little from beneath the cape when I'm wearing it. Monica actually gave me the cape last year and I really, really liked it. It's not a high-class cape but it does the job. It also has pockets big enough for my phone and wallet; I remember going to see a band once while wearing this and it was nice not to have to carry a bag. 😜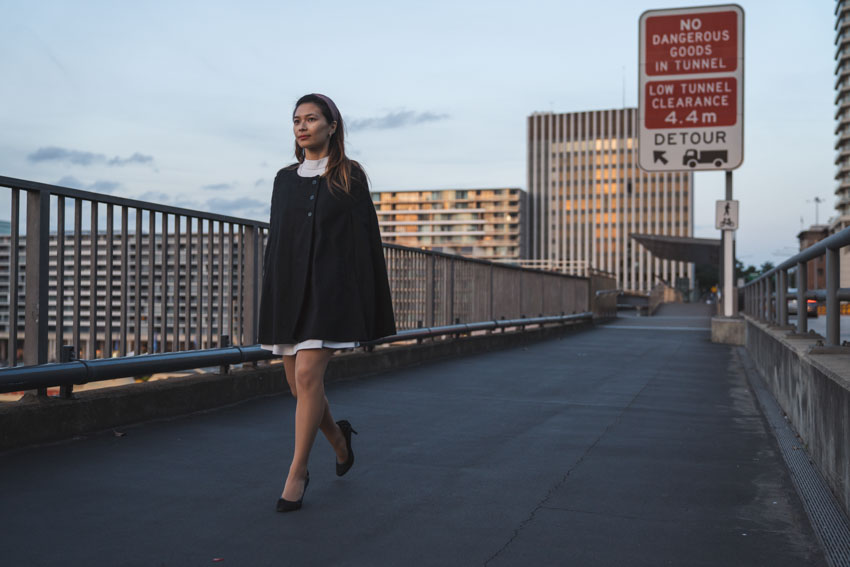 After getting the cape I realised I had something else that went pretty well with the dress alone…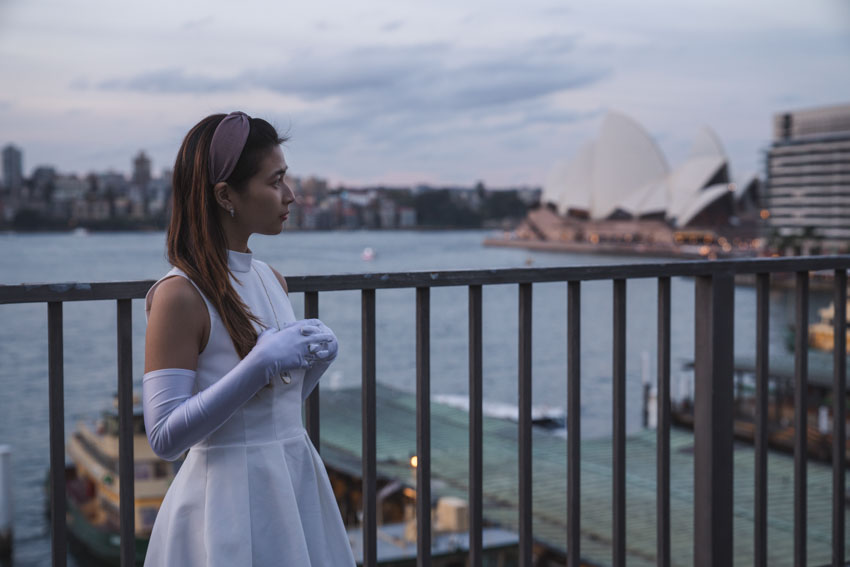 The gloves were something I fetched from my drawer when I thought of making the white dress look more interesting. I actually wore them to my year 12 prom and possibly a wedding… if I remember correctly. They're really old and definitely don't get a lot of wear. In fact there are some little stains on the fingers and I'm not sure how they got there!
The gloves are also not exactly the same white as the dress. Still, it makes for an interesting look. I guess Minnie Mouse wears gloves, right? Gloves sort of feel a bit old-fashioned, not necessarily in a bad way. Combining the gloves and cape looked a little too odd though. 😅 So I'd say there were a couple of different looks in this post!
📷 Thanks Pat for taking all these amazing photos! 💖
Outfit details