Fashion Friday: Birds of a Feather
Here's a new outfit I wanted to share. I'm not a fan of brown, really, but I have a really nice pair of brown tights, and this sort of woolly dress with a half-leopard half-bird pattern on it. The colours are dark brown and light brown — a chocolate colour, and a more tan colour. I bought this along with some other similar winter clothing and long-sleeved pieces. It wasn't in a chain store; I think it may have been in a boutique-like store that sells rare one-off pieces.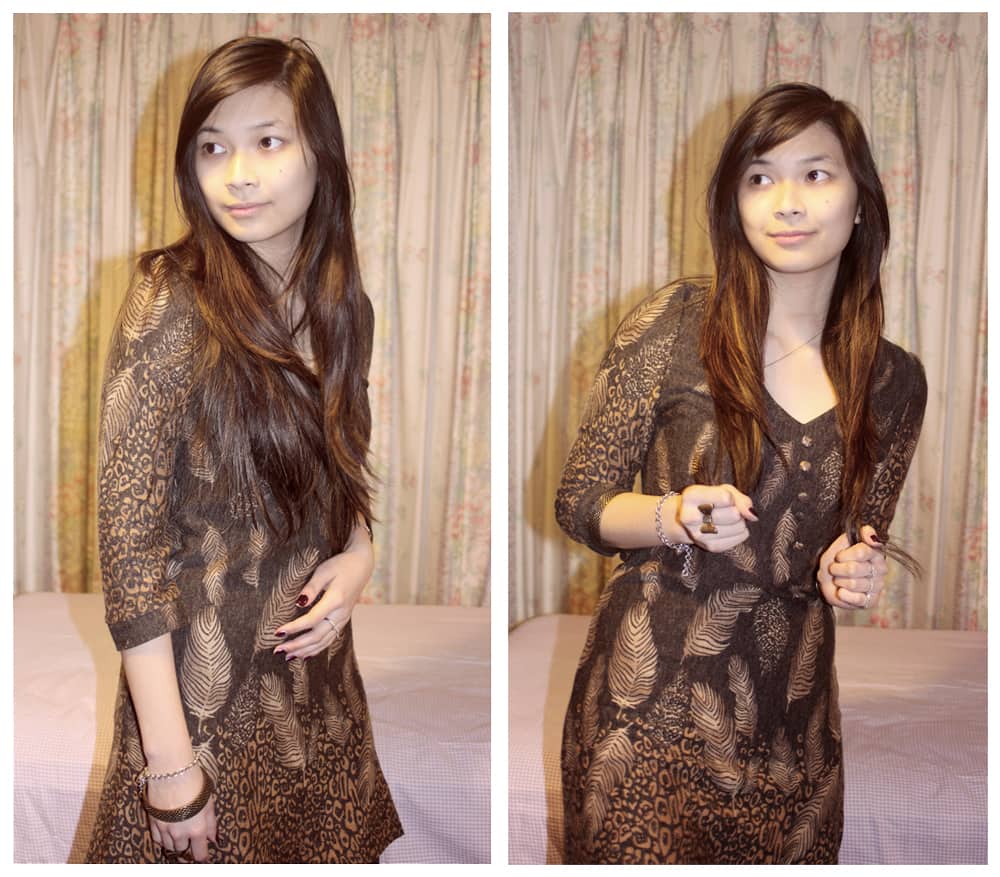 Yeah, that's about it for Fashion Friday, but I did want to fill this post with photos of some recent events.
After Zack left, I have gotten used to him being so far away, but there are occasions I will forget. Today I was about to ask him if he wanted to join me for lunch. Alas.
Last Friday I saw Lime Cordiale, and I bumped into Jess — I have bumped into Jess on so many occasions. We first met at a Velociraptor show, and following that, we kept seeing each other at various gigs. She is also a photographer and encouraged me to apply at Tone Deaf, one of Australia's biggest music blogs. I was thrilled to find out a few days ago that I was on the team! I have a feeling it will be a while yet before I get assigned any gigs to shoot at, but it's already getting me pretty excited. Jess is also co-editor at Casual Band Blogger, and I should be photographing for the website at some point in the near future. On top of all of this I am still contributing to A Music Blog, Yea? which has been fantastic; a few bands have actually acknowledged us and it's nice to have AMBY around because, being based in Canada, it's a good boost for local musicians.
Anyway, Lime Cordiale were absolutely fantacular. It was amazing to hear Famous once again; it was great to see the boys playing live again. Oli said that he hadn't seen me in a while and I exclaimed that for the past few months, every time they were playing, I happened to be ill or busy. Gosh, I never realised how much I loved Lime Cordiale. I could always afford to miss their gigs because I knew it wouldn't be too long before they would be back, but when I see them, I fall in love all over again.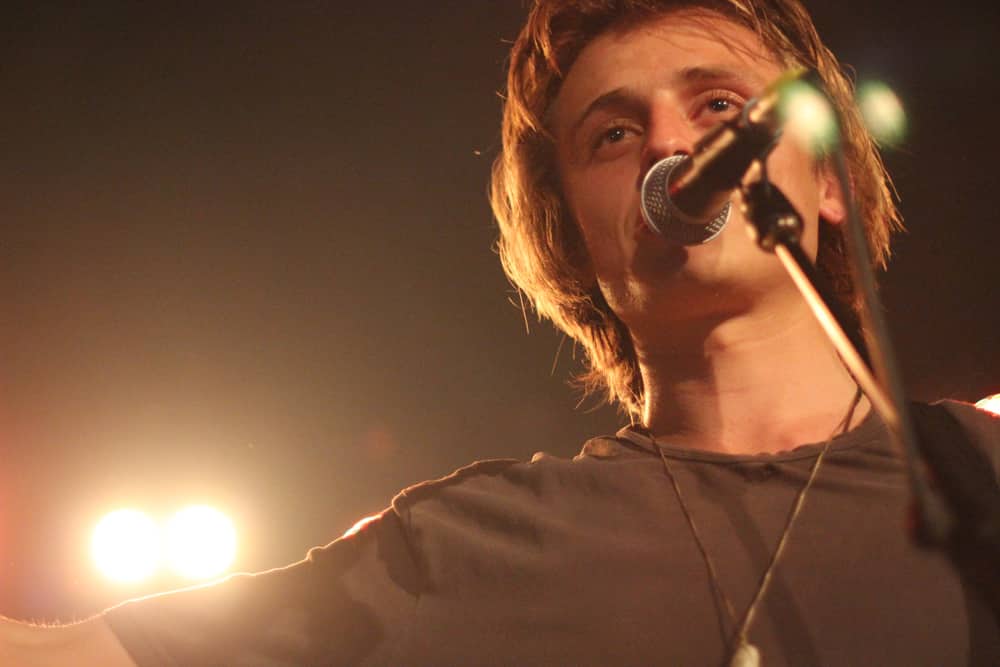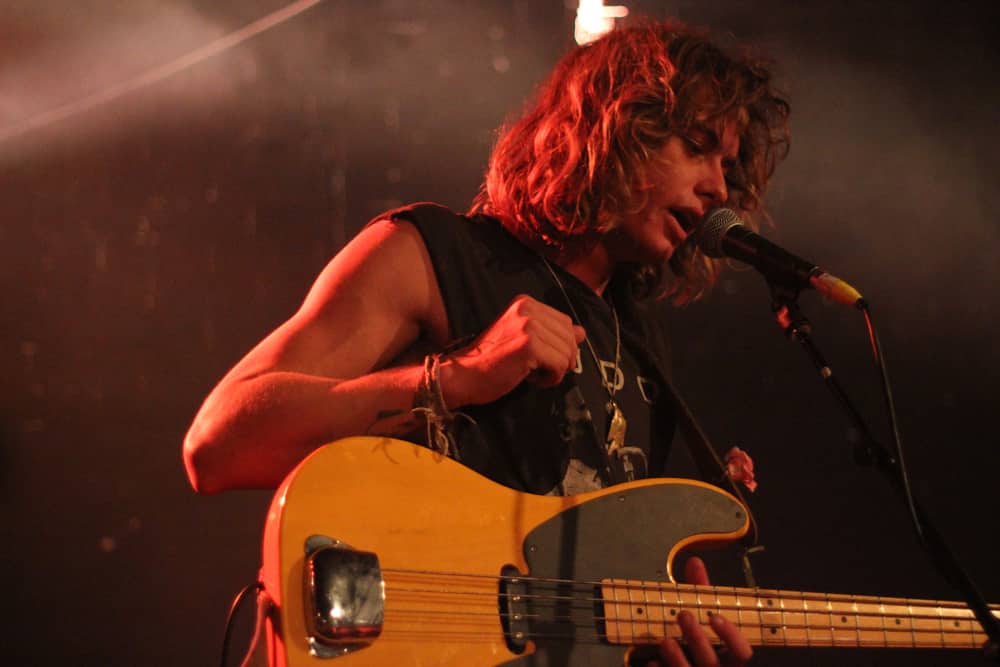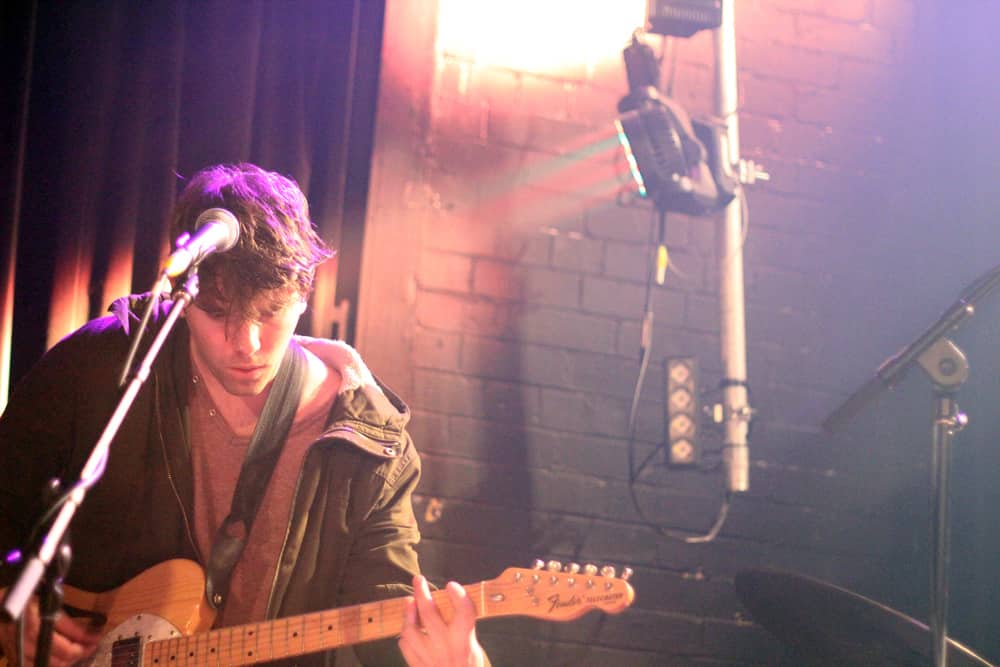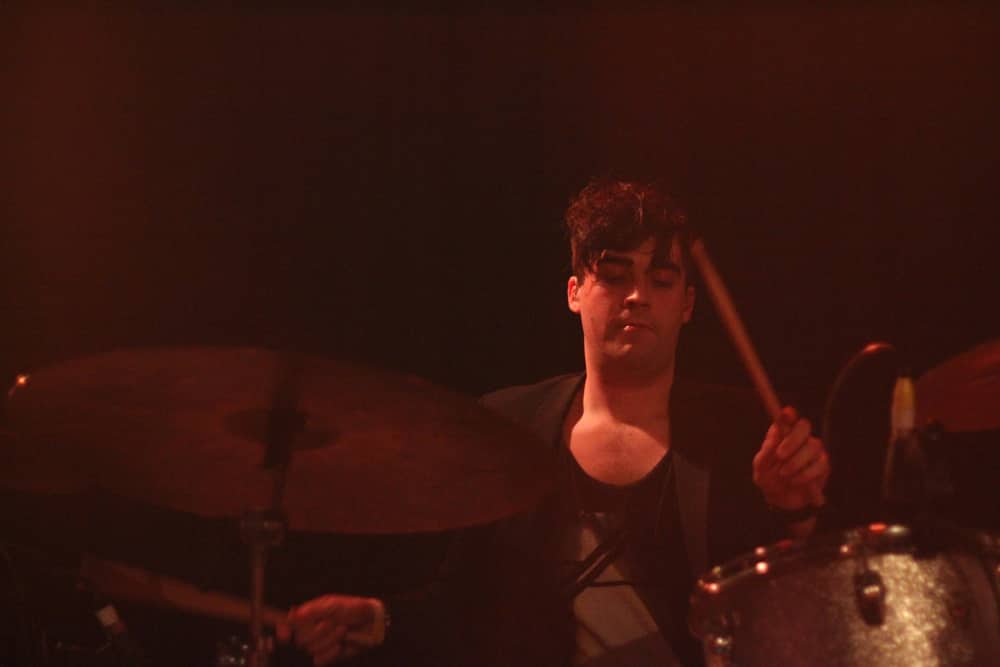 At the end of their set on Friday, the crowd went wild and all jumped on the stage. Jess and I agreed to go up there together. Despite having our cameras with us we were wickedly jumping and dancing around on the stage. It was pretty radical. Jess and I also agreed that Louis London, one of the supporting bands, were fantastic, and they would definitely be one to look out for.
I also saw Jeremy Neale play at the Label State pop-up store, which was lovely. We actually designed the website at work — they create and sell band tees for a great price, and part of that goes to the band or artist themselves. The shirts are great. ;)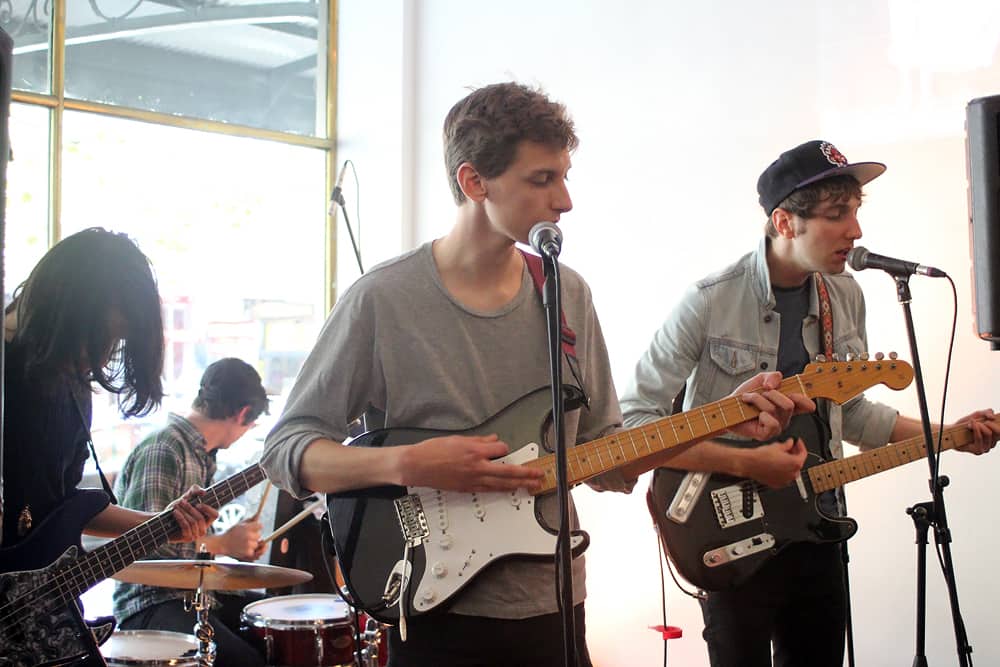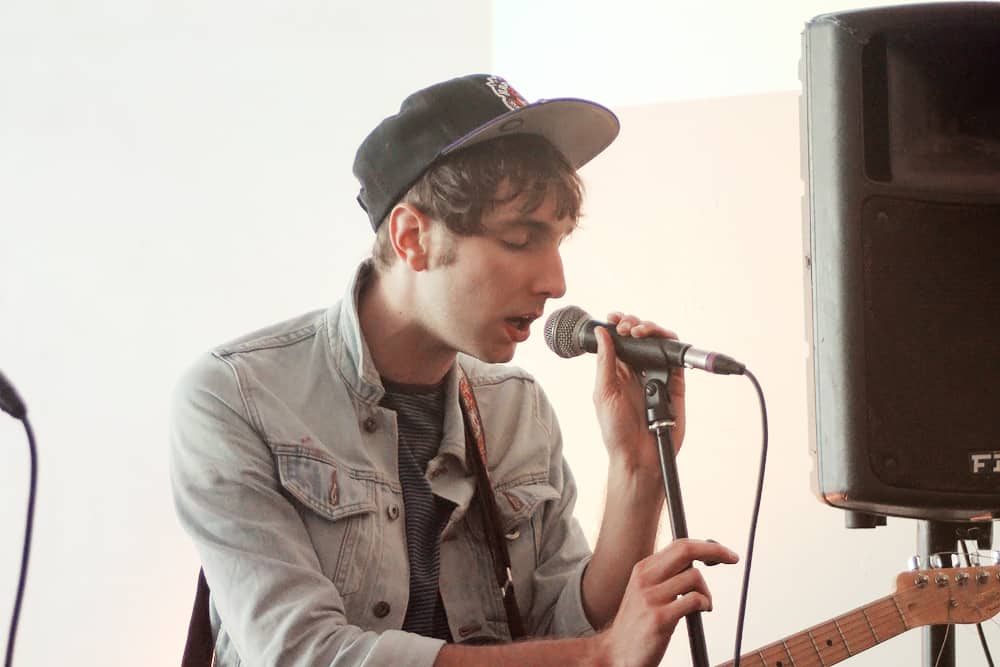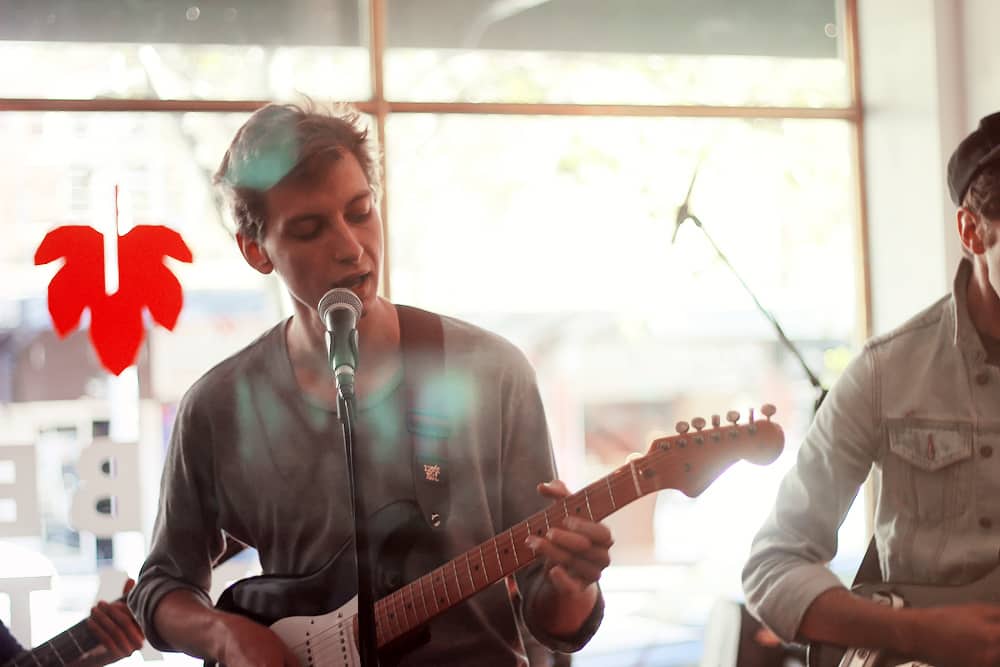 I spent Sunday at James's, where we cooked, watched Amélie, napped, walked Keeks, and just talked and spent some lovely time together. We made oatmeal pancakes with fresh blueberries, made our own salmon buns, making the buns from scratch, too, and some fail ravioli (failioli)… not pictured. They looked pretty awful.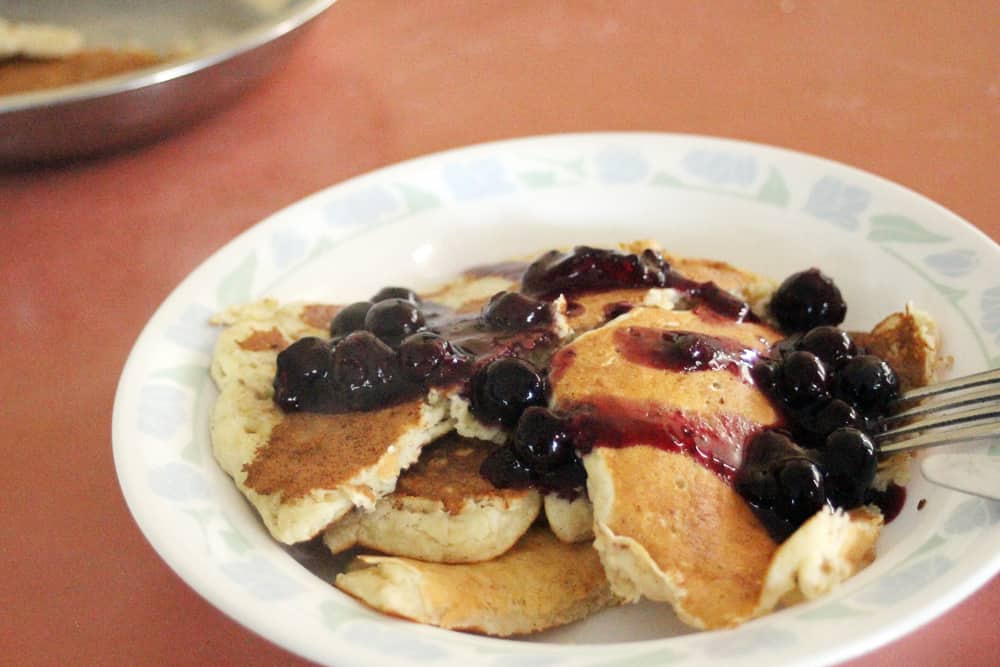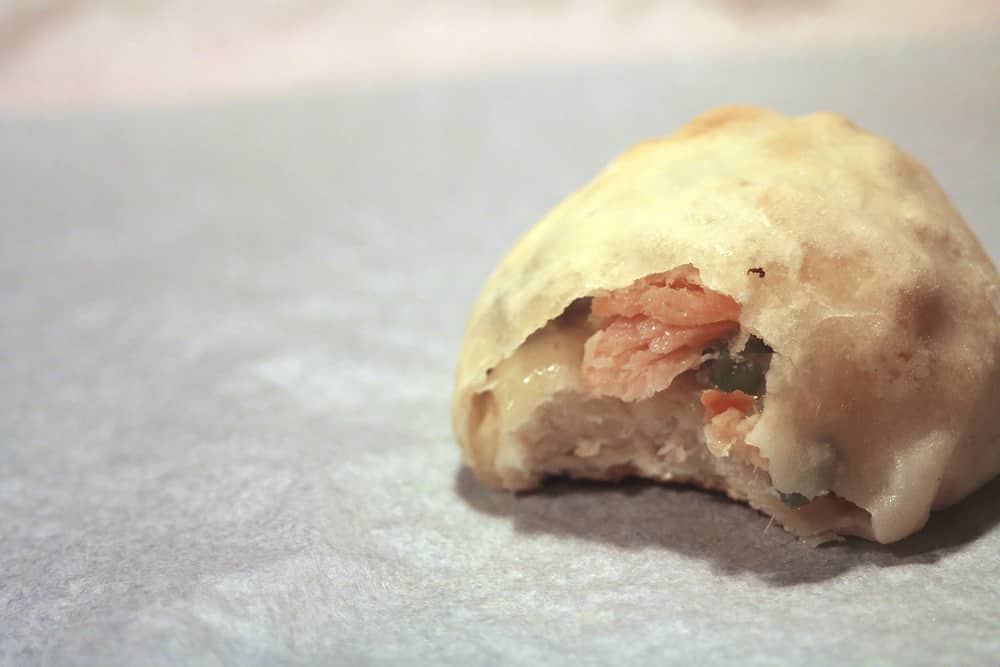 Sydney band Castlecomer played a street show today at lunchtime, about a block away from my workplace. I spent my lunch break just watching these guys because it was a load of fun. I bought their EP Lone Survivor because it was released today. I also got to meet the band, which was splendtastic because they were all very nice people and were appreciative of me being there and having reviewed their song "Rosie" for AMBY.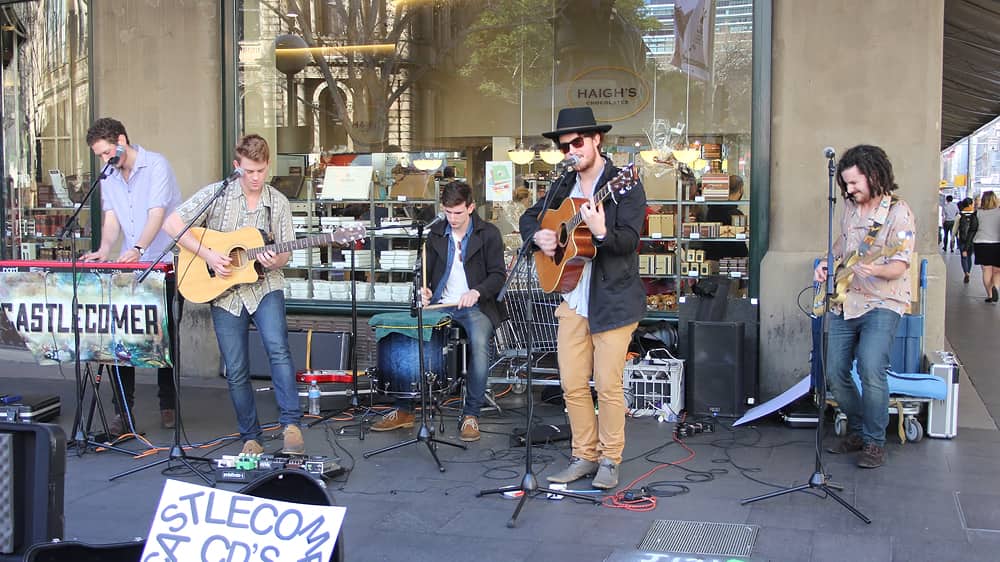 Little things in life. A compliment, a smile, a friendly chat, hearing a band you like, a sweet cold beverage after a run through the city, a seat on the train, a hug from an old friend, someone offering to do something for you, a thank you, just being able to say hello to your friend. The little things.