Evening trip to Bondi
James and I went to The Bucket List in Bondi for dinner the other weekend. We went to see Lime Cordiale afterwards at the Beach Road Hotel. I hadn't seen them since March, which is when they ducked off to the States. I hope to see them again soon; I didn't get to chat with the boys but hopefully next time!
I have been to The Bucket List before, but only to see Rainy Day Women play an acoustic gig. A lot of bands play there from time to time, and it's free. I love the atmosphere, and based on reviews, seeing what was on the menu, and seeing what people ordered, I knew it would be a good thing to try.
There was a Japanese-American fusion eatery in the hotel where Lime Cordiale were playing, called Truck Stop, but I think it might be shut. I didn't see any updates from their social media, so I assumed so, and suggested we go to The Bucket List. I'm glad we did because we really liked the food and the vibes.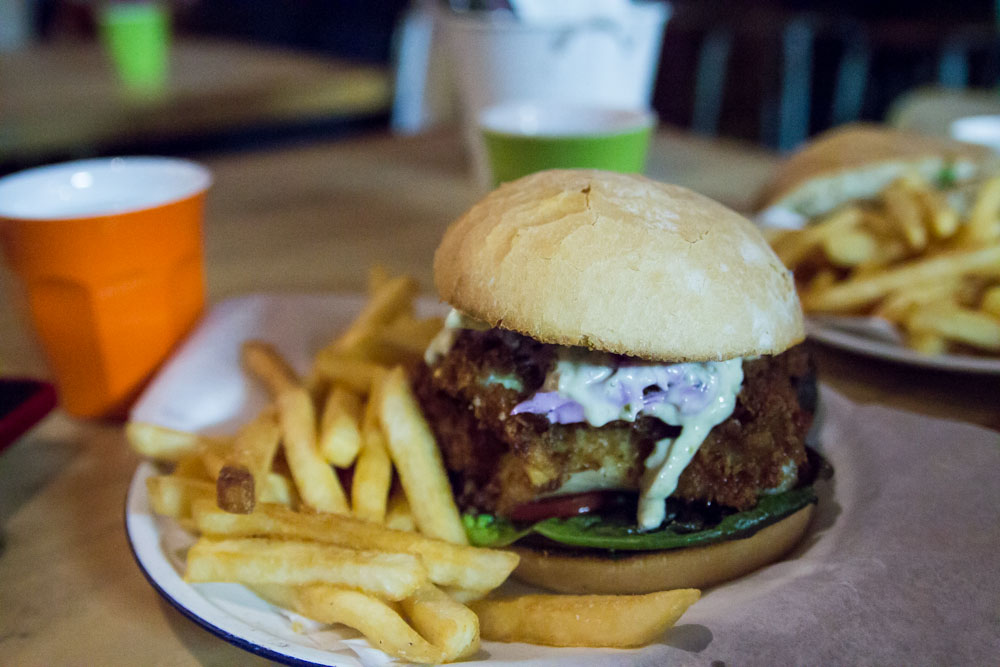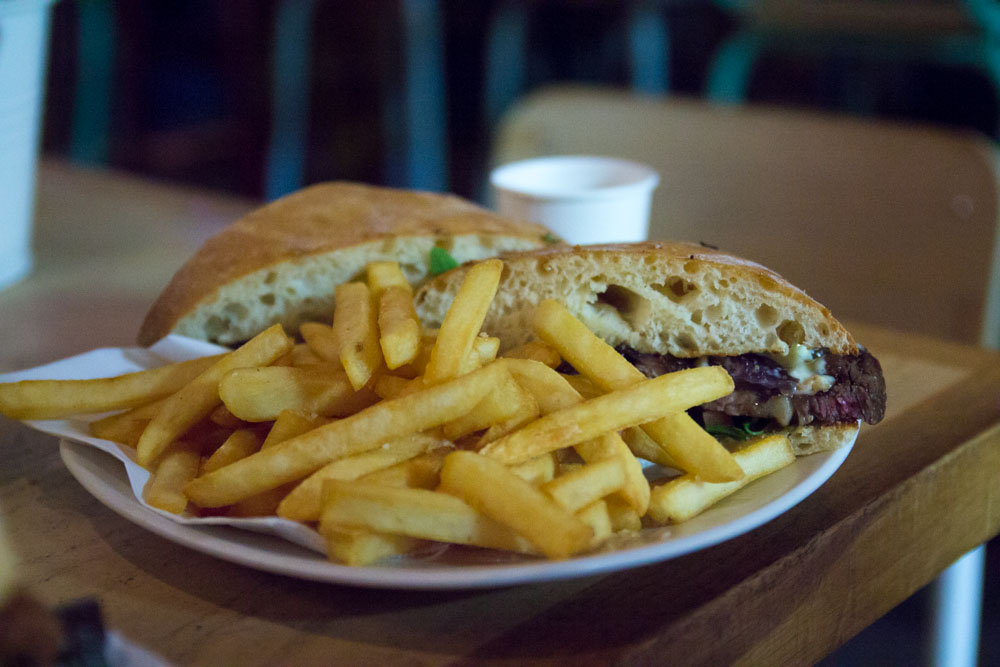 I got a Dory fish burger. The vegetarian options looked decent, but I hadn't had seafood in a while, so that's why I chose the burger. James got a steak sandwich. Our order arrived really quickly and we were impressed. We got a good serving of chips with our meals too.
I'm still waiting for Lime Cordiale to play that song Claudia again… not sure if it's on the cards for their next release, but ever since I first heard it live, I've been in love with it.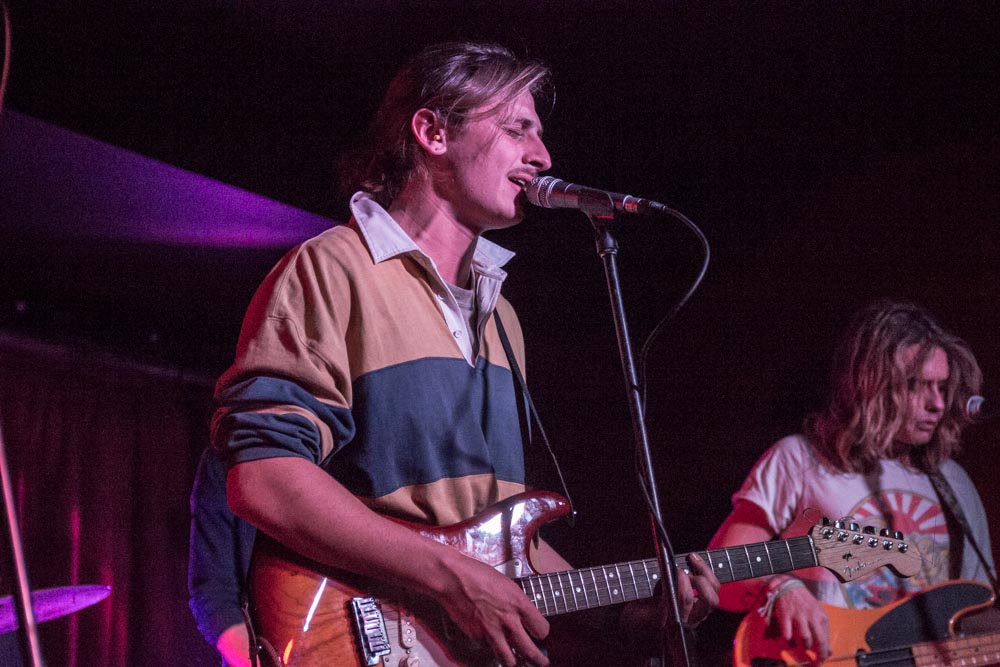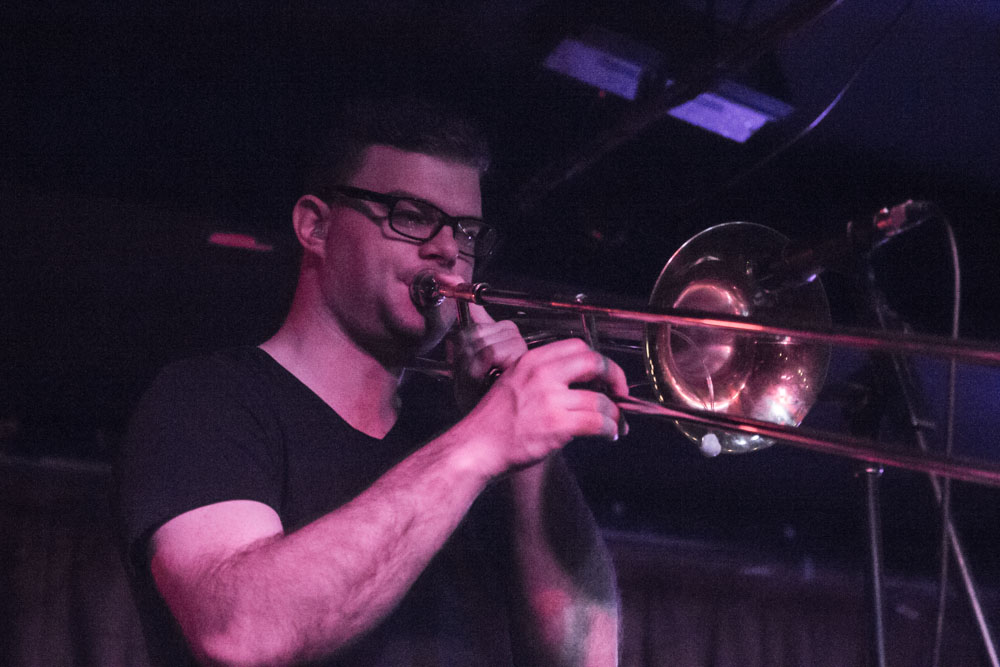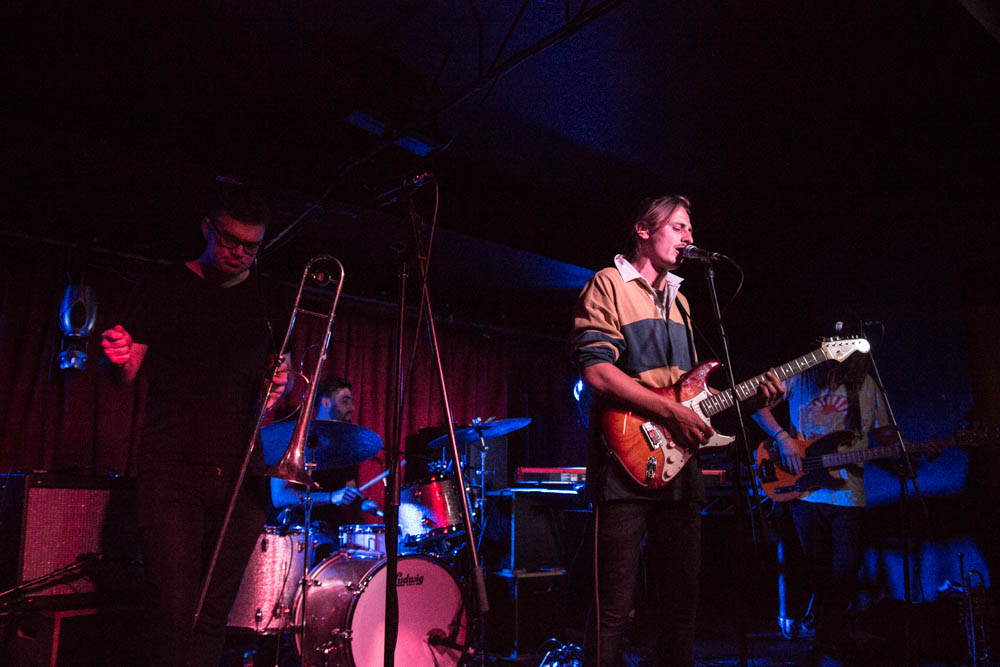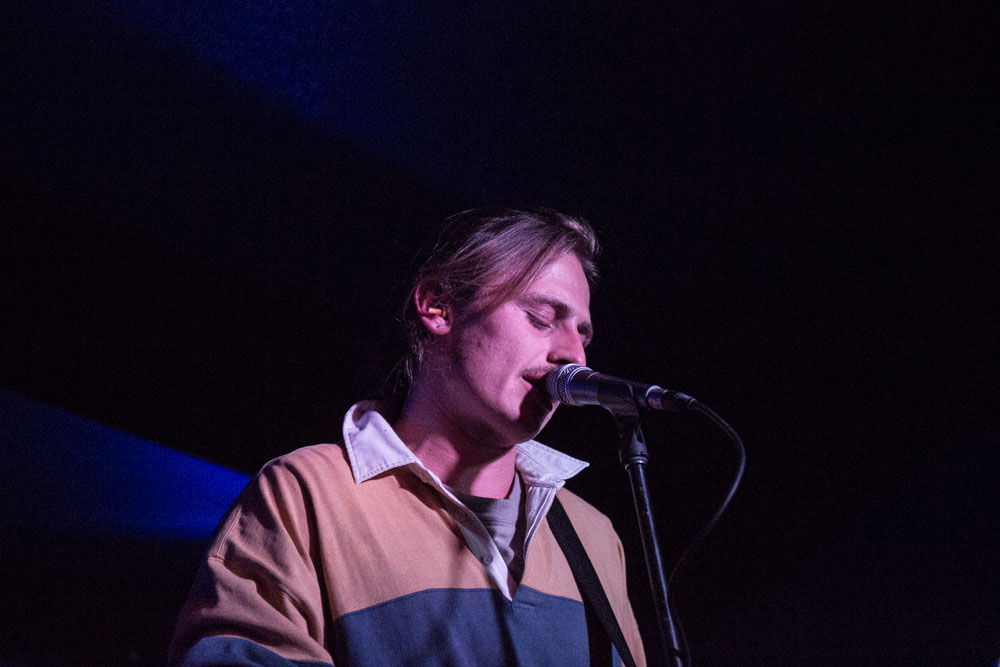 James and I played pool before the gig started. It was annoying because the band that played before Lime – Halcyon Drive – had waited until past 10pm to play. We had pretty much been waiting for them for two hours. Pool was really fun though. I last played it when I was probably still in primary school. I never took it seriously because it seemed boring, but James and I had a lot of fun. I'm not very good at it, but I did pick it up pretty quickly.
We walked along the beach in the wind as well. It was quite dark but it was fun feeling the icy breeze. There were light pumice-like stones scattered across the sand. The wind had blown an amazing pattern across the sand, and since I was wearing flip-flops, I took them off to walk in the sand a bit. It was dark and cold, but not entirely uncomfortable.
I couldn't take a photo as it was so dark. But I really like beaches in winter.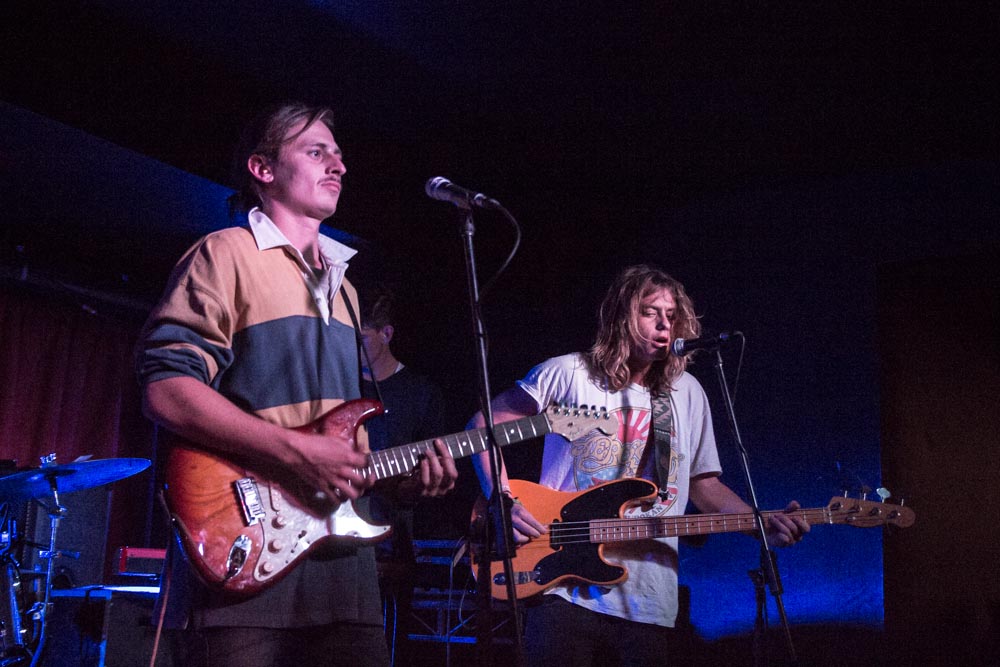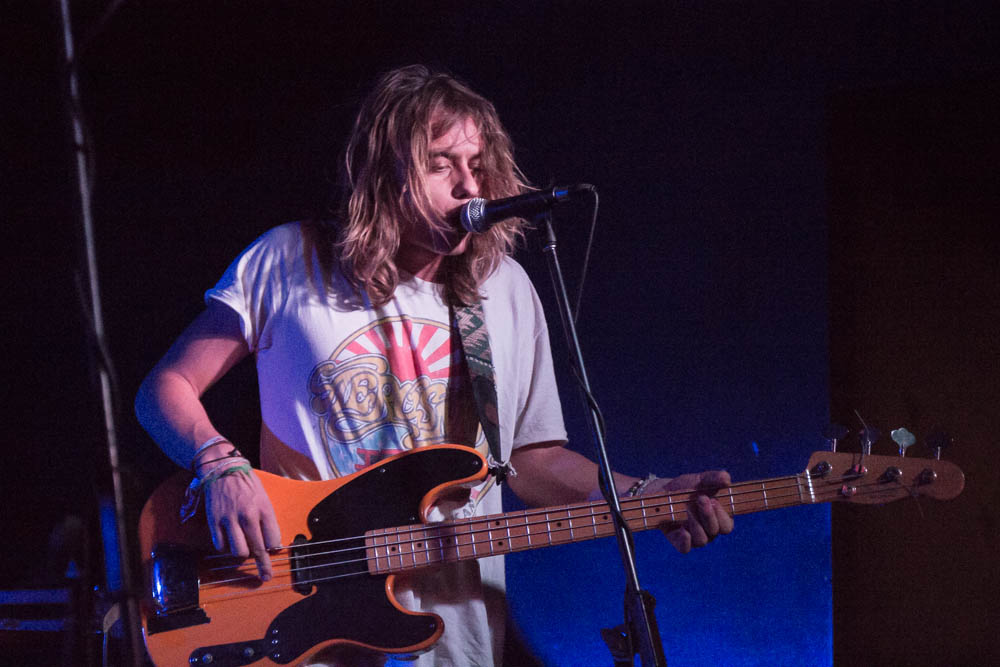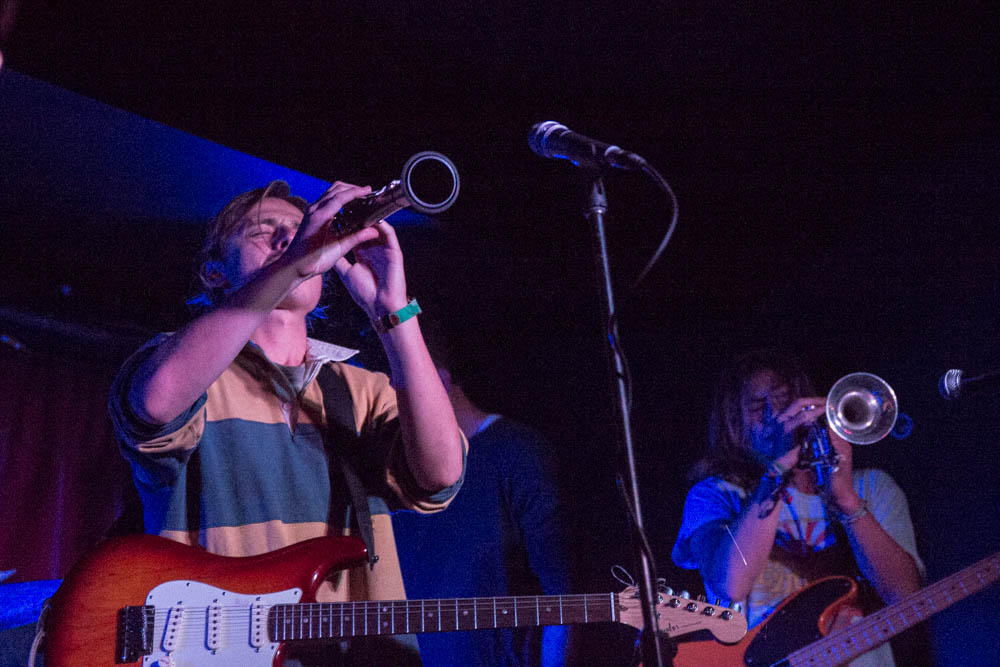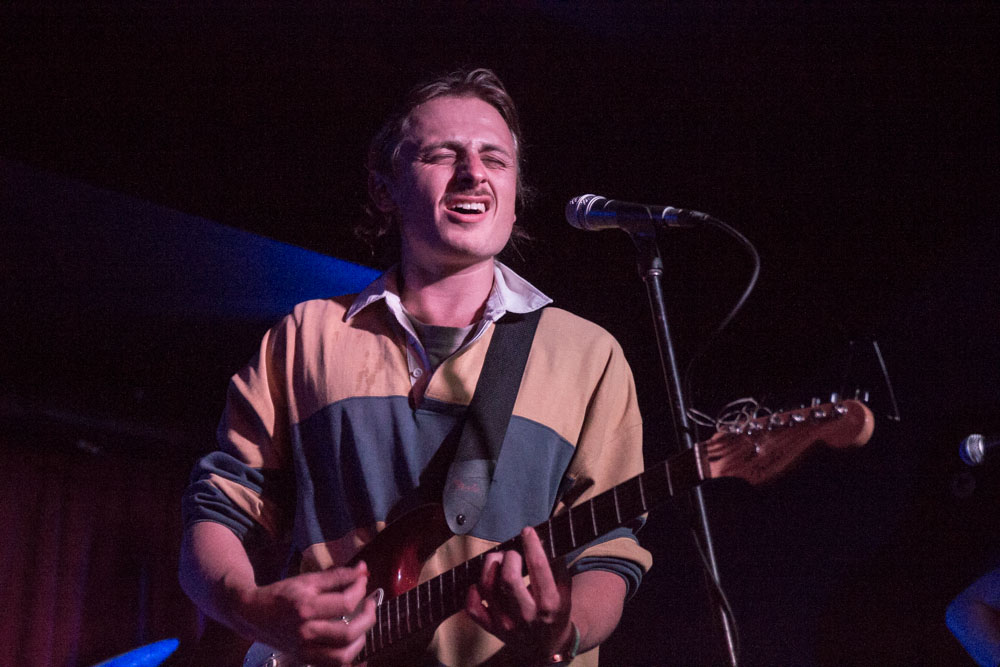 The band still played some old favourites and a good handful from their latest EP. They ended with Bullshit Aside, which James enjoyed. I was very used to that setlist, though. I've got a handful of Lime Cordiale's setlists from the past year, and there hasn't been anything super new.
I didn't get a setlist since we ducked off as soon as the set finished. James thought we had to leave before midnight because the carpark would shut, but he had misunderstood me and I meant that the parking was free after midnight. Oops. Oh well. We didn't miss anything, and I've got a whole ton of setlists anyway.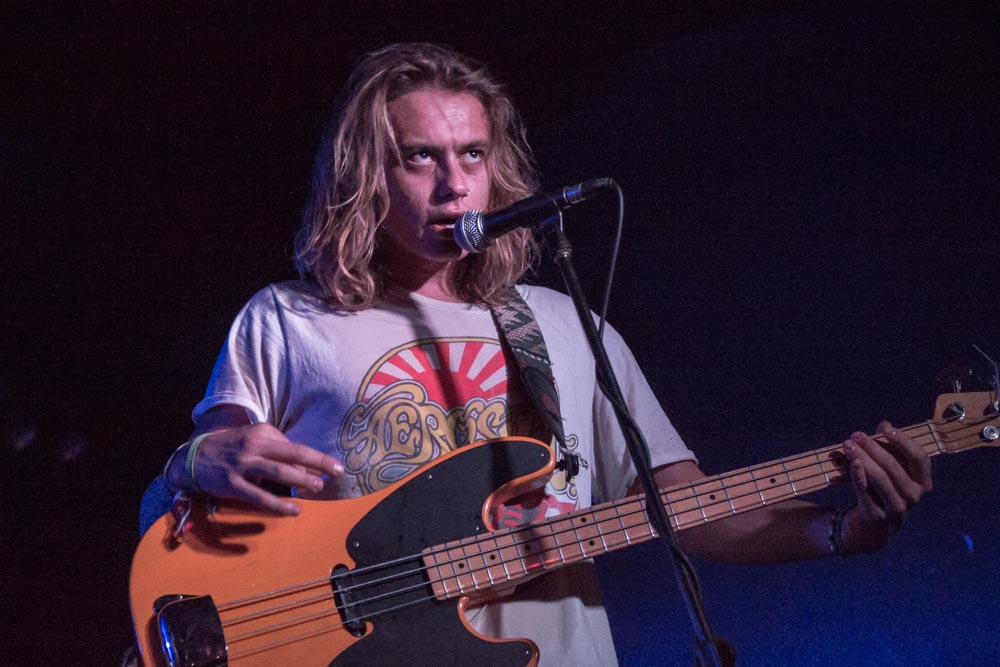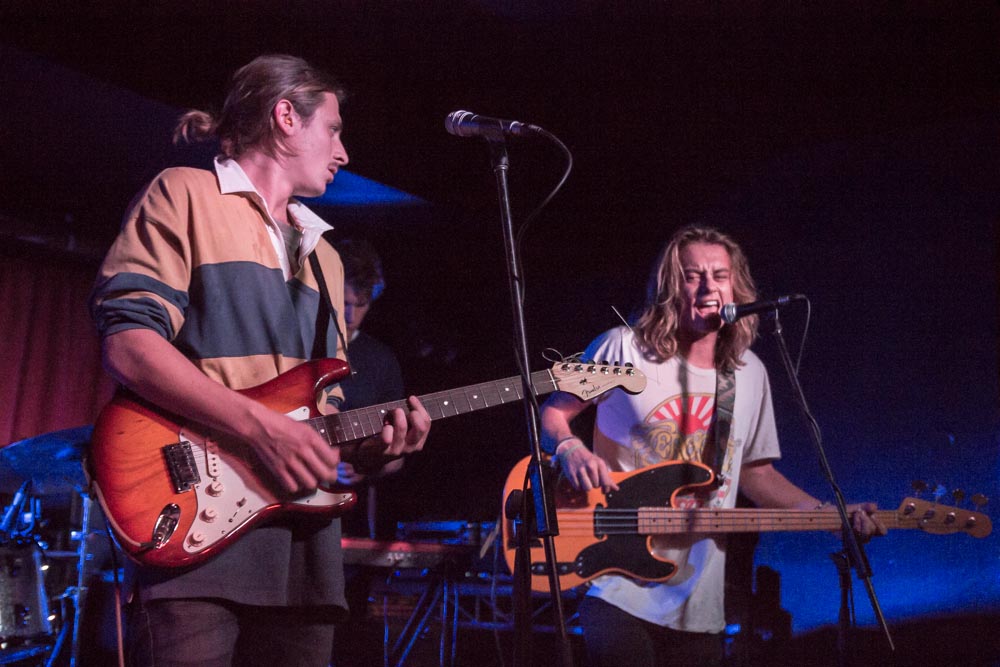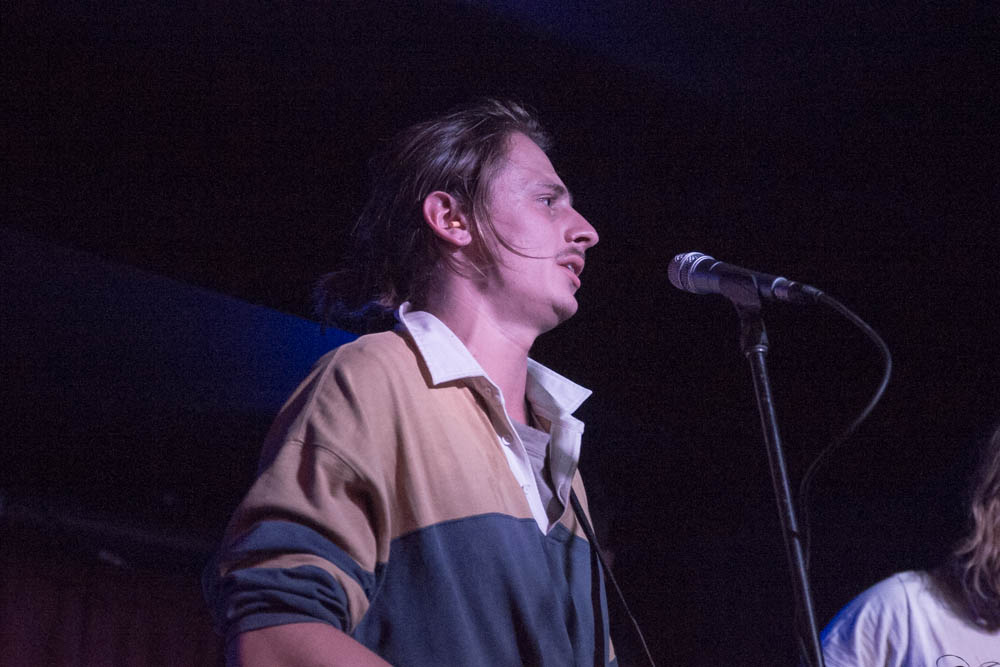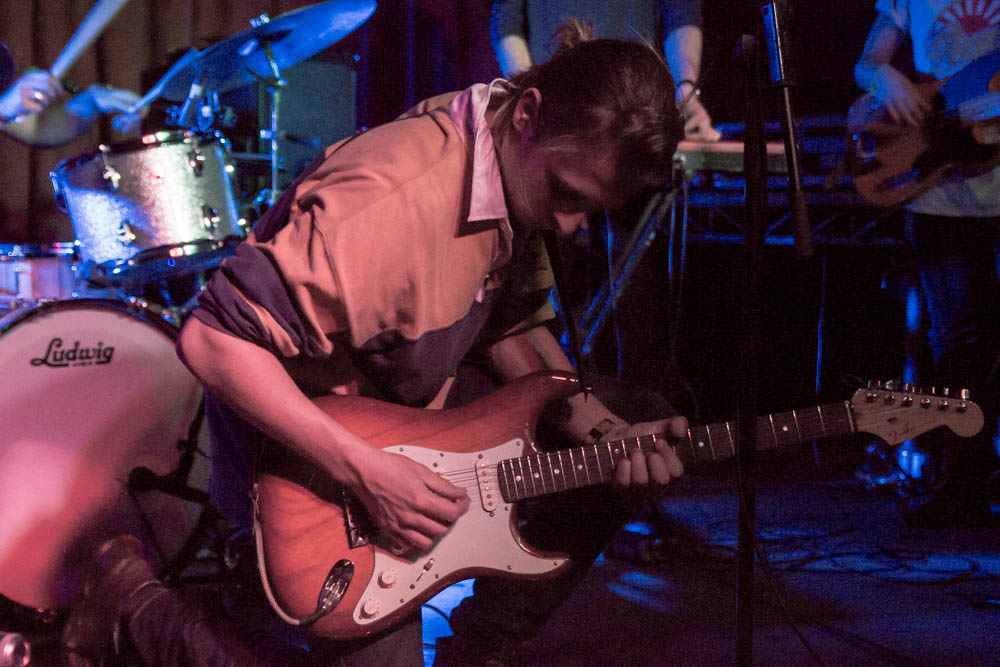 I got to squeeze in some driving too, since Bondi is a fair way from home. We didn't get back until nearly 1am. But in my book, and considering the amount of times I've come home at that time, that's not all that late… :)