A Day in the Life: February 2015
A Day in the Life is a monthly linkup where bloggers document their daily life on a designated day each month to show what a typical day is like. To find out more, click here.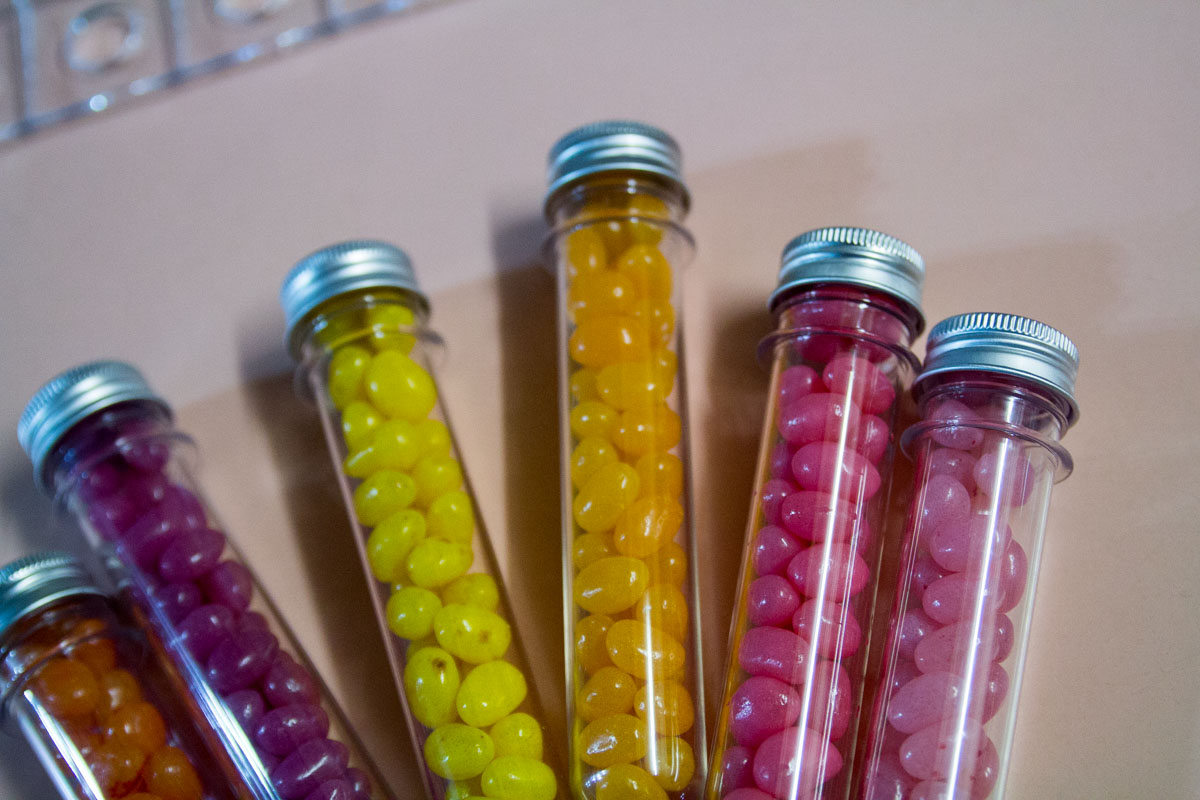 It feels like it was a pretty long day today. In the morning, I woke up before my alarm – actually, I forgot to set it – at about 6:07am. I checked my email and messages on my phone. Checking email in the morning can be a pretty bad habit and make you stay in bed longer, but I do it anyway.
I brushed my teeth and threw on my gym gear, then packed the rest of my clothes for work. Nick and I go to the gym on Tuesday and Friday mornings before work. We decided to both wear blue to work, so I grabbed and packed an outfit I've worn at least a couple of times before: a bright blue top with frills on the front, and black jeans with black heels. At one point, Nick and I both wore bright blue tops with black jeans, so I guess the outfit is a bit special to me.
After putting my running shoes on, I missed the bus I was planning to catch and left the house in a rush so that I could catch a different bus. I also thought I forgot my wallet but it was just buried at the bottom of my gym bag. It was a bit of a hectic walk to the bus stop but once I got there, I was fine. I jumped on the next available bus, and once it reached the train station, hurried up the platform escalator and met Nick on the train. The usual train carriage. When you're used to meeting your friends on the way to school or work, you know how the routine works, haha.
The train wasn't air-conditioned, but at least we got a seat. I'm still appalled at our Western line and the fact that it gets so packed in peak hour. The government just can't afford more trains.
Once we got to the city we went to the gym straight away. We more or less did the same "routine": a fast warm-up on the bike, swapping between abdominal & chest press machines, lifting weights… When we were done with our workout, it was about 9:10 and we had been at the gym for about fifty minutes. We used the showers in our work building because they are much better than the ones at the gym. When we got changed we took the elevator up to our office.
I grabbed some feta cheese and a couple of crackers for a quick snack, then it was work time. I tried a new packet of organic green tea that we had in the kitchen. It was really nice, I had a few mugs that morning as I worked.
Checking my email is usually the first thing I do when I sit at my desk. I did that, then jumped into one of my projects. All in all, it was a fairly productive day, though the morning was slow. I took a tea break some time before lunch, putting a bit of maple syrup in my tea for sweetness. Nick poured maple syrup into his mug and swirled it around in a really nice floral pattern.
On Fridays we get free lunch at work. We had Mr Crackles. I usually get the pumpkin and spinach rolls because they get me the vegetarian option. I do like those rolls, they are really nice! Probably one of the better lunch options we've had… sometimes Friday lunch can be pretty mediocre.
I ended up having to do a last minute task at the end of the day, but that was alright.
Nick and I walked around looking for somewhere new to eat. We ended up at QVB Jet Bar Caffe, had dinner then he dropped me home after quite a long train ride. I ate some of the jellybeans he gave me for Valentine's Day.
All in all, a pretty busy day, there were lots of happenings at work, but not much I should be detailing. :)
Loading InLinkz ...