A Day in the Life: April 2015
A Day in the Life is a monthly linkup where bloggers document their daily life on a designated day each month to show what a typical day is like. To find out more, click here.
Nick and I spent the Easter long weekend in the Hunter Valley, a region up north of Sydney. We stayed at a lovely place called Leaves and Fishes, which has accommodation and a restaurant. We bought a package for two nights called the Food Lovers package, which included a two-course meal for each night that we were there. The accommodation was lovely, in a little romantic-looking boathouse on the water.
I am writing this A Day in the Life post for most of the weekend really, as I was a bit too tired and busy the last two days to really write it up. I guess I will be summing up the whole weekend in general, because it was really a lovely weekend away and the first time I've been away for Easter with someone I love.
If you're participating in A Day in the Life, just remember that you can document any day in the month. If you're "late" posting it, don't worry about it too much. Just post whenever you can (like I am).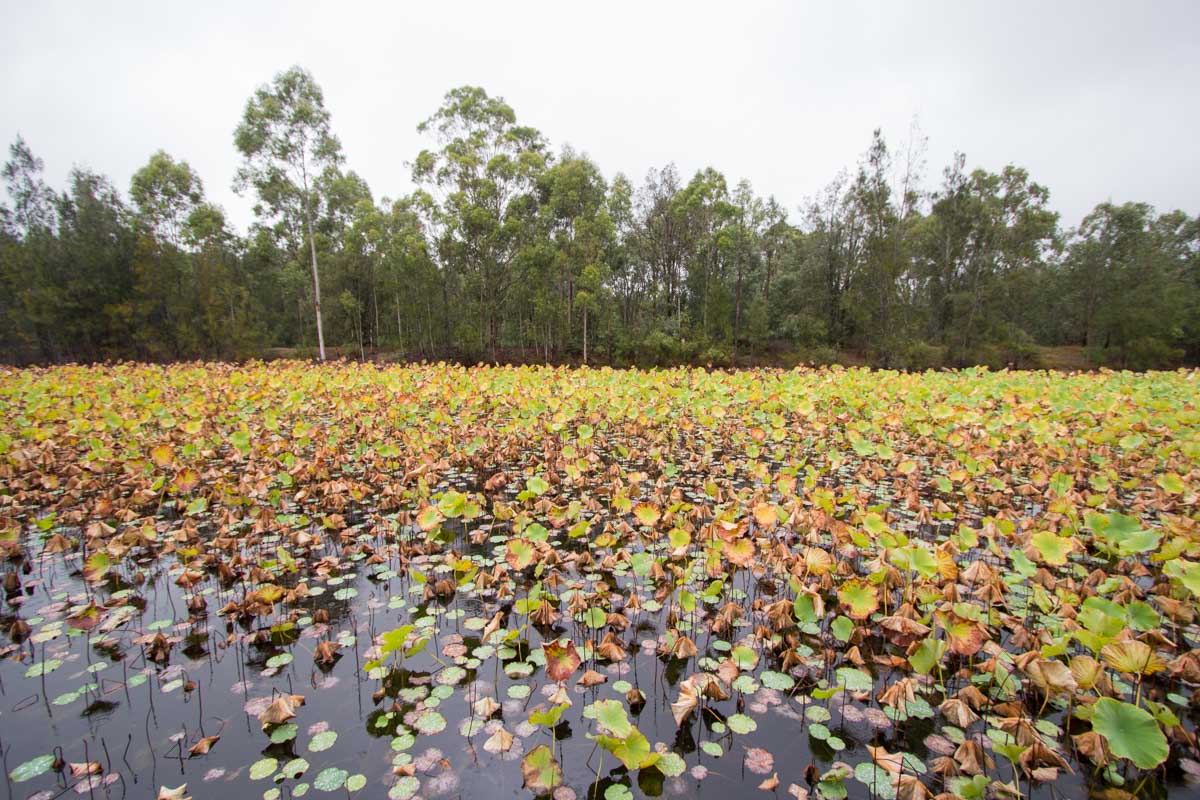 We had a nice sleep-in on Saturday morning. Our boathouse was built from wood and had a balcony with two wooden deckchairs and some lovely cushions. Since we couldn't be bothered driving out for breakfast, we ate some custard and apple danishes that we had brought with us on the trip and stored in the fridge.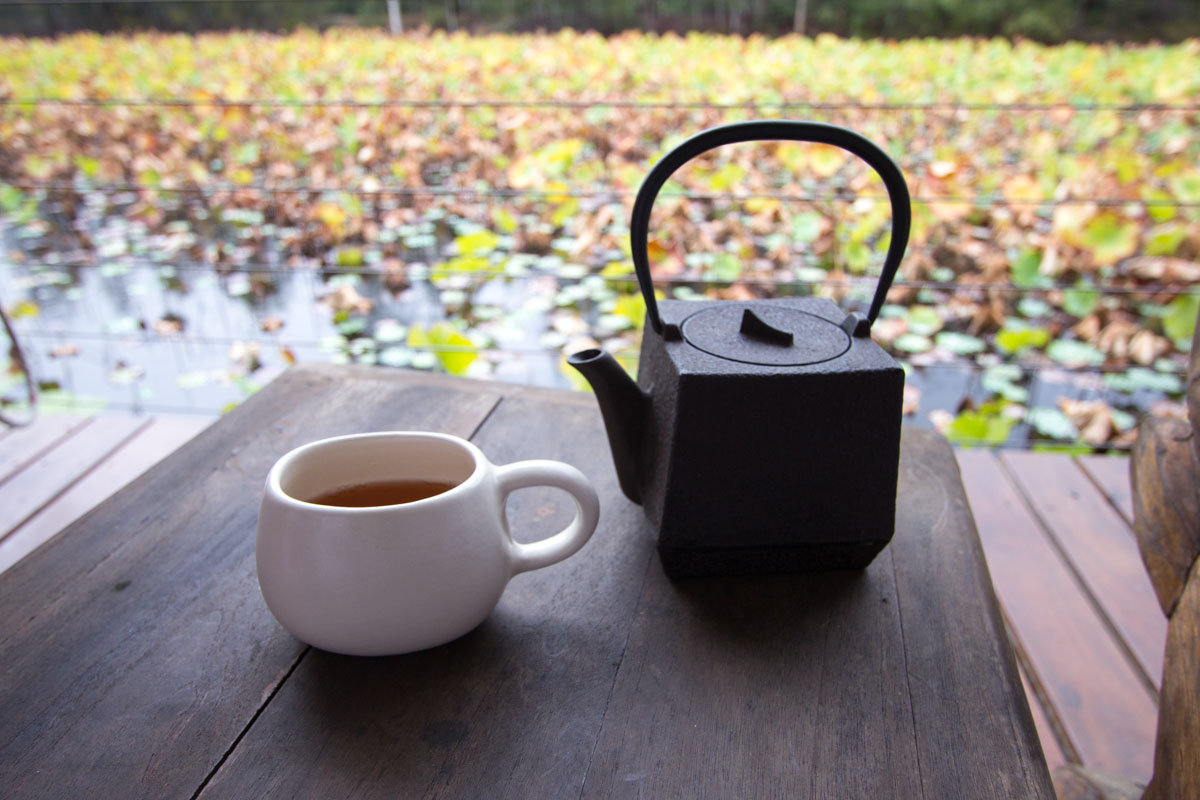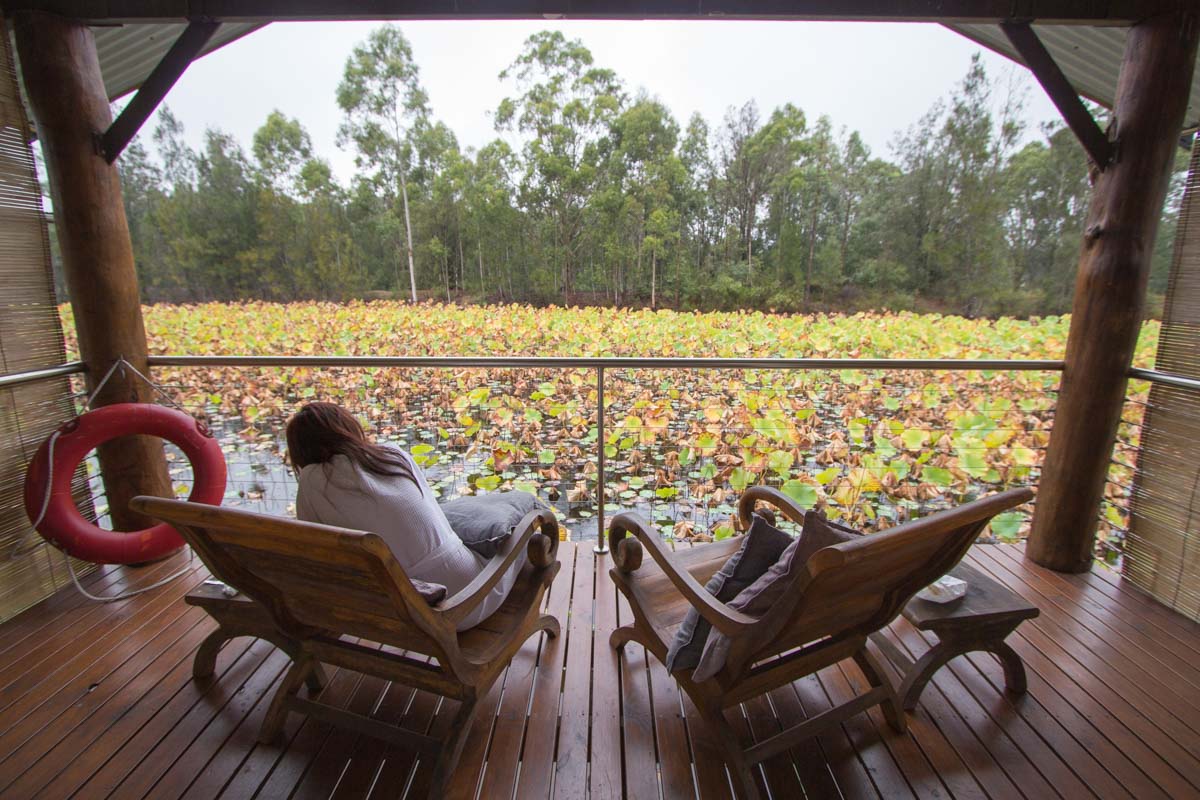 We had complimentary tea, coffee, milk, bottled water, and some mints and chocolate. Nick doesn't really like tea so he had milk, but I made the most of the Earl Grey tea.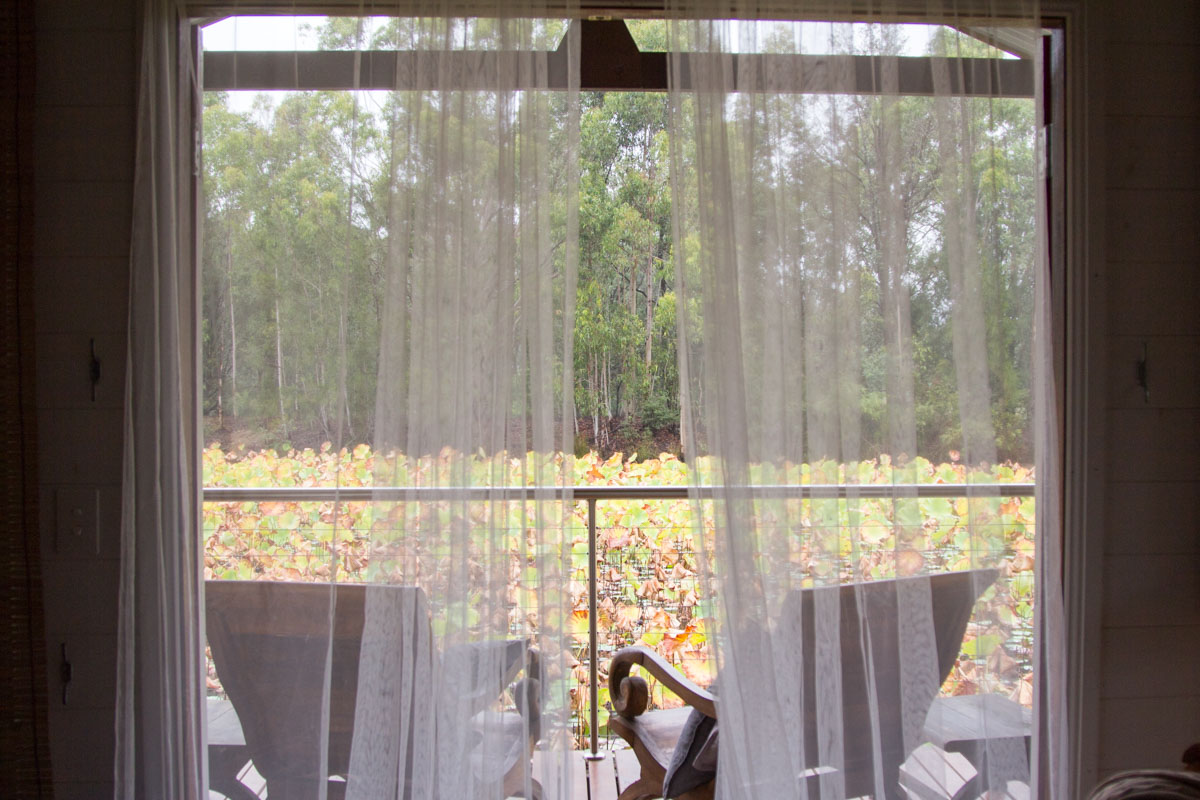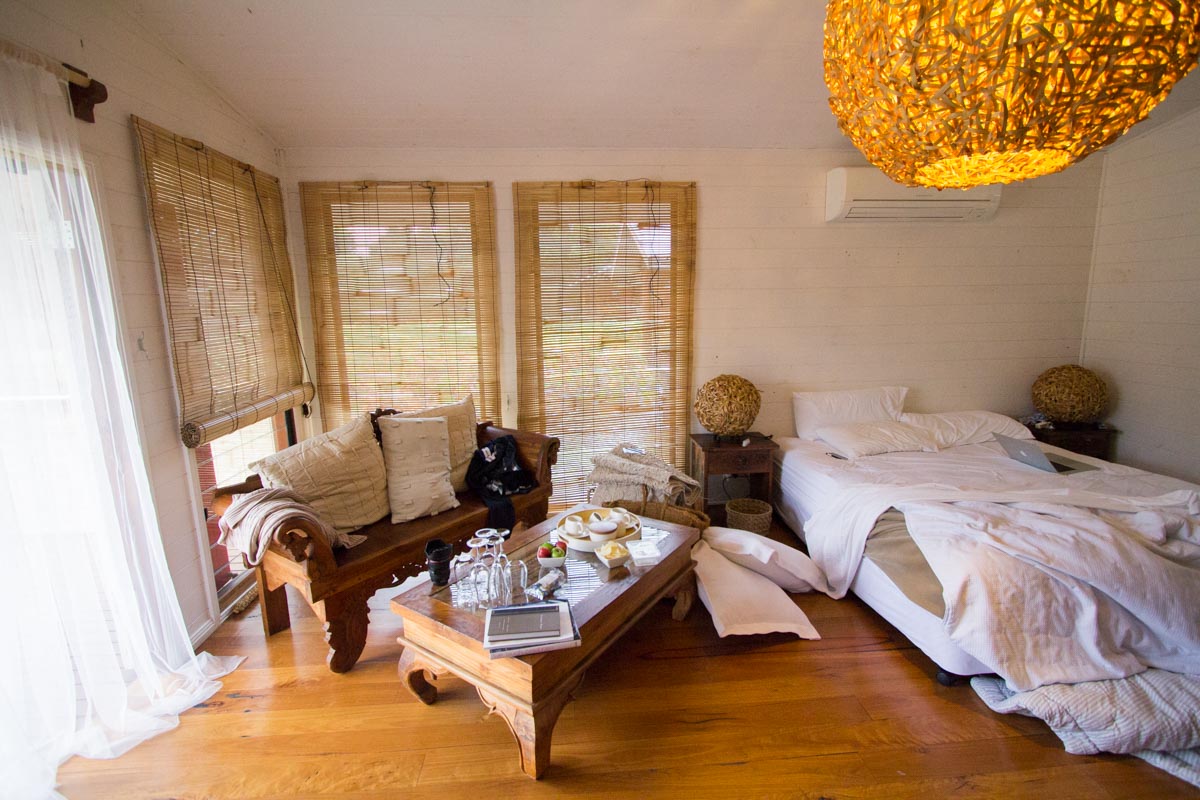 We had planned our weekend (well, apparently I had planned most of it) with lots of time in between. Instead of developing an itinerary to pack in all the sights, there was a lot of time to just spend together doing whatever we liked – so, padding time, if you will. For our day we only had a visit to the cheese factory planned, and a relaxing afternoon with a spa and massage. Because we had gotten up so late, we didn't have enough time to visit the cheese shop (Hunter Valley is popular for its wines and cheeses), but that was okay because we had enough time to use the spa and hydrolounge before our massage.
The massage was really good. We had a full body exfoliation to begin, then had a hot bath with some lavender oil, followed by our massage. It was my first time having one, and I think I dozed off for a little bit because it was so relaxing. We even had a hair conditioning treatment, which left my hair sooooooo smooth and silky. Mine still feels really nice right now, except for some of the split ends of my hair, but obviously the treatment wouldn't have undid the damage there.
We were treated with a glass of champagne afterwards, and during the bath we were given some cookies (which Nick wouldn't stop eating). Since I had something to drink and can't drive with any alcohol in my system, Nick drove my car back to the boathouse we were staying in. I don't like champagne, but I downed it anyway, heh. We could have showered and washed our hair at the place we got the massage, but we decided to go for dinner and just have a bath at the boathouse.
Dinner was really nice and fancy, and I didn't bother to bring my camera or take photos in the candlelight. I'll just say that it was really delicious. The restaurant specialises in Asian and Western fusion style food, and the food had lots of flavours on the plate. We were both quite full afterwards.
To end the night we decided to watch Love Actually after taking a bath. It's Nick's favourite movie (he knows the dialogue off by heart), we had been meaning to watch it together for a while, so just our luck it was one of the DVDs that were available.
We visited a market and then had a fancy lunch the next day… all in all it was a beautiful weekend, thank you Nick for spending it with me. ♥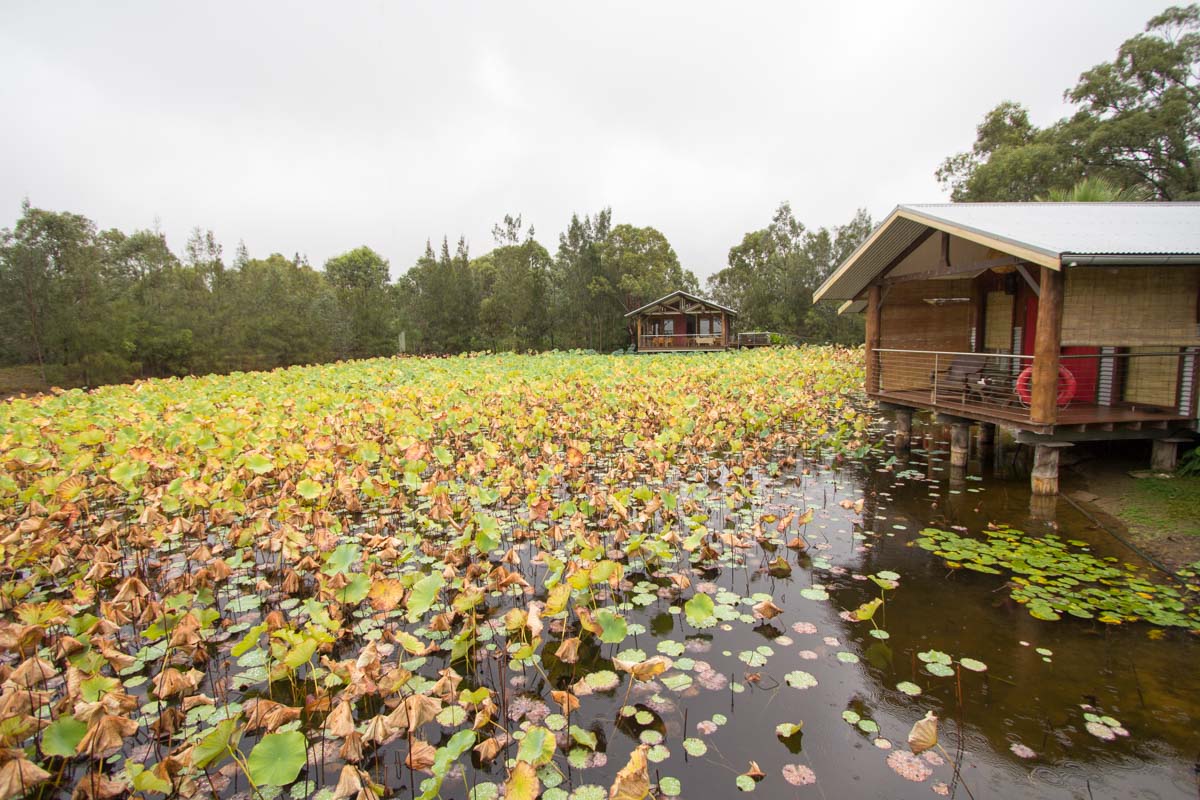 Loading InLinkz ...