My new camera, a Canon 6D.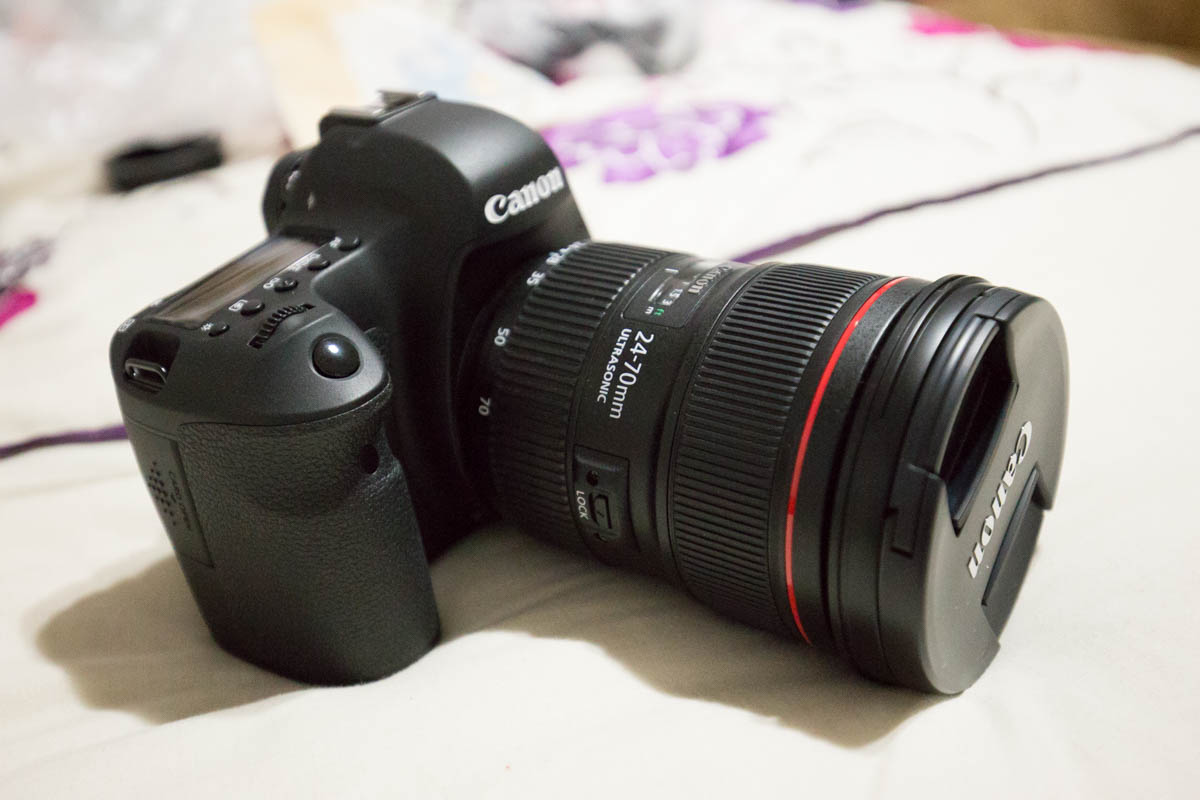 Camera enthusiasts know exactly what I am talking about. Non-camera enthusiasts will pretend to know what I'm talking about and marvel at how big my new camera is.
Nick and I both decided to buy the same camera body. We both have our own cameras but felt it was time to upgrade to full-frame bodies. I'll avoid too much of the photography jargon and just say that we wanted to upgrade our equipment. :)
We did a lot of research into what we were after, and settled for the Canon 6D. My old camera is a 60D. As a concert photographer I felt I needed some new gear anyway, and I got a lens that was similar to my 18-50mm f/2.8, that being a 24-70mm f/2.8. It works out to be around the same focal length.
Here are some test shots, the one of my camera itself was taken with Nick's camera. He got the 16-35mm f/4 lens.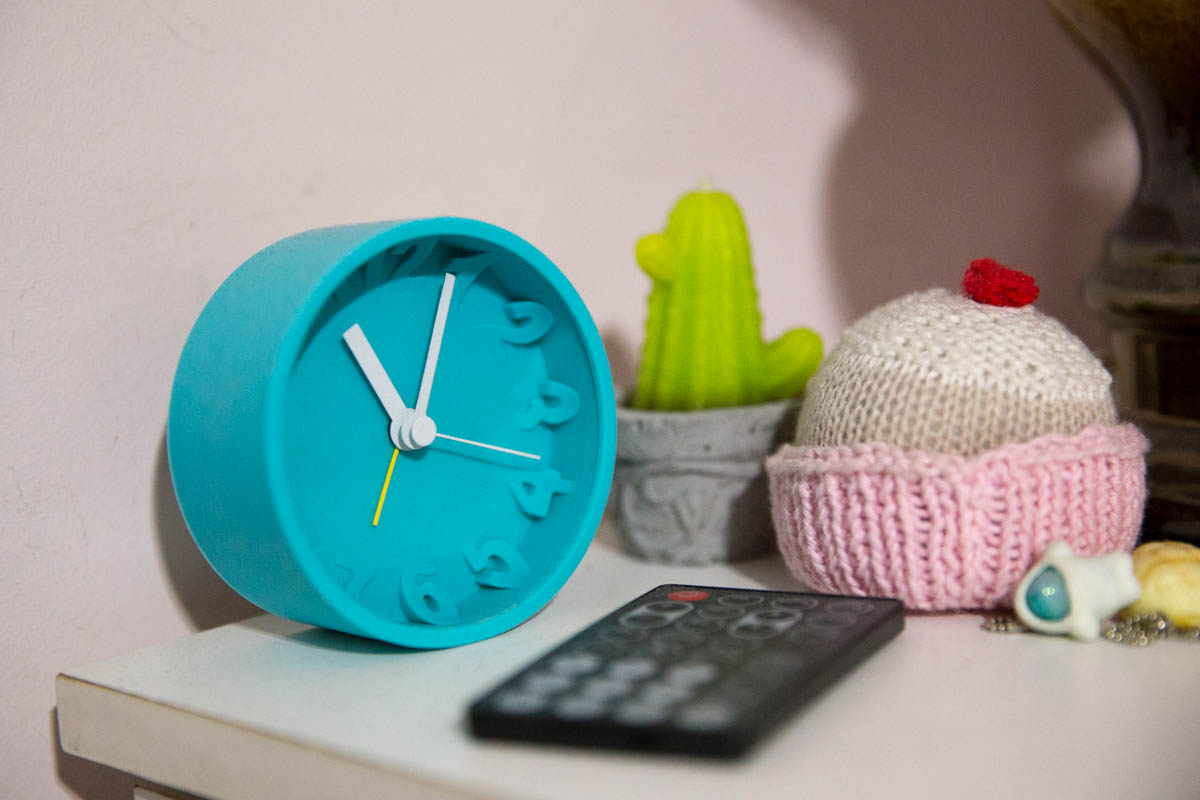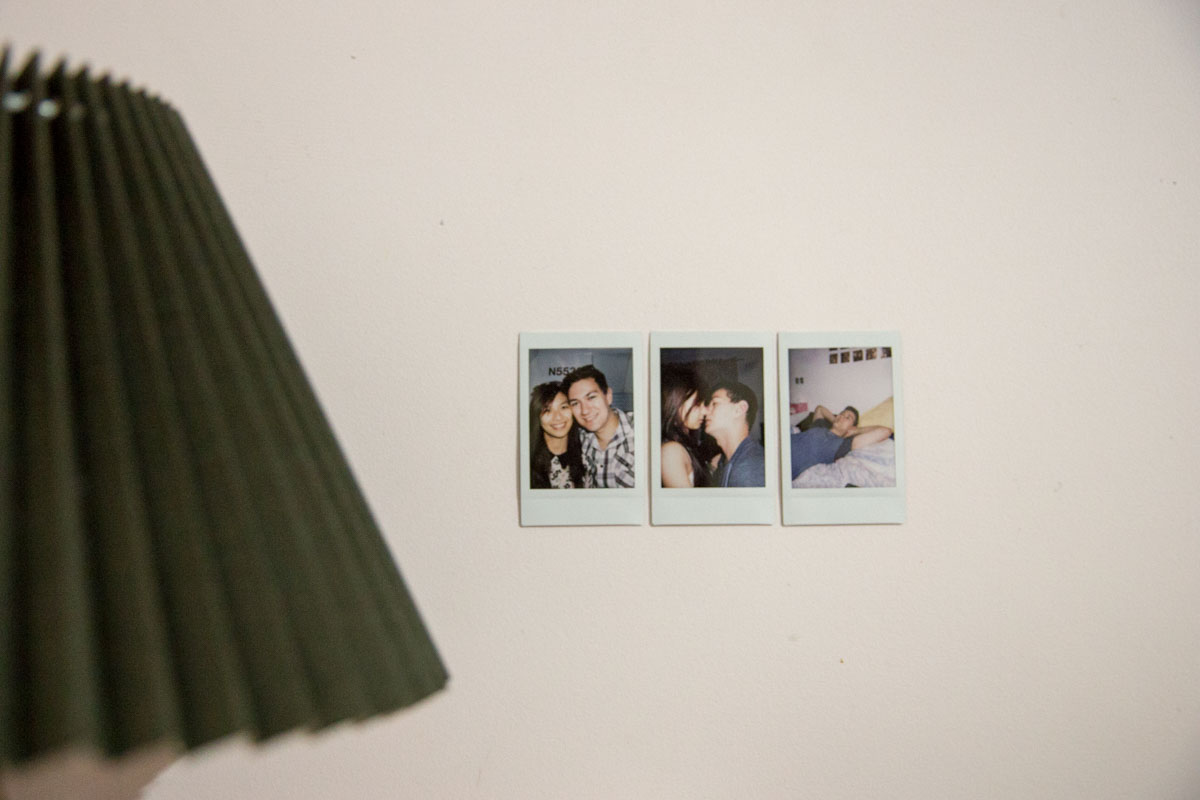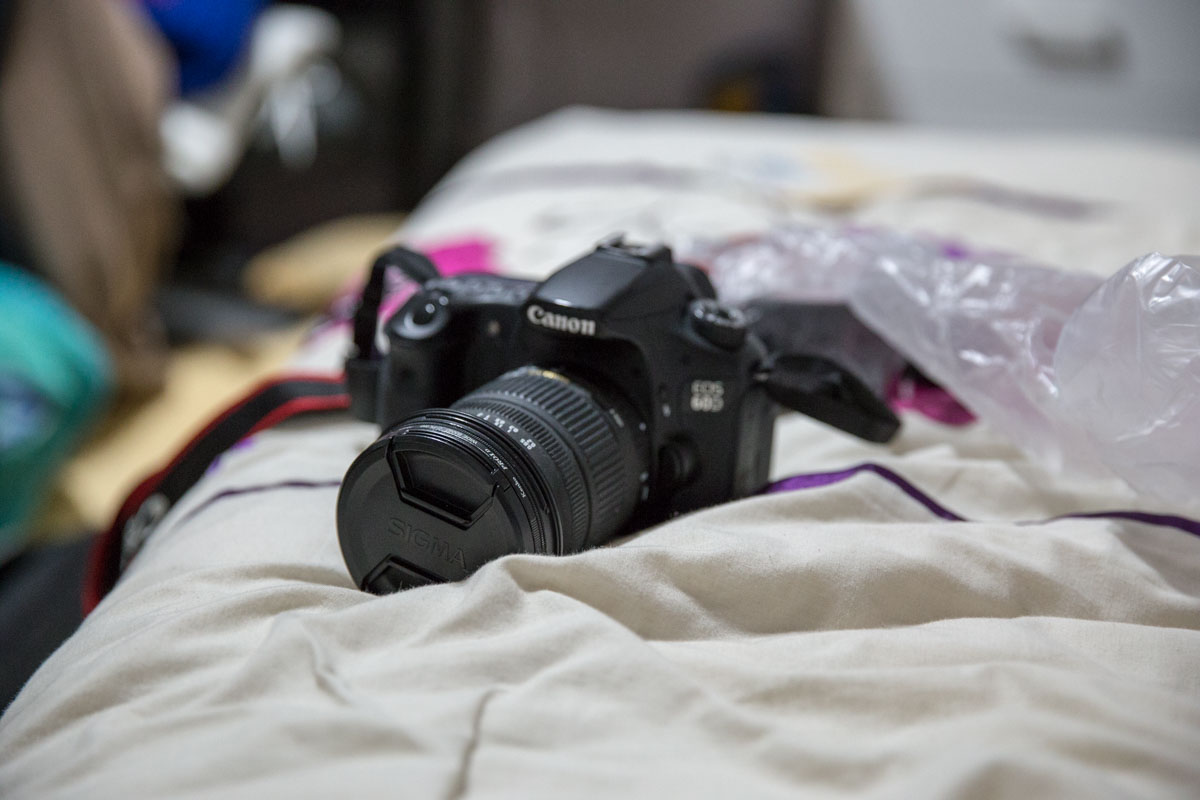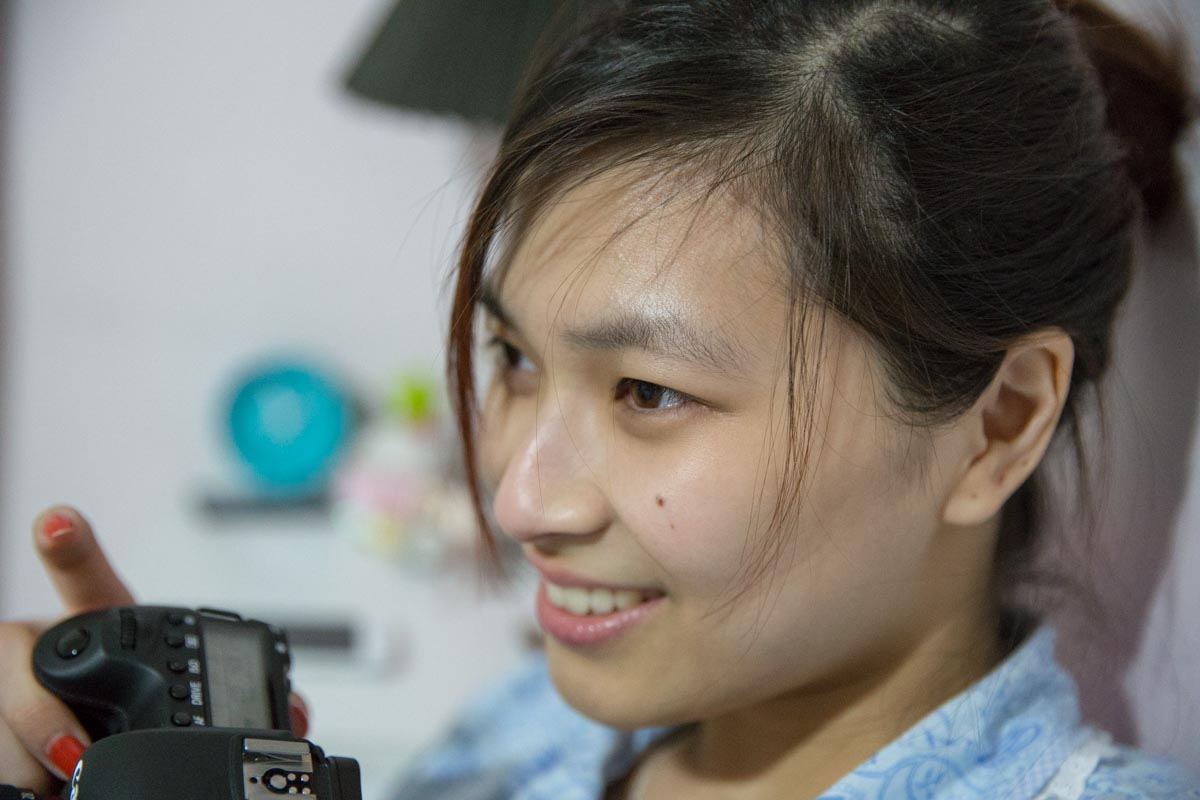 I am still getting used to it, I'm keen to take it out on a spin. Namely to take some nature shots and to lug it to a concert or gig some time. I've noticed it doesn't do too marvellously when zoomed in and if I try to take super close shots. I don't think that will be an issue that bothers me though. If it does, there are obviously better lenses for the job. :D