A Day in the Life: July 2014
This post is another entry for Manda's A Day in the Life linkup. Feel free to view my previous entries.
There are always interesting things about social media. The most interesting thing is that people look back on their old Facebook posts, tweets, blog posts — and even methods of communication that don't fall under the category of social media, like text messages, emails and written notes — and realise there are parts of their life that have been documented, but almost forgotten.
So, interestingly enough, I will be using Snapchat in my Day in the Life post today. Snapchat is probably known by most people, but for those who don't know, it's a photo sharing service where the photos are destroyed after a short time period, unless you save or take a screenshot. (There are apparently ways to extract photos once they are "destroyed", but let's not get into that.) For me it's personally an excuse to send destroyable selfies of me making faces and not have to worry about them any longer. And of course for quickly sharing a moment with someone, because sending multimedia messages is so 2005, and waiting to upload things to Twitter or Instagram is annoying.
Most of you who have me as a friend on Snapchat might have seen these photos as part of my Story (a story photo is alive for 24 hours and is subsequently destroyed). If you want to follow me there, I'm georgiecel, though if you think I won't be able to figure out who you are by your username, send me a snap and let me know who you are. ;)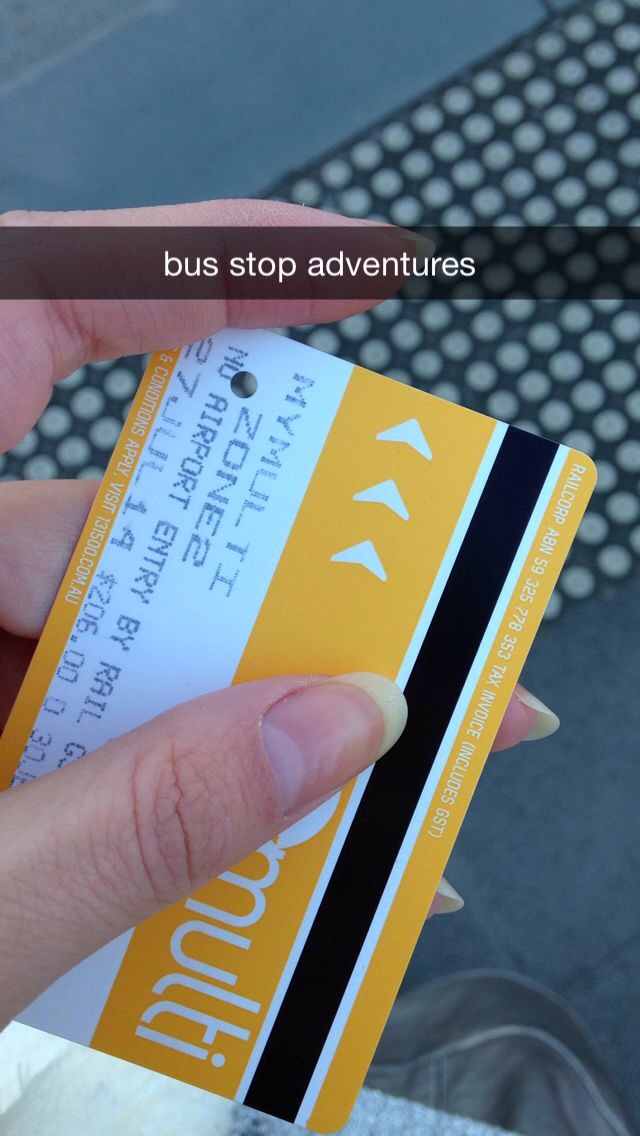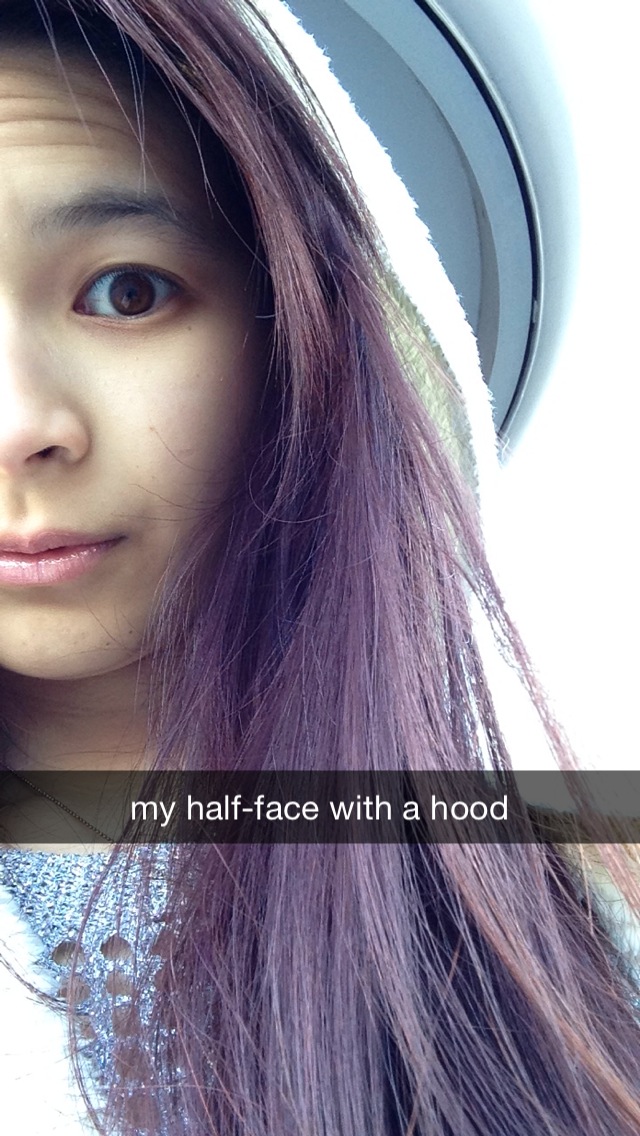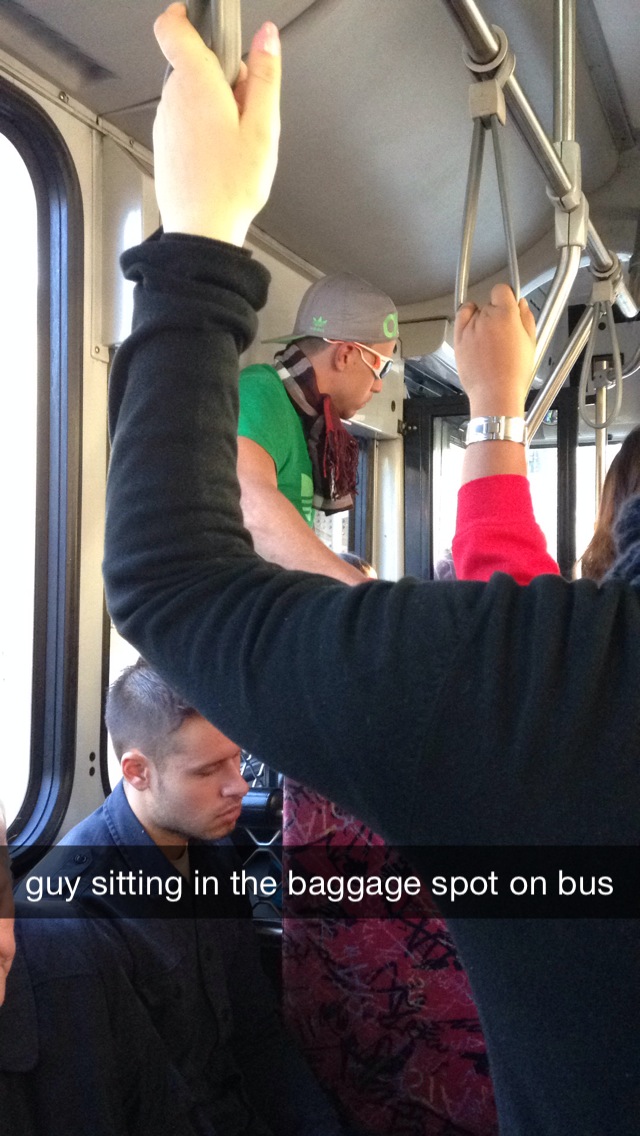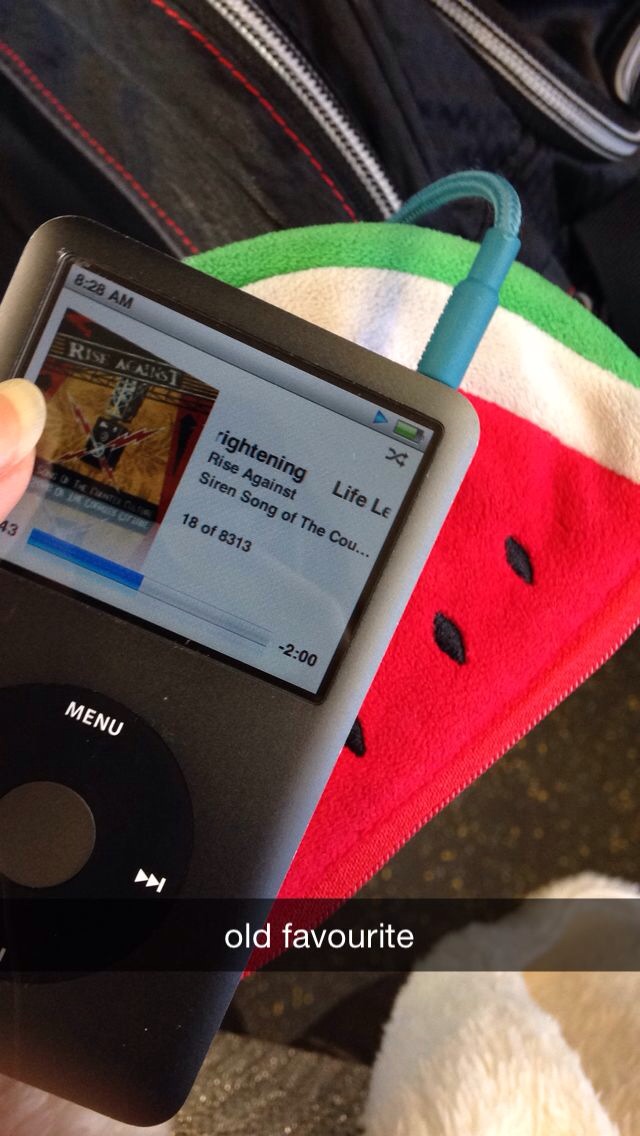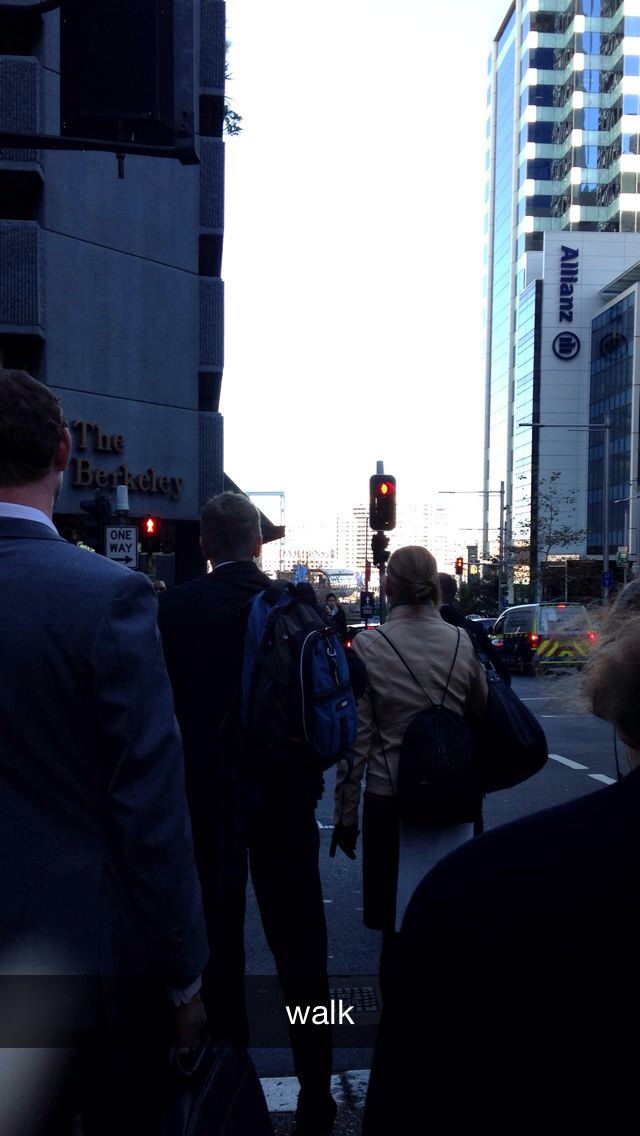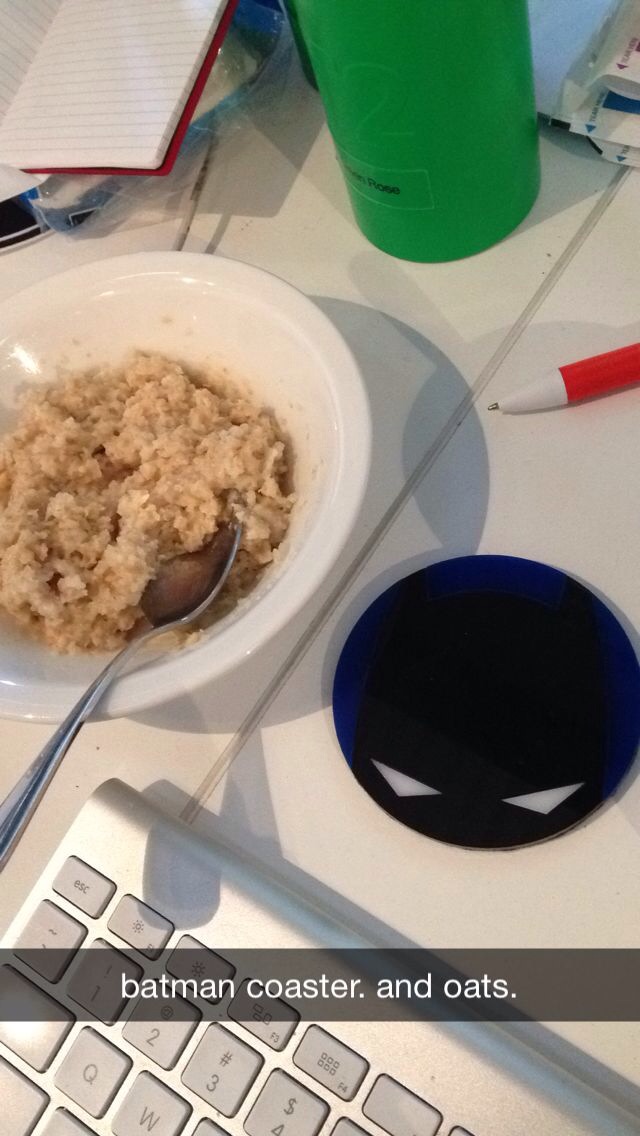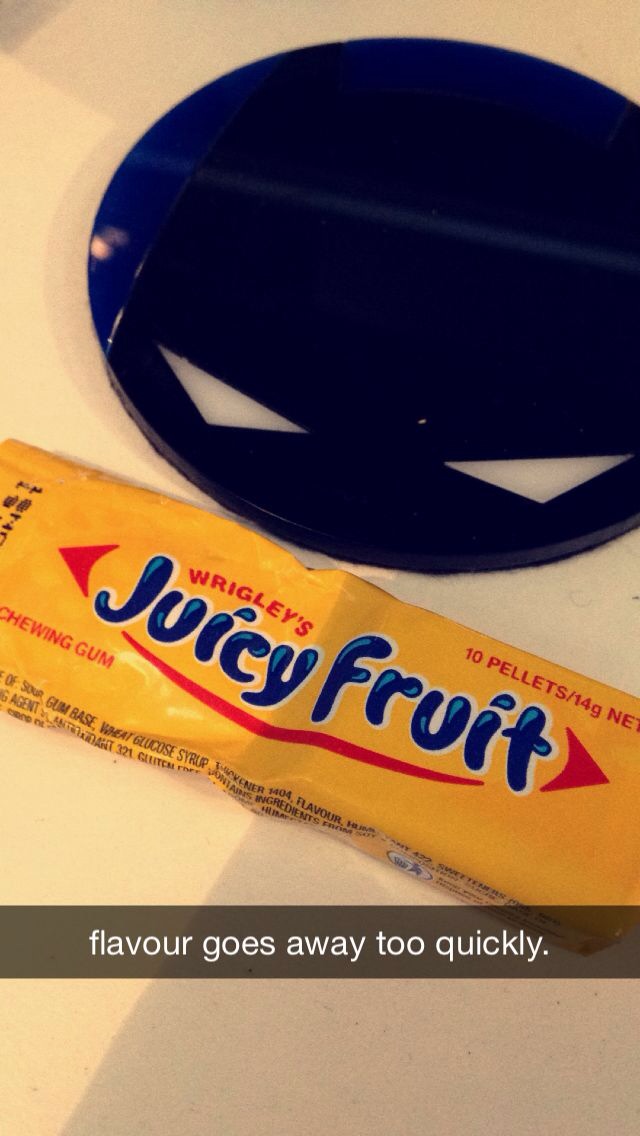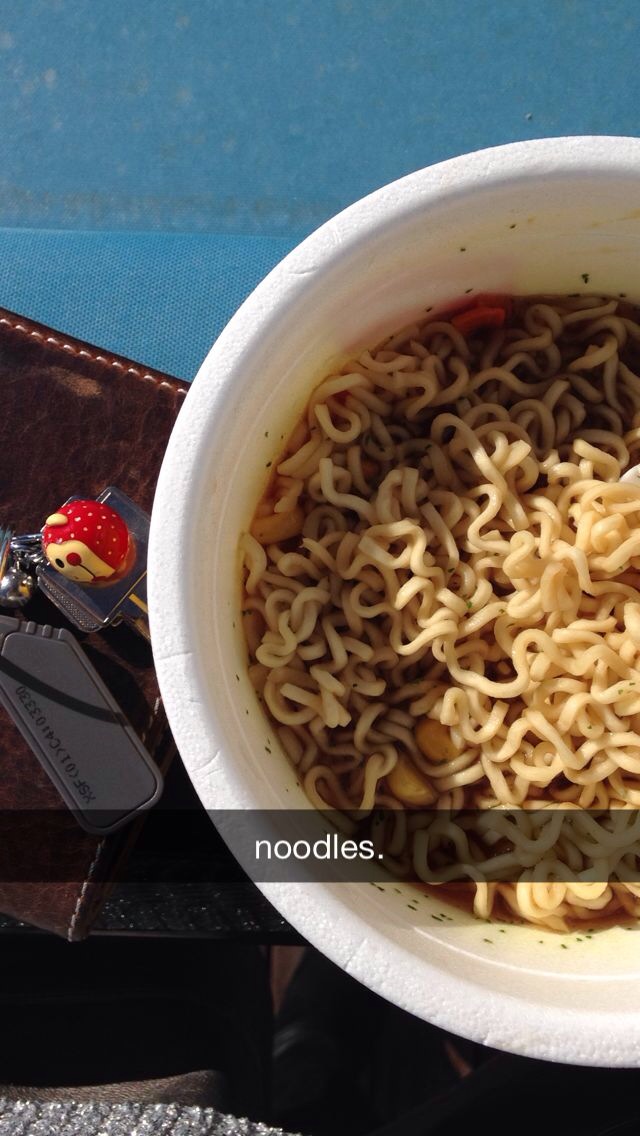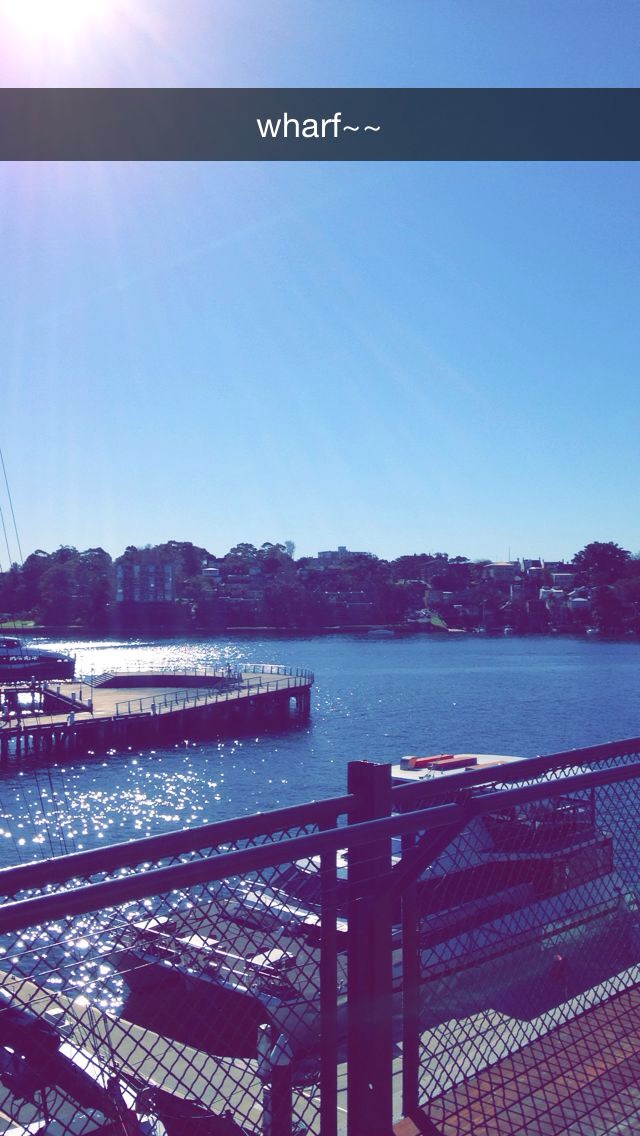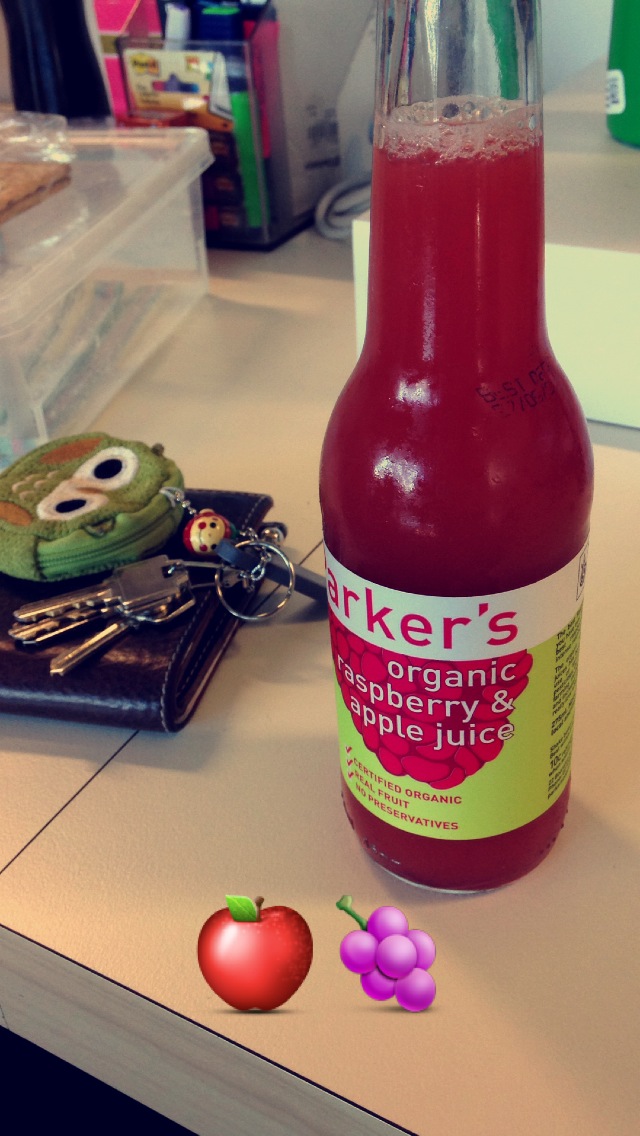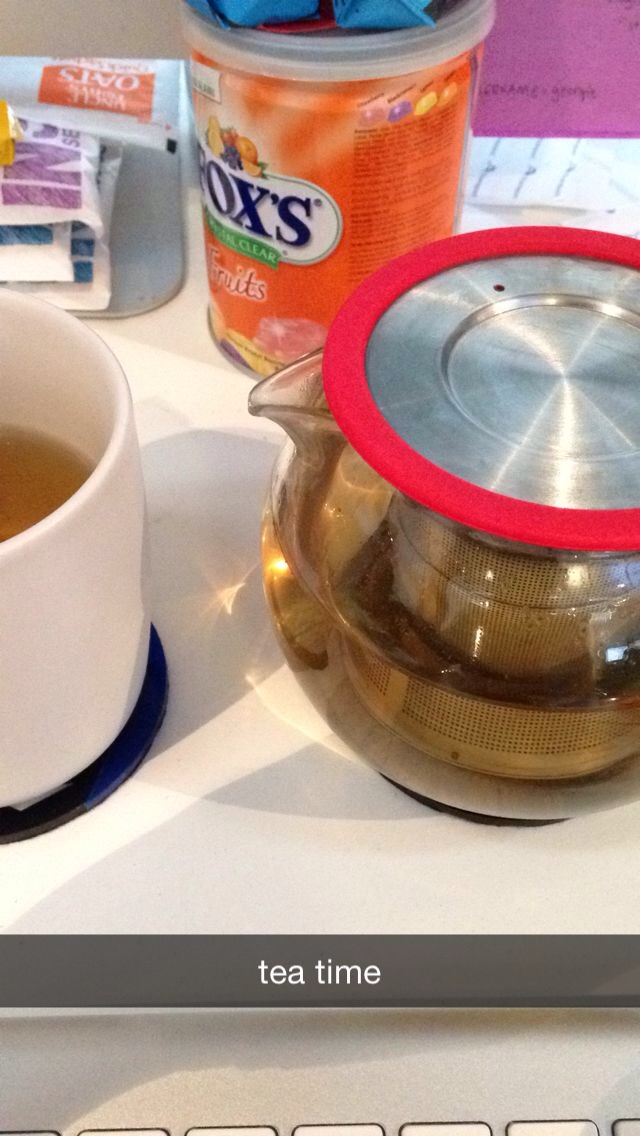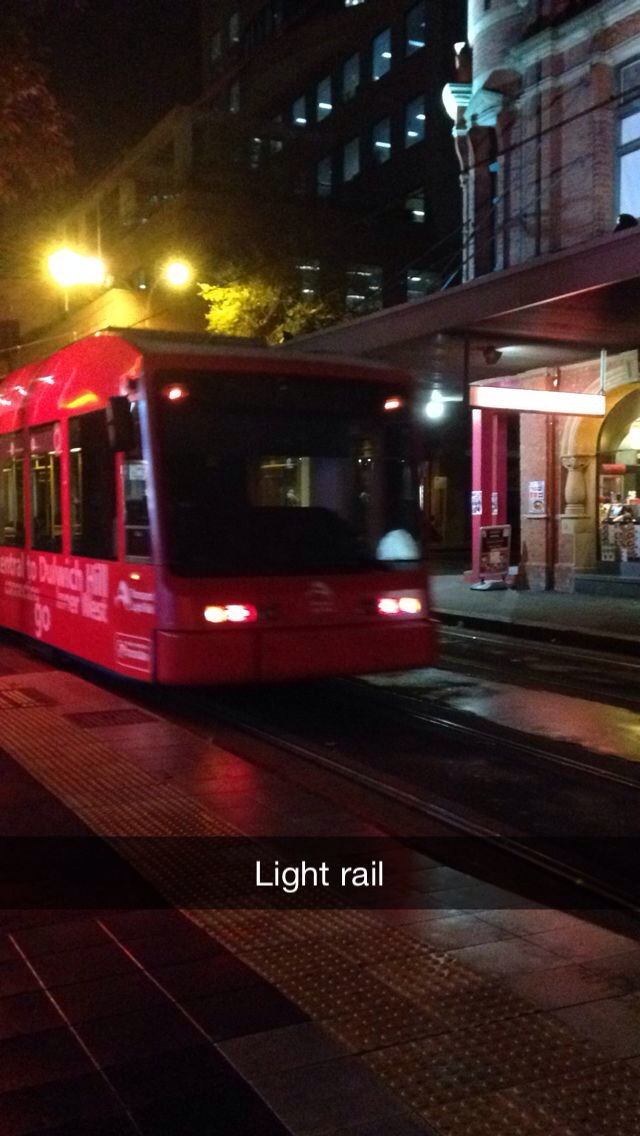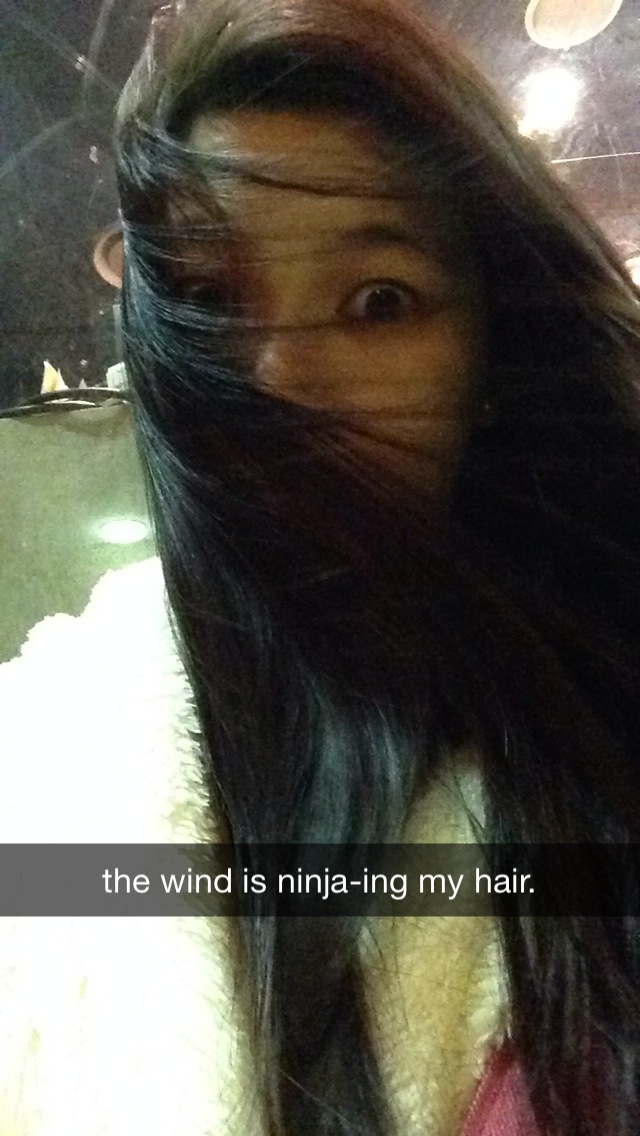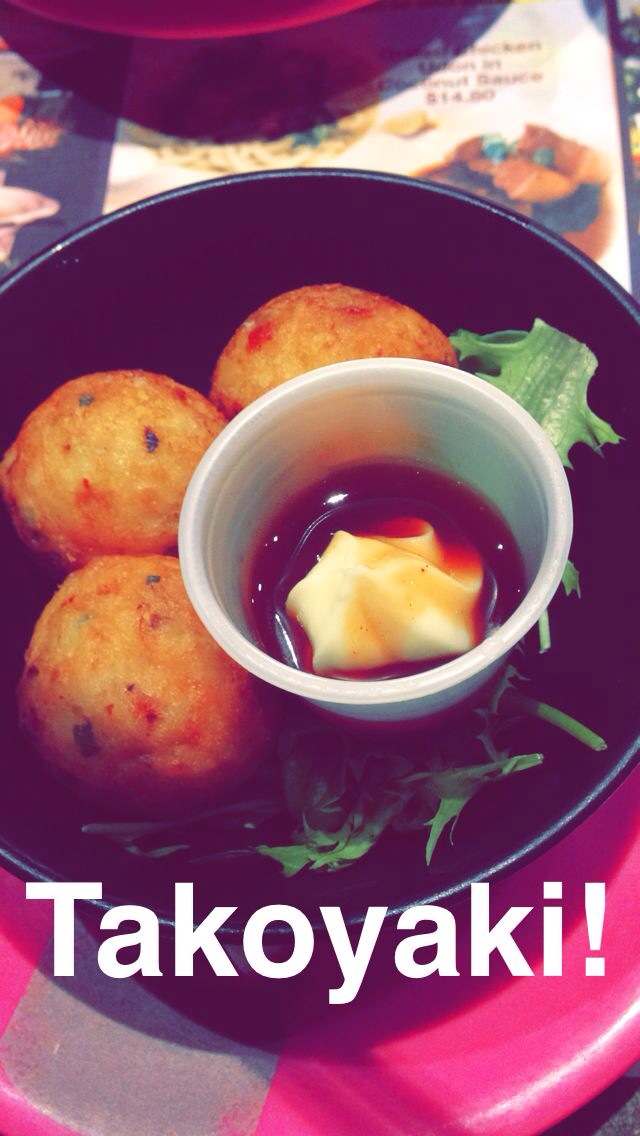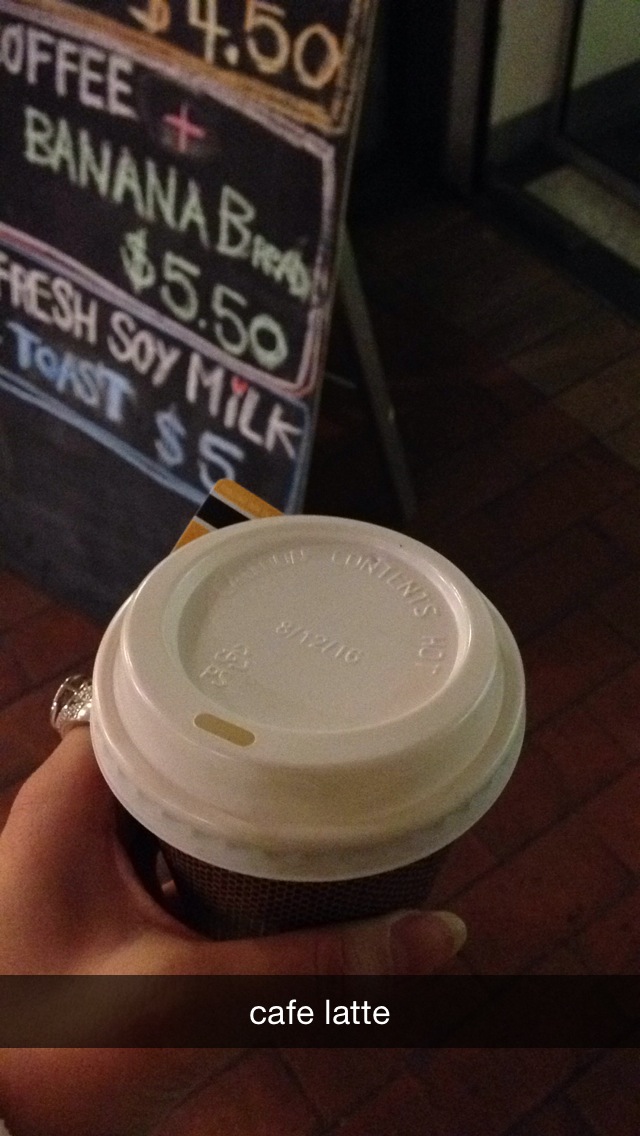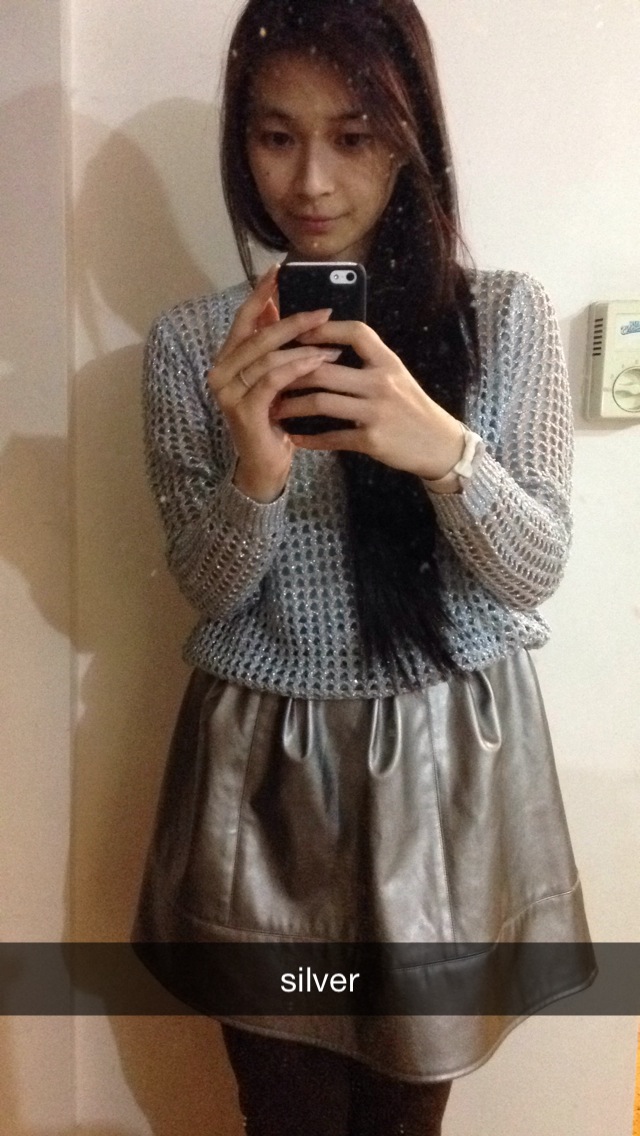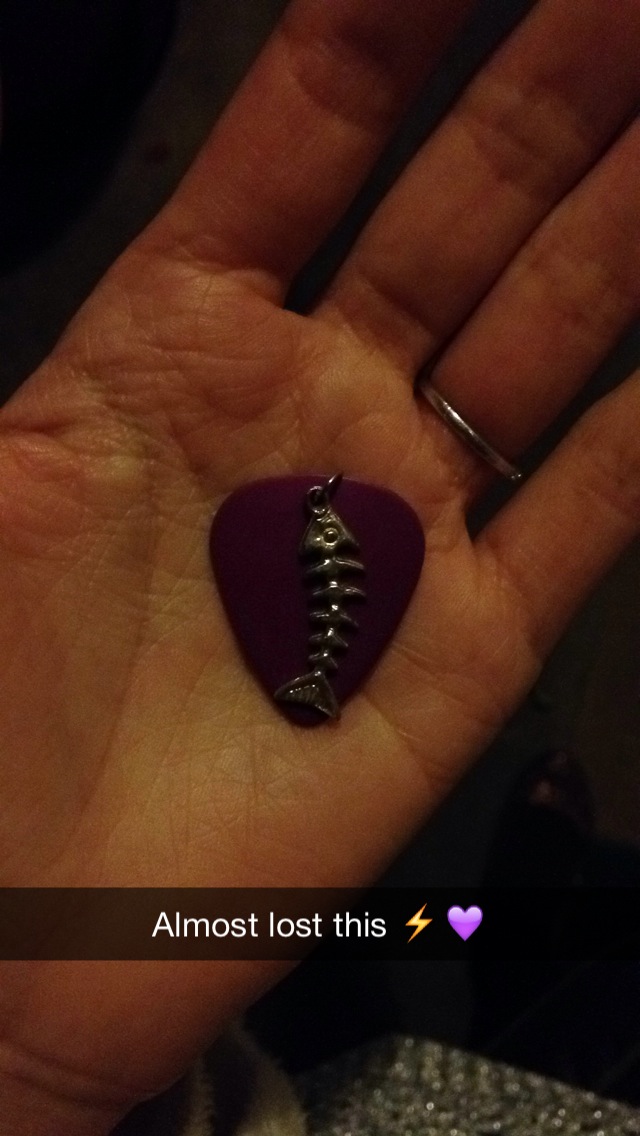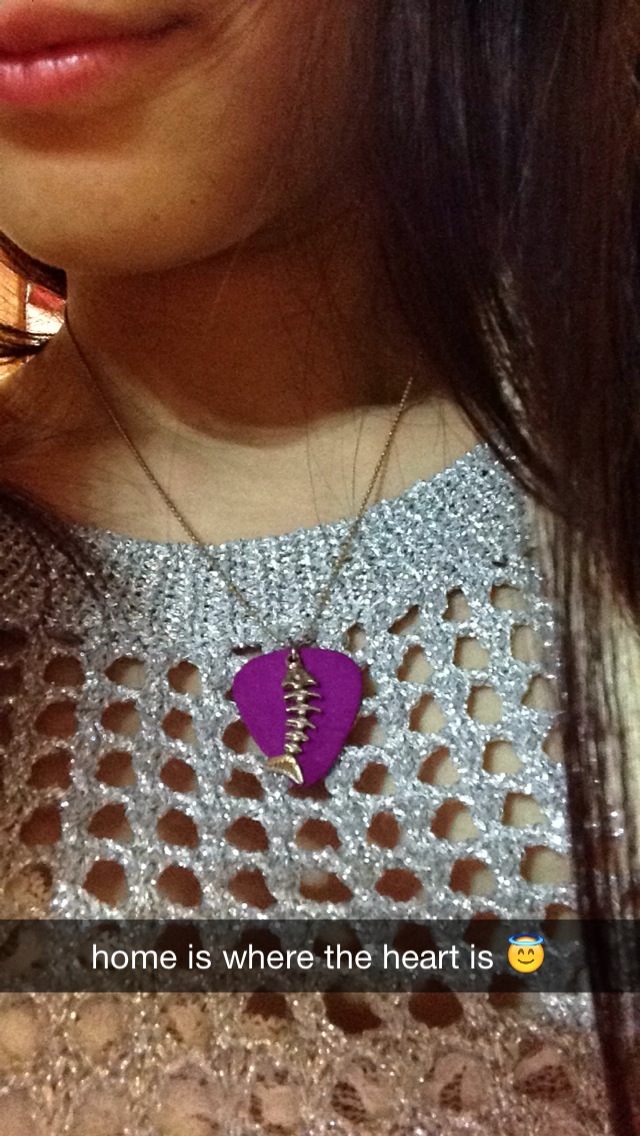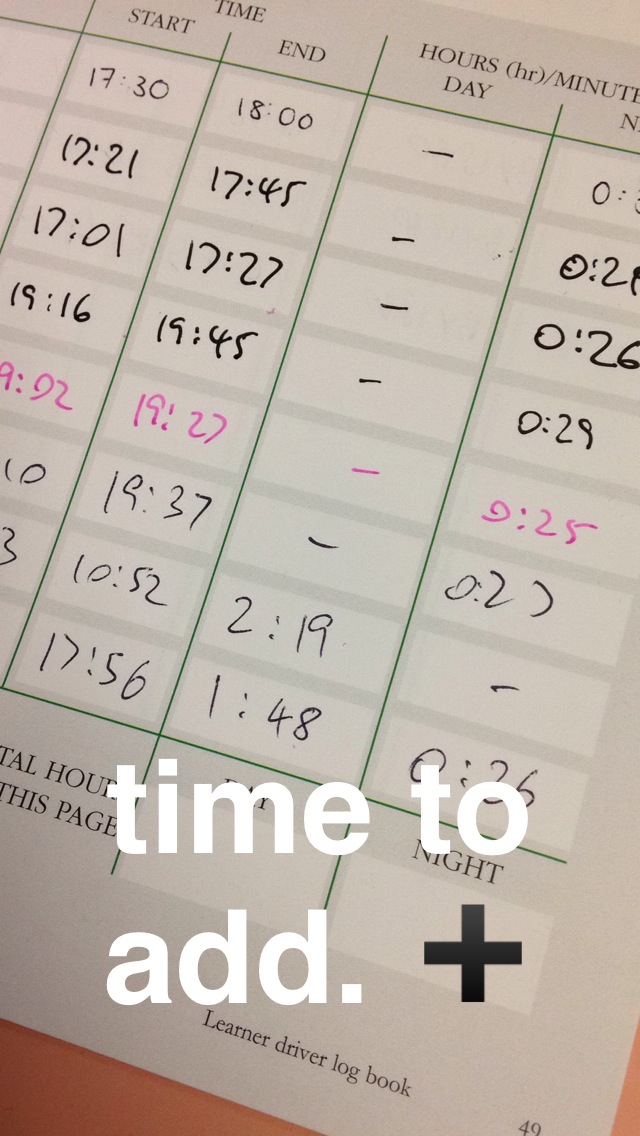 Noteworthy things:
It was a work day.
I woke up a tad later than usual.
I usually caption my bus stop photos with "bus stop adventures".
Life Less Frightening was definitely one of my favourite songs in high school.
I really couldn't be bothered getting a better lunch.
I drink lots of tea.
I use an Apple iMac and a vertical Dell monitor. (Use your imagination.)
I bought my Dark Knight (Batman, Catwoman, Joker, Harley Quinn) coaster set from Bera Baskurt (on Etsy).
Emi gave me my teapot.
It's been a while since I've taken photos of food. I sort of avoided it for a while.
I've been driving James's car.
I have worn my purple guitar pick and fishbone necklace every day since 2005… I almost lost it, but discovered it in the dark of my garden. Phew.