Fashion Friday: Three Perfumes
Just thought I would show a couple of perfume bottles I have lying around.
Beyond Paradise by Estee Lauder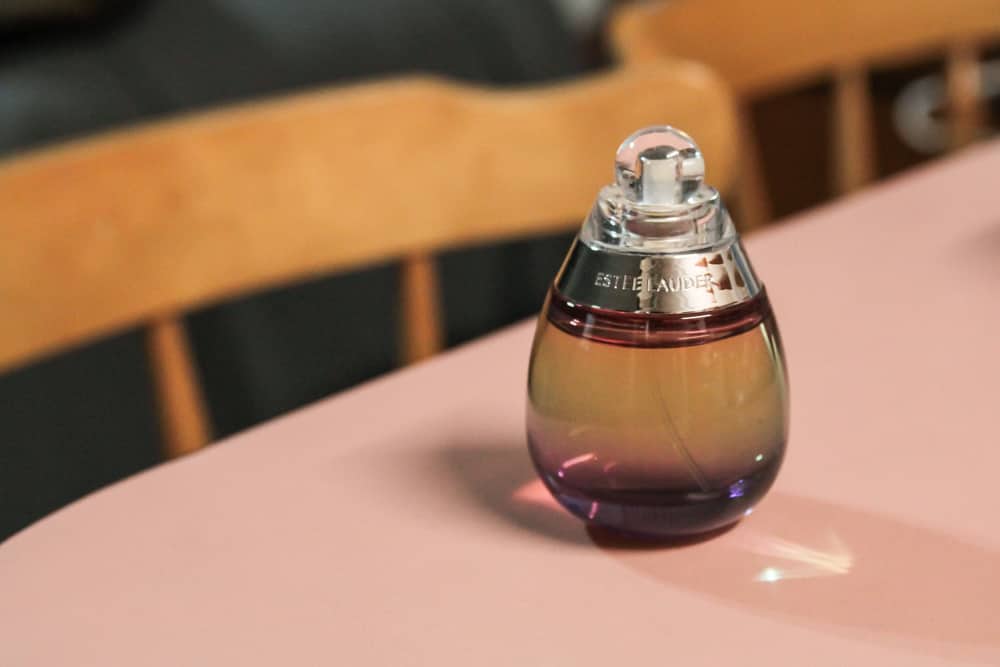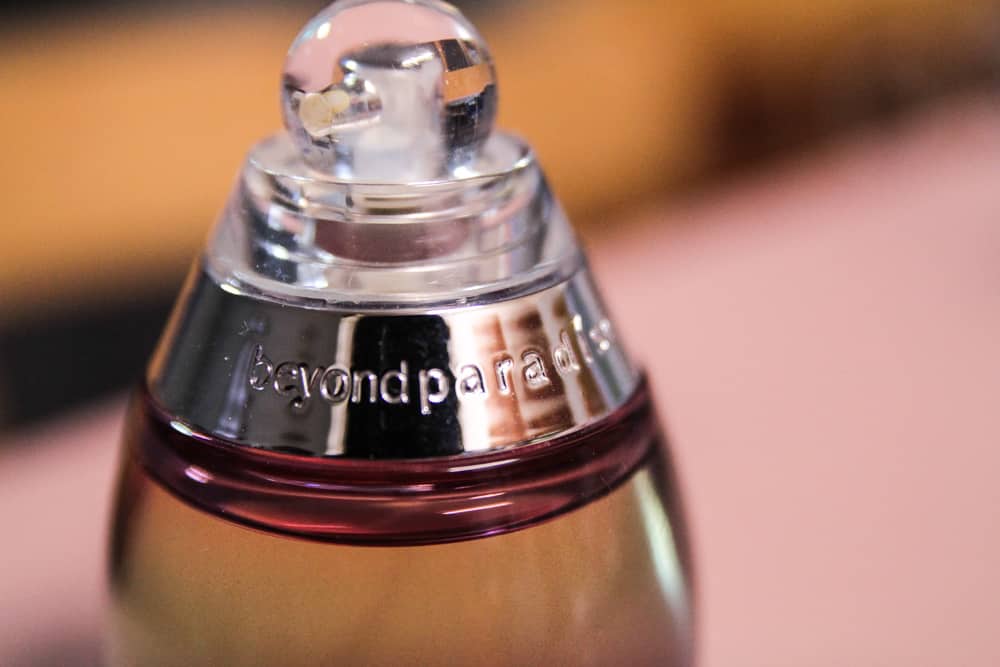 This is my favourite perfume, and I remember liking it about a decade ago when I spotted it. Granted, I was drawn in by the fancy rainbow-coloured bottle, but after taking a sample I grew to like it. This bottle is one James gave me for Christmas many years back. I quite like the spray top because it just opens and closes by rotating, rather than having a separate cap or lid to put on top.
Estée Lauder Beyond Paradise transports you to a perfect world of optimism and wonder. Unfolds on your skin with a fascinating blend of tropical wetness, zesty freshness and bursting floralcy. The composition includes a lot of exotic flowers (this is so typical for Estee Lauder, who loved flowers), rare fruits and woods. EL discovered and used exotic flowers which were unknown to perfumery through a partnership with the Eden project, the largest botanical conservatory in Europe (Scotland).
Ralph Rocks by Ralph Lauren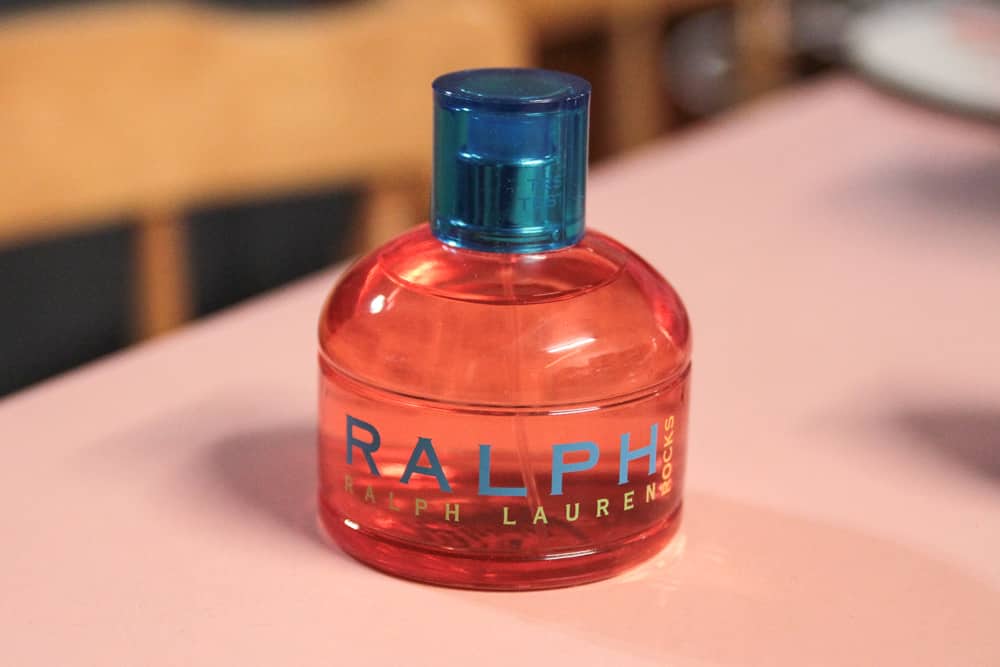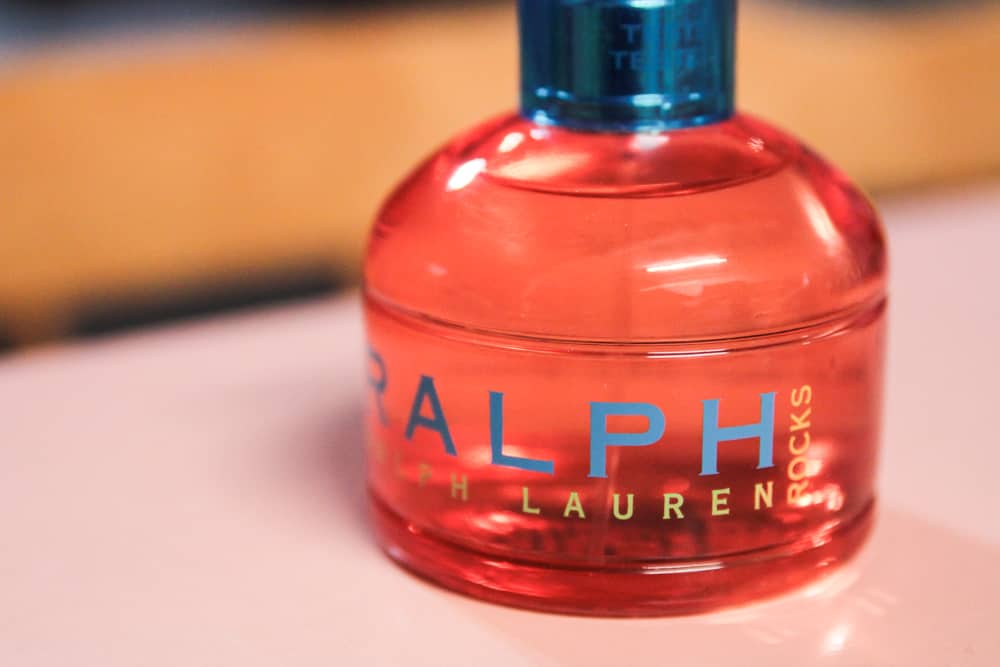 I don't think this perfume is really my style, maybe because Ralph Lauren is more of a sporty, "cool" brand, and I don't believe that fits me. This perfume is definitely not one of my favourites but it has an interesting mandarin sort of scent. It's nice for summer, but in small amounts, because the scent is very strong. I do generally love citrus based fragrances though.
… is addressed to independent energetic girl who loves rock. Perfume can be described as citrus floral cream. The composition begins with kiwi and passion fruit notes. The heart exudes with the mixture of freesia, orange blossom and hyacinth notes together with green palm leaves.
Flowerbomb by Viktor & Rolf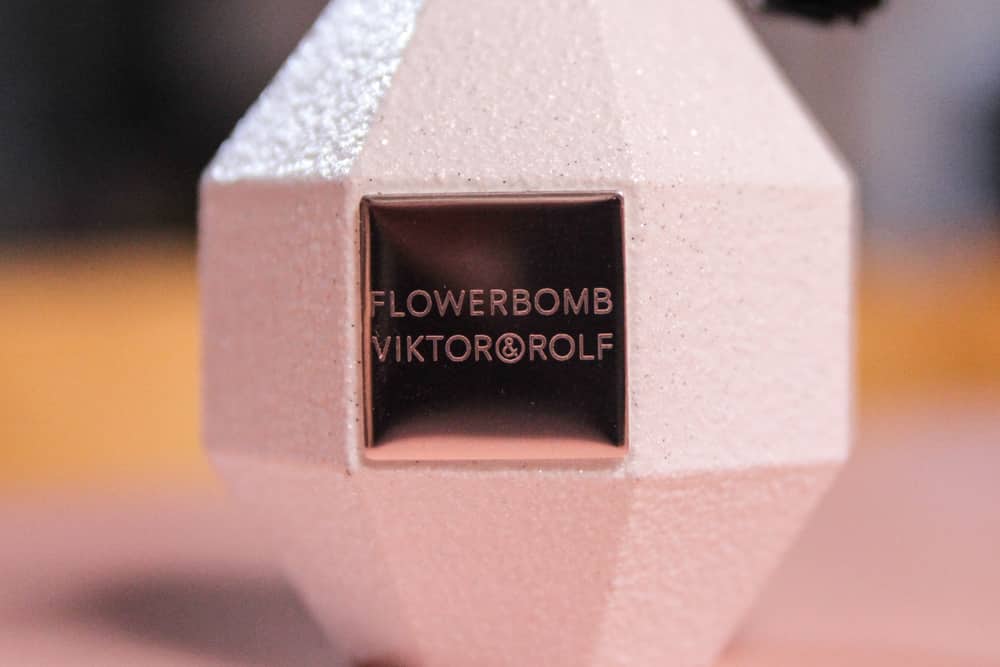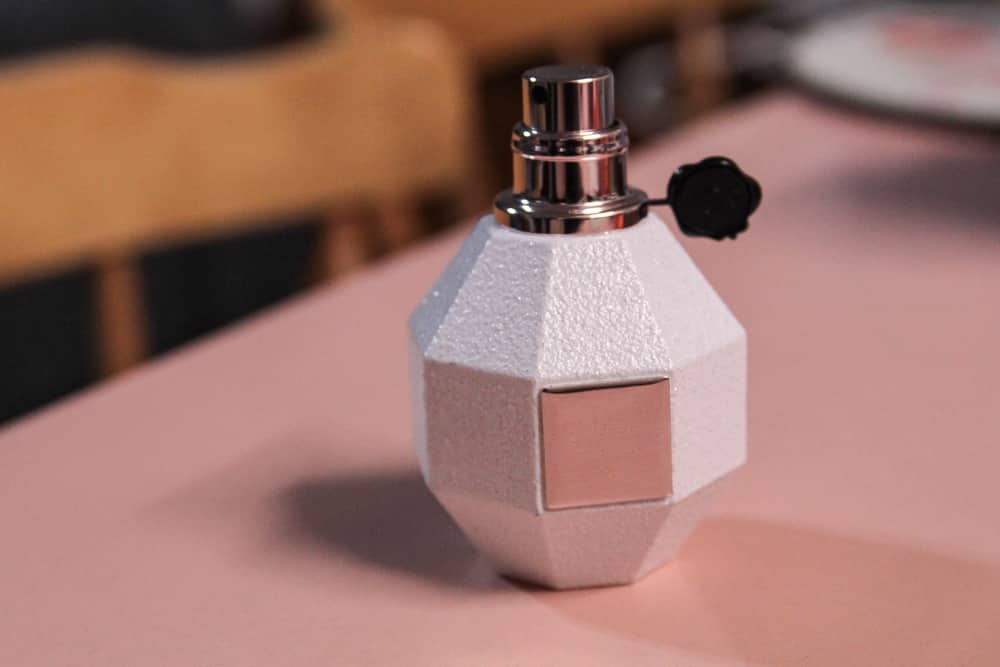 This is described as an "oriental" fragrance. It has a strong musky kind of scent, but is floral-based as well. My mum gave this to me not long and I think it is the 2013 special Christmas edition. I remember checking out a sample of this fragrance a few years ago and thinking it smelled alright.
Top notes tingle with fresh and sweet accords of bergamot and green tea. The heart is floral and opulent with intensive, sweet and pure Sambac jasmine, seductive Centifolia rose, freesia and Cattleya orchid. Musk and patchouli in a base wrap us with an oriental scent, while its milky and powdery notes gently fondle our skin. The bottle was designed by Fabien Baron, in shape of diamond-granate, alluding at the fragrance itself, since it is so explosive, sophisticated and glamorous.
Some others that are probably my favourites
I don't think I am an accurate judge of perfumes, or rather, I feel like I am not very picky. Overall, I think that a little bit goes a long way. However, only one of the perfumes featured in this post is one of my favourites; here are a few more that I like:
Green Tea by Elizabeth Arden
Echo Woman by Davidoff
Pink Happiness by Revlon
Hypnotic Poison by Dior
Descriptions in this post were taken from Fragrantica.