A Day in the Life: March 2016

For today's A Day in the Life, I've thought up another handful of questions. It was a really hot day today. I'm looking forward to much cooler days, but I've heard that Australia's summer isn't going to completely go away for another two months (Autumn was supposed to start this month).
Without looking, guess what time it is.
11:19pm.
Now look at the clock. What is the actual time?
11:44pm. Whoops… I took a shower before this and seem to have forgotten that any time passed.
What was the last email you read?
It was from Jen Boyce, bassist of the band Ball Park Music. I'm buying one of the dresses she wore a lot at some of the band's shows. So awesome.
How were you challenged today?
You could call cleaning a really dusty bathroom a challenge. I did quite a bit of cleaning today, also had to clean a shelf in the fridge because something spilled in there. Yucks!
How did you make a difference today?
I washed the dishes. 💪
How could today have put a bigger smile on your face?
If I didn't spend a lot of it being lazy – then again, it's Saturday, and I still got through learning some JavaScript/jQuery and writing an EP review for Casual Band Blogger.
What is something you could gladly part with right now, without feeling any loss?
That really ugly spare chair in my room.
Something you found yourself singing today was…
Go Out by Blur. The music video is funny, it shows a woman making ice cream from scratch and has Chinese (I think?) subtitles.
A photo from today: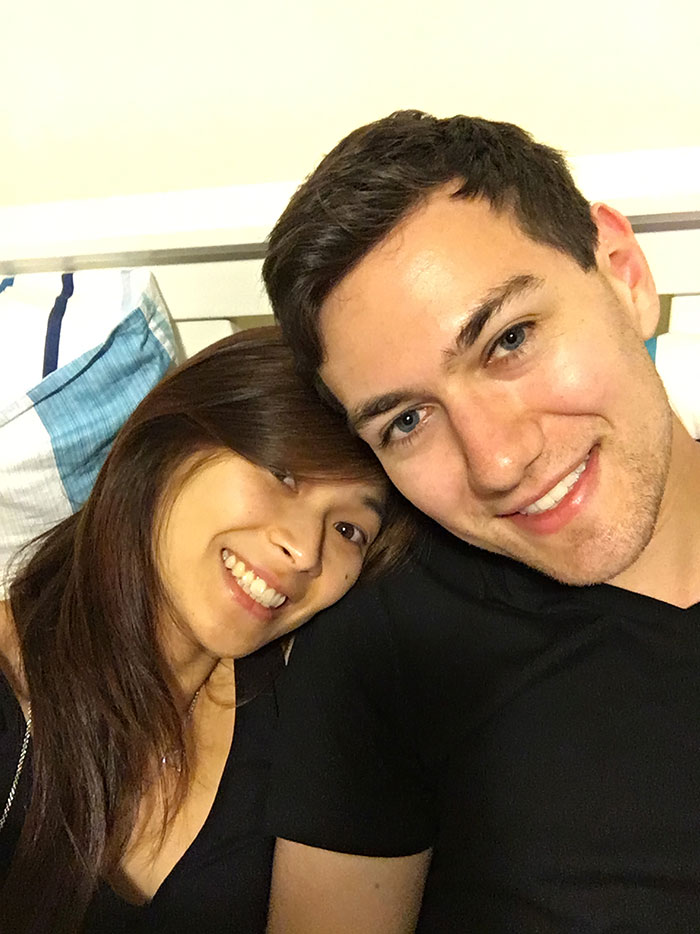 Participate in the linkup
If you are interested in reading more about A Day in the Life, visit this page. The date for April is the 6th. See you next time!
Loading InLinkz ...