A Day in the Life: March 2014
This post is another entry for Manda's A Day in the Life linkup. Feel free to view my previous entries.
6:12am:
I'm awake. I feel like my clock alarm went off and I turned it off — otherwise it would still be beeping right now. I must have fallen asleep for a few minutes between turning it off and right now, or I am only just realising I am actually awake. I unplug my phone from its charger and see a few messages. Groggily, I read them, though as I am writing part of this blog post on my morning train ride, I realise I don't particularly remember what they said.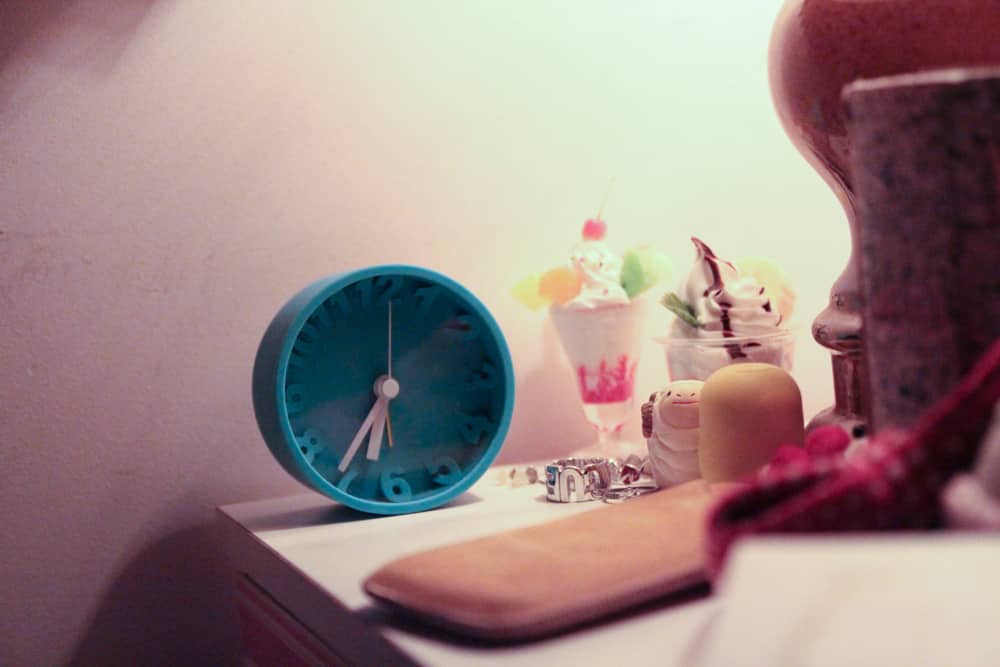 6:28am:
I check my email most mornings out of habit. I check my email manually, because it makes a better habit than opening email the moment you receive it. Yes, it is still a habit, and when you don't have anything in your inbox you find yourself continually refreshing. It is a lot better than having your phone buzz every time.
6:40am:
I read some emails from work, then get up and grab breakfast. It is the first time in about a week that I am eating breakfast at home and not at work. Which means generally healthier options. At work I might have coffee and a few rice thins, but at home I am having mini-wheat cereal and green tea.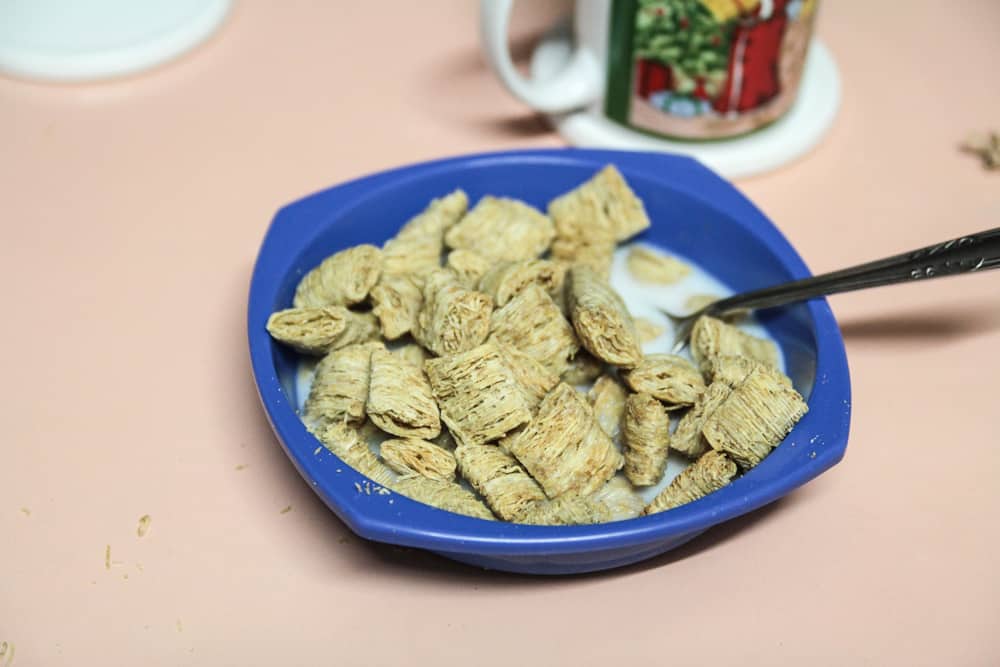 7:00am:
I get ready, taking my time. I decide to wear my Doctor Who shirt from Tiffany. I have a chat with my mum before I leave. I head for the bus stop. I am early, although it would have been nice to leave earlier. I'm carrying a handful of stuff, including my camera and my copy of The Ultimate Hitchhiker's Guide to the Galaxy that I am going to lend to Andrias at work today. On the bus, I carefully repack my bag. My camera won't fit, but that's okay.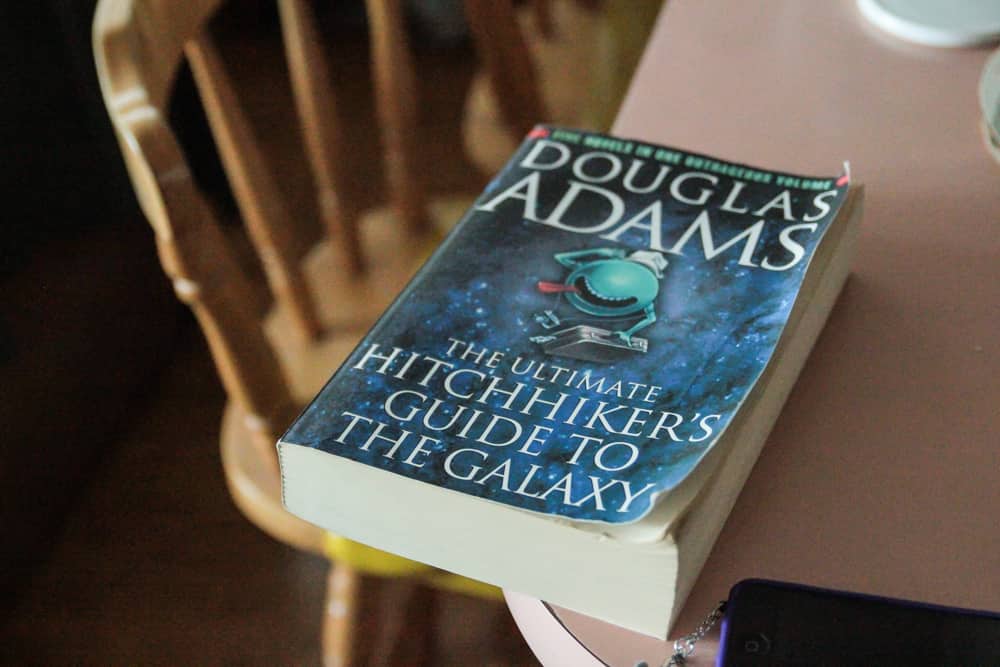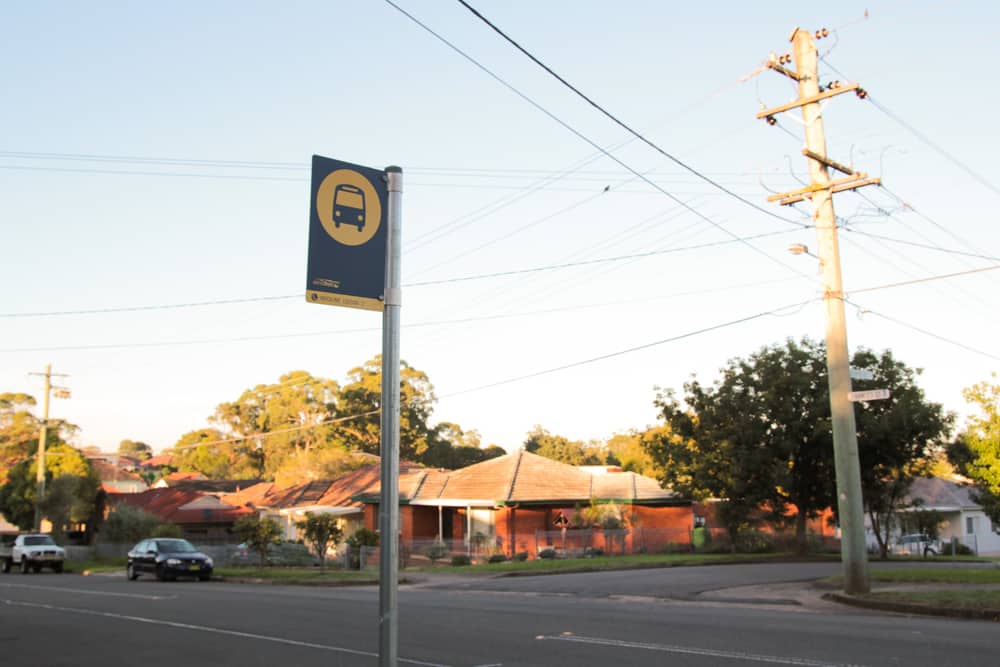 7:40am:
I listen to music on the bus, playing Toffeecake 2014, a playlist I created for Tristan. I start playing it near the end so I switch playlists to the original Toffeecake before I get off the bus. I see one of the express trains is running late, but that's good because I can quickly run and jump on board, whereas I would have missed it if it was on time.
8:18am:
Before long I realise the train has already pulled in at Central. That was fast! I hop off and make my way to the light rail stop. I show my MyMulti pass and get a paper ticket for my ride from one of the officers before boarding. The light rail might not be on time, but it arrives soon after I get to the stop, which is incredibly convenient.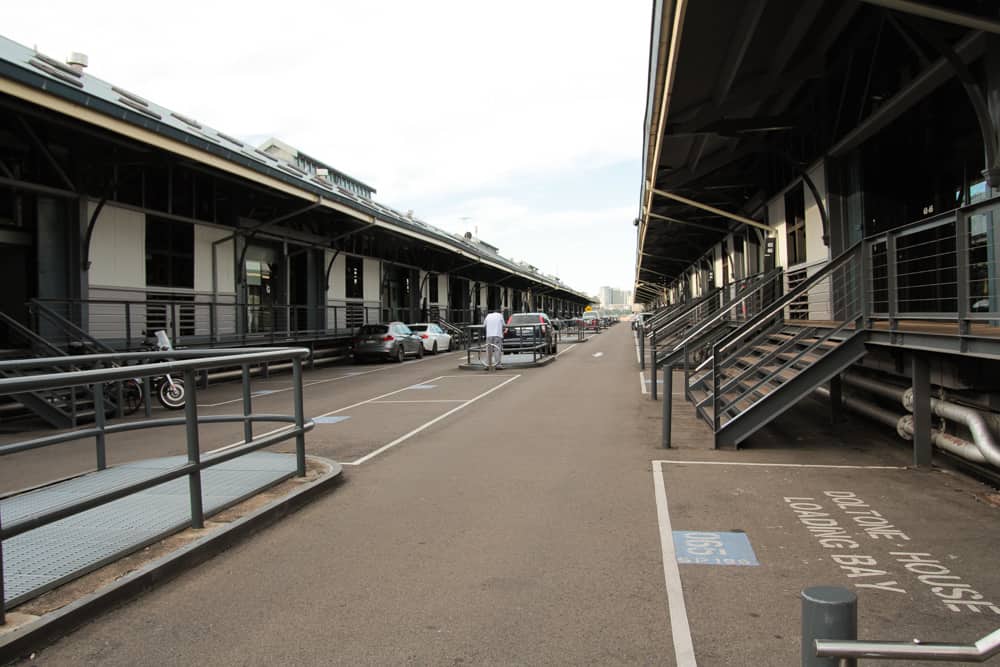 8:45am:
I arrive at work and get started straight away, though the morning is relatively slow. I am working on bug fixes most of the morning. I grab some juice from the fridge to keep me going.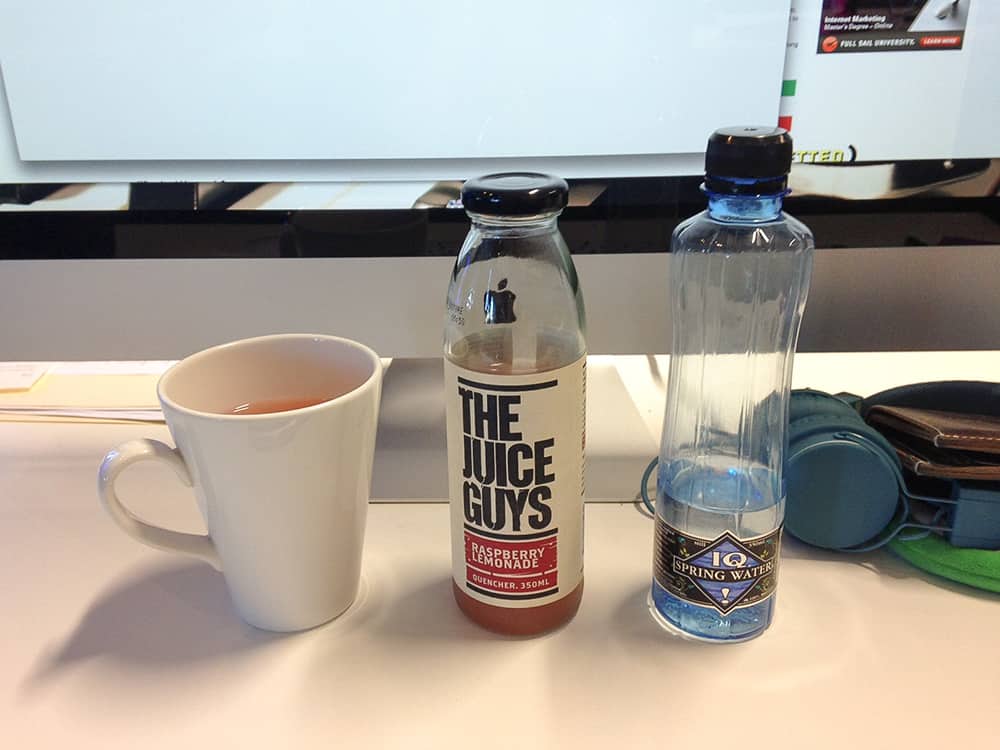 11:30am:
Finally, some of my QA (quality assurance) test requests are coming through as Passed, so I no longer have to worry about them.
12:30pm:
We (the design and development team) head out to Yuzu, a small Japanese restaurant, to welcome our new designer Emi. He liked my Doctor Who shirt! I ordered a teriyaki salmon donburi. Lunch is great. We chat about miscellaneous things.
1:40pm:
Back in the office I lend Andrias my book. He's convinced it will take him a while to read.
3:00pm:
I grab some coffee. I put too much milk in it and immediately feel horrid. I go outside on the balcony for a break. It's too warm and I stand right at the door so I get the warmth of the sun and the freezing cold of the air conditioner inside at the same time.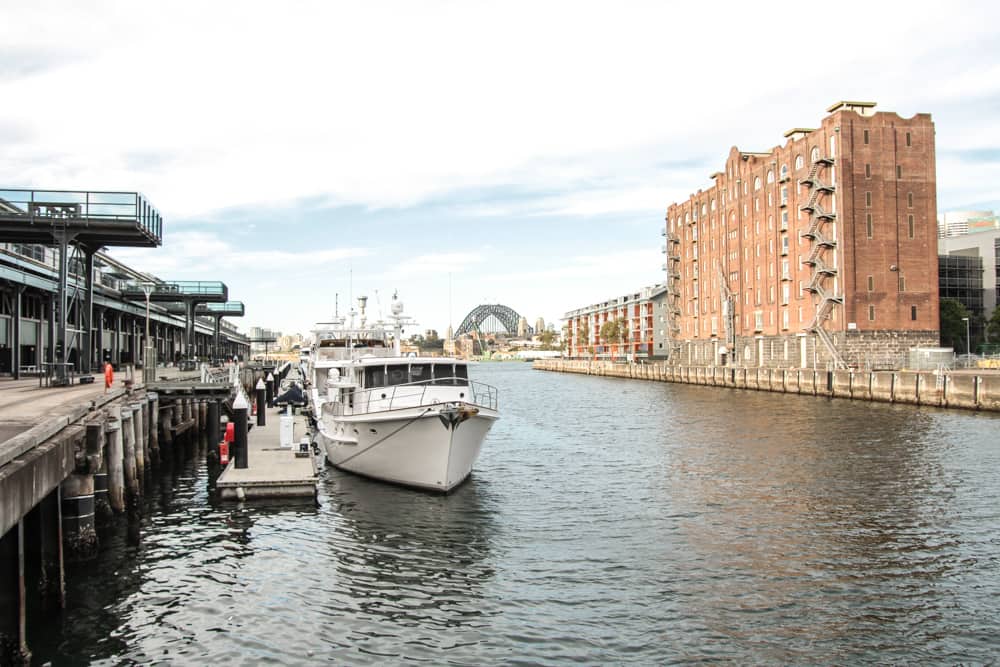 4:30pm:
I eat dinner (yep, early!) – pasta with feta cheese and sundried tomatoes. Basically leftovers from last night's dinner. I feel very full afterwards. I jump onto a new task, even though it is close to the end of the day.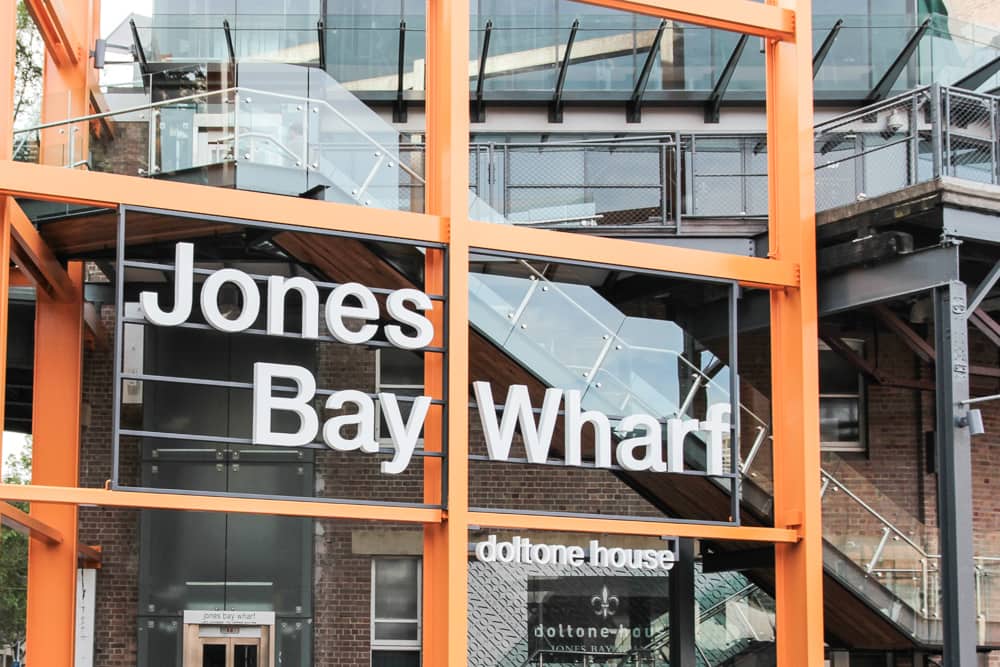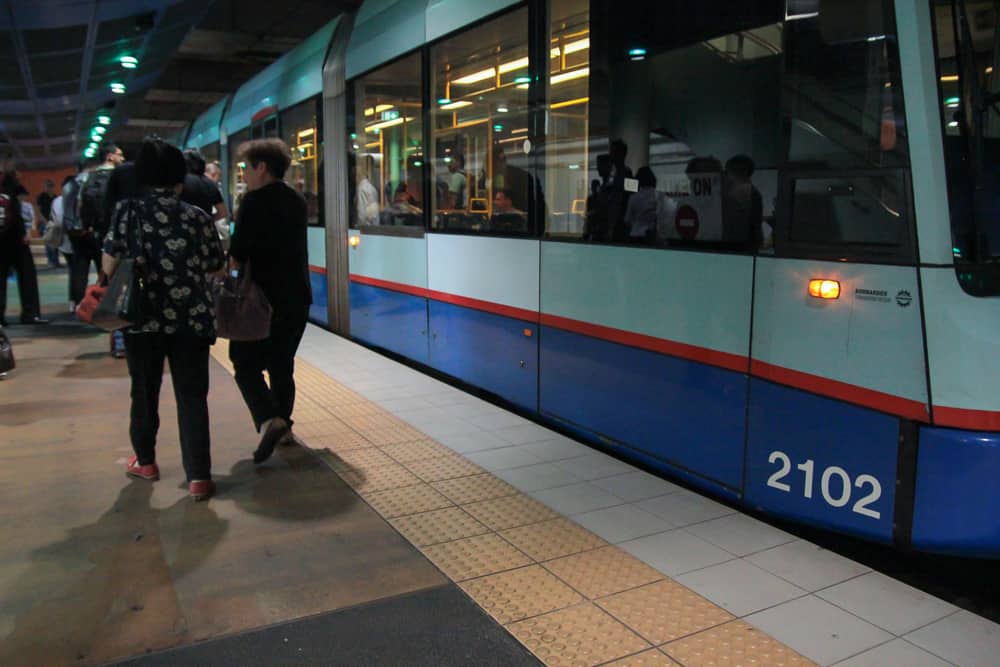 5:48pm:
I am on the light rail on the way to the train station. I meet James at the train station and we catch a train together. I don't feel too good sitting down; I'm feeling quite bloated but know I will feel better once I am at home. I decide to stand on the train later on. A man seems annoyed at us and says, "If you want to stand there maybe you should get on last." James and I both scoff privately.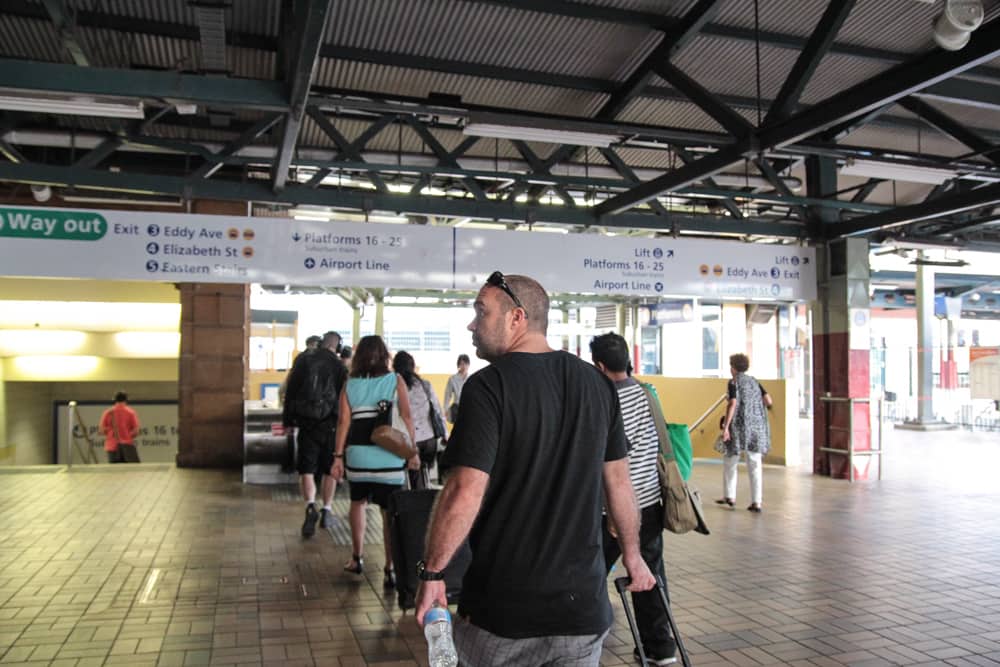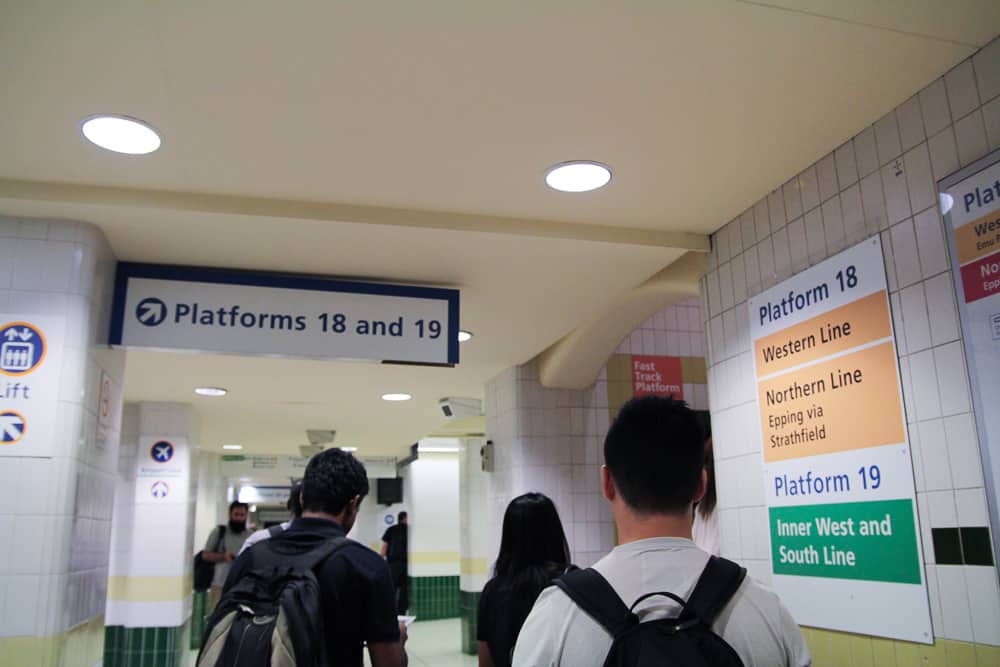 7:00pm:
We arrive at the station and go to the car park to James's car, and he drives me home. I fall asleep for a little bit as I am really tired.
7:30pm:
I'm at home. I open my mail; I have a debit card replacement since my current one is expiring next month. I decide to touch up my nails so I spend a fair bit of time doing that. I mess it up a bit, but that's okay. The colour is translucent with glitter so it isn't as obvious compared to opaque colour.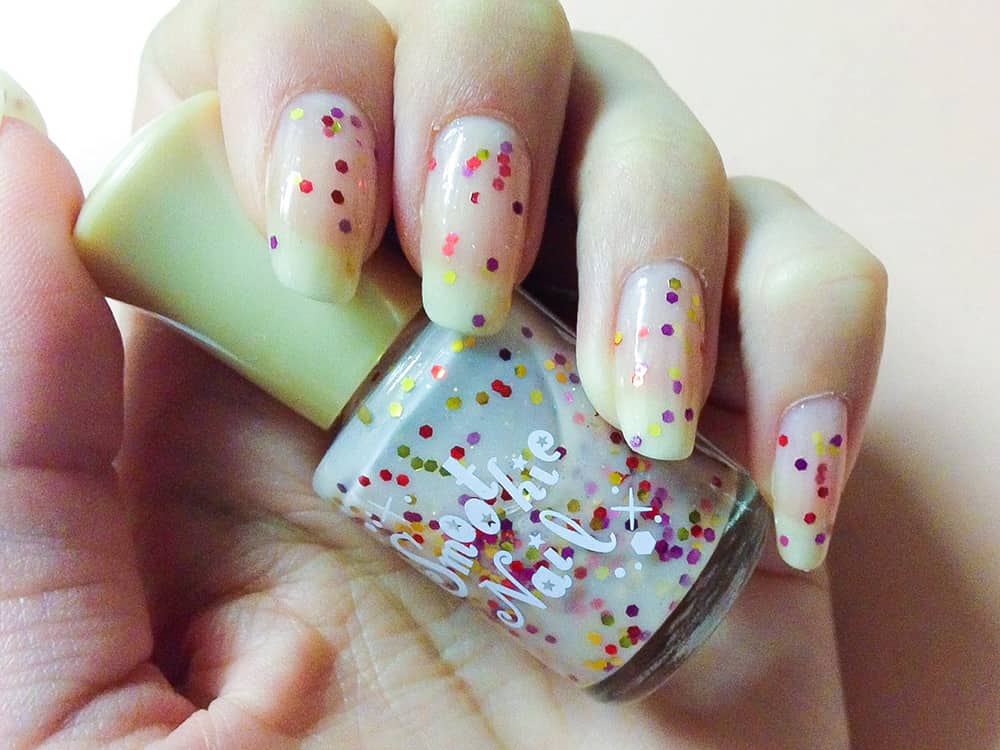 9:00pm:
I've just had some ice cream, and Brandon and Ricky arrive home. Brandon and I discuss HTML, which he is learning in one of his classes. I give him some pointers and we, my mum and Ricky talk about Indonesian and how Brandon would go about learning how to write in the language as good as I can.
9:30pm:
I work on my latest project, a new theme for my blog. It's still very much a work in progress, but a little work is better than none. I push my changes to GitHub.
11:00pm:
I write up this post and decide to call it a day. :)