I don't know why, but it seems like a very long time since I've posted an interview! Today's interview is with Angela Nicole, a funny, bubbly writer (she's published a book – something on most of our bucket lists!) who adores Pikachu.
Hey, I'm Angela Nicole, and I'm an American author working on my MFA in Creative Writing. I was born and raised in Louisville, Kentucky where I currently reside, and I've had a love of penning fiction since the ripe age of four. I also dabble in indie filmmaking, and frequent many anime and gaming conventions per year with my comedy group The Abusement Park! In my spare time, I love DDR, roller coasters, and just having overall fun with good friends.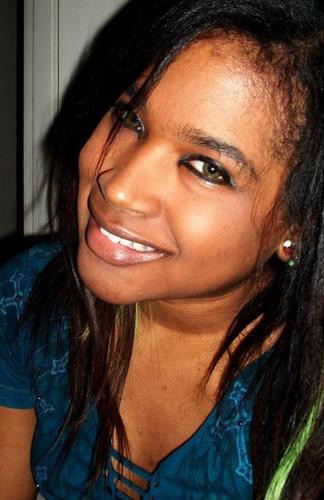 What is the weirdest idea you have ever had for a book?
I once considered writing a variant of a Cinderella fairy tail using a modern theme, a male protagonist, and lovable yet quirky characters. I wrote a short story like that for a class in college, and my professor quite enjoyed it, so it's an idea I haven't completely abandoned at this point! I just wrapped up my second novel, so maybe we'll be seeing my version of Cinderella coming soon to a bookstore near you!
Which famous person would you gladly buy a drink for?
Andrew W.K.! He is so funny and crazy and down-to-earth! I'd love to have a beer with him and just pick his brain about life and philosophy! His podcast is one of the most motivational podcasts I've ever heard, and his weekly blogs are just as wonderful. Most people classify him as a "party dude", but I'd love to just sit and chat with him!
If you were a cartoon character, who would you be?
Can I be Cheryl Tunt from Archer? I know I cosplay Lana from the show, but Cheryl is so hilarious and fun! Her charisma and insanity is through the roof…in a good way, of course. Besides, who wouldn't like to own mansions, an ocelot, and be microchipped into becoming a famous country artist?!