The beautiful Brandy nominated me for the Liebster Award. I did this early last year, and it's a get-to-know-the-blogger kind of meme where you pass questions to the bloggers you nominate.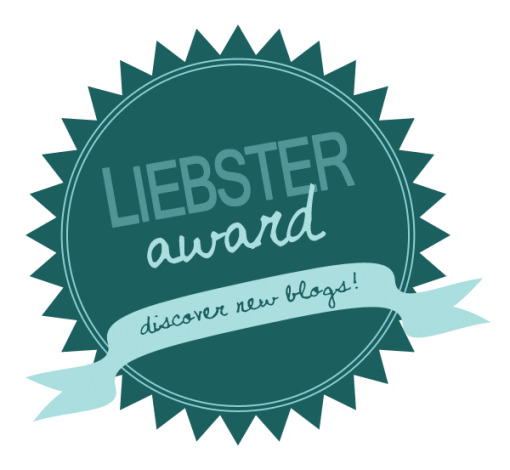 Rules of the Liebster Award
Thank the person who nominated you with a link back to his/her blog.
Answer the questions given to you by the nominator.
Nominate (and notify) other bloggers for the award that have fewer than 500 followers.
Create 11 questions (or less) for your nominees.
Let the nominees know that they have been nominated by going to their blog and notifying them.
Display the Liebster Award logo on your page.
List these rules on your post.
Brandy asked, I answered:
If you could go only to one restaurant for the next five years, which would it be?
Probably Din Tai Fung, because I can't get enough of their vegetarian dumpling noodle soup, and I could probably eat more things on the menu that I like.