A Day in the Life: January 2016
For the first A Day in the Life post of this year I have decided to do something different by putting in questions, themes or some kind of related prompts. Today I've decided to put in a series of questions. If you are participating in the linkup, you don't have to answer these questions – you can include them as part of your post or just write about your day as usual.
My day in five words or less.
A lot of laughs.
Just before writing this, I was…
Watching videos with Nick about the London transportation system and secrets of the London underground. It was very interesting and I swear in another life I was born in London… there are just so many things throughout my life that have had connections with London and that I think have secretly garnered a love for the city. I cannot wait to go in June.
I ate ____ today.
A vegetarian hot dog!
TIL (Today I Learned)
I learned a pretty hacky way to change dates in version control. If you use Git, you'll know what I mean… but the gist of it is that sometimes you want to grab changes to files that occurred last week, and apply them to your current state of work. In Git, you can do that easily, but the dates will be last week's dates. I found a dirty trick to reset the date. I was proud of that.
Just rewrote history with #git `cherry-pick`, `rebase`, `commit –amend –reset-author` and now my last commit is actually today. Fuck yes ?

— Georgie C. Cooke ? (@georgiecel) January 14, 2016
At 12:34pm today, I was…
At work, sitting at my desk not yet going to get lunch. I was waiting for a process to finish on my computer and checking my to-do list on my computer.
One thing I could have done better today
I feel like I was quite inefficient at work today, constantly jumping from task to task. I didn't really plan my work well but I was very distracted because of the multiple meetings. I wasted a bit of time this morning trying to fix something because I kept 'context-switching'. D'oh.
I will start tomorrow by…
Waking up. Obviously. I wrote this question but now I'm being a smart-ass about it. 😜 Nick and I plan to sleep in because we had some late nights this week. I'll probably have some tea in the morning since the weather is looking bleak.
---
I have left out any details from my day to show that you can still have a mildly interesting post even though you don't detail your day in full. If you want to join the linkup, you can below. If you want to submit any questions for future months in the linkup that you think other readers might like, let me know! ☺️
To end this post, here is a photo with the back of my head that was used in a Campaign Monitor tweet.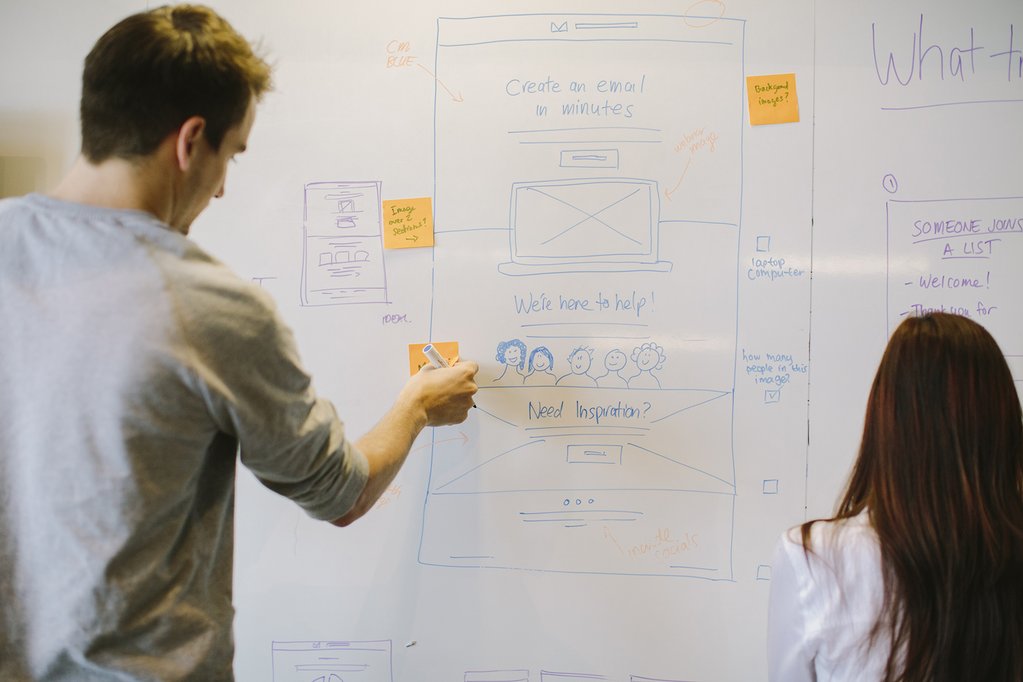 Join the linkup
Loading InLinkz ...