A Day in the Life: June 2015
A Day in the Life is a monthly linkup where bloggers document their daily life on a designated day each month to show what a typical day is like. To find out more, click here.
For something creative and unusual this month I've taken all photos on my phone and thrown the same fade filter on all of them. 😊
This morning I had to wake up early, so right now it feels like it has been a really long day. I woke up early because Brandon had to be at university early today. I woke up at 6am but didn't really get up until half an hour later. I was wide awake, but it was just really cold… you know how it is when it's cold. Extremely difficult to get out of bed.
I picked out some clothes after I washed my face and brushed my teeth. I went for a black and white stripy tee, and felt like wearing a skirt instead of jeans, so I put on pantyhose with long socks over them and wore a tube skirt.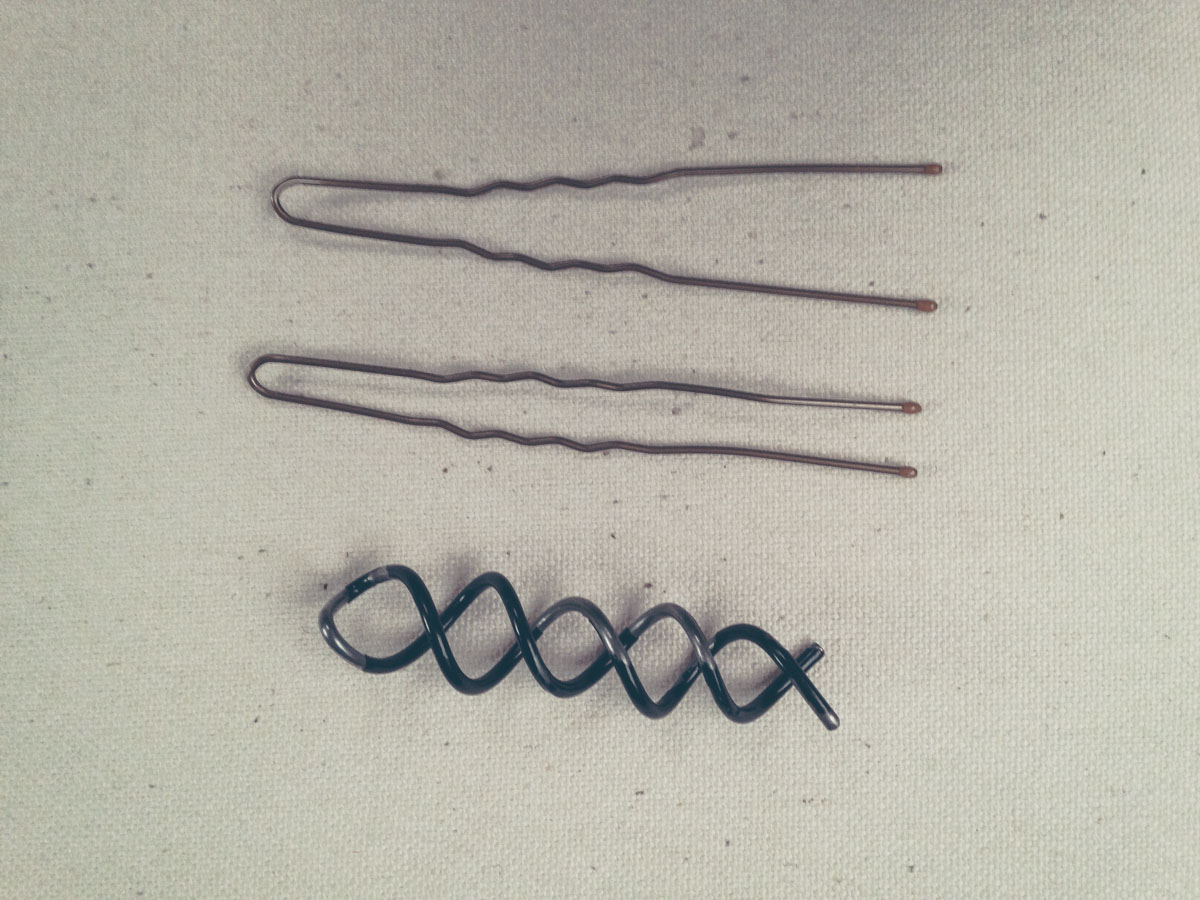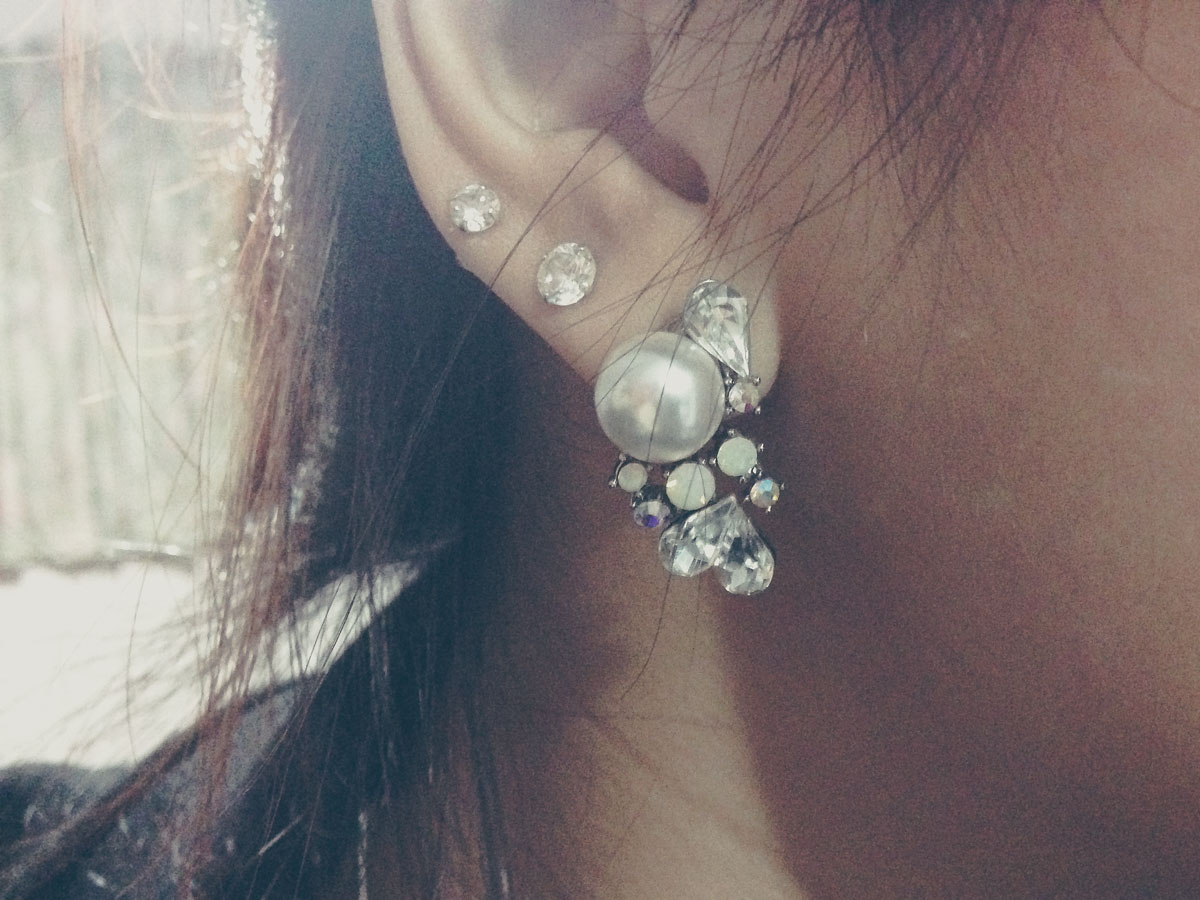 I wore boots that went right up to the knee, packed my laptop, took my medicine and was ready to go. My dad drove Brandon and I to the train station. I spent the car ride doing up my hair – I had decided to put it in a loose, messy bun with a couple of hairpins and a hair "scroo", something you twist into your hair that holds it together quite tightly.
I waited for Nick at the station for a little bit. I noticed that the shopping centre had free wifi – that's new! I took the opportunity to try it out. It didn't like my email address and said "Please use a personal email address". I switched the hello@ to hi@ – and it worked. 😛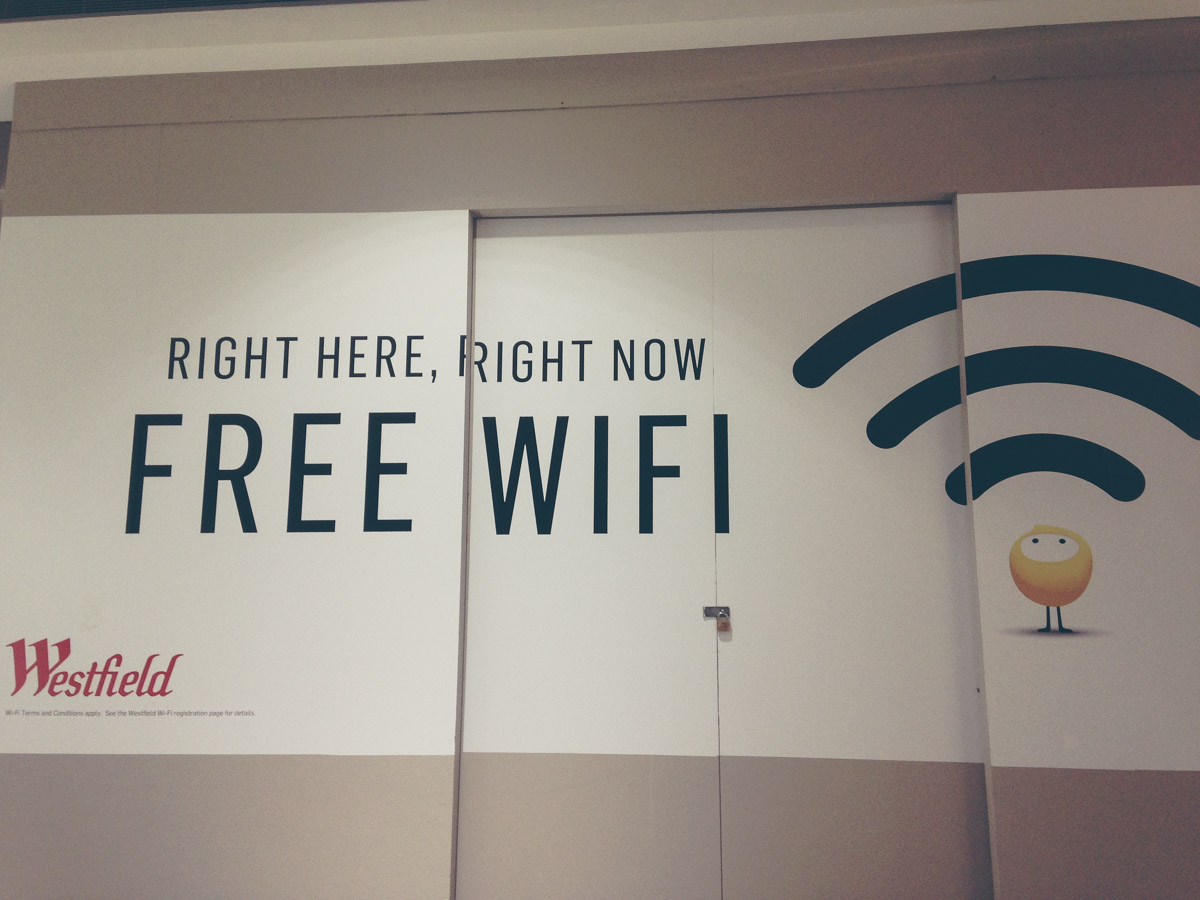 I had a bit of a snooze on the train on our way into the city. We had breakfast at Bona Fides cafe, where we have been once before. Nick and ordered the same thing we ordered last time – a Brazilian Breakfast and a Veggie Brekky, respectively. I don't think mine was as good as last time, but it was sufficient. I ordered a soy chai but I think they just gave me a soy latte instead. I was a bit disappointed.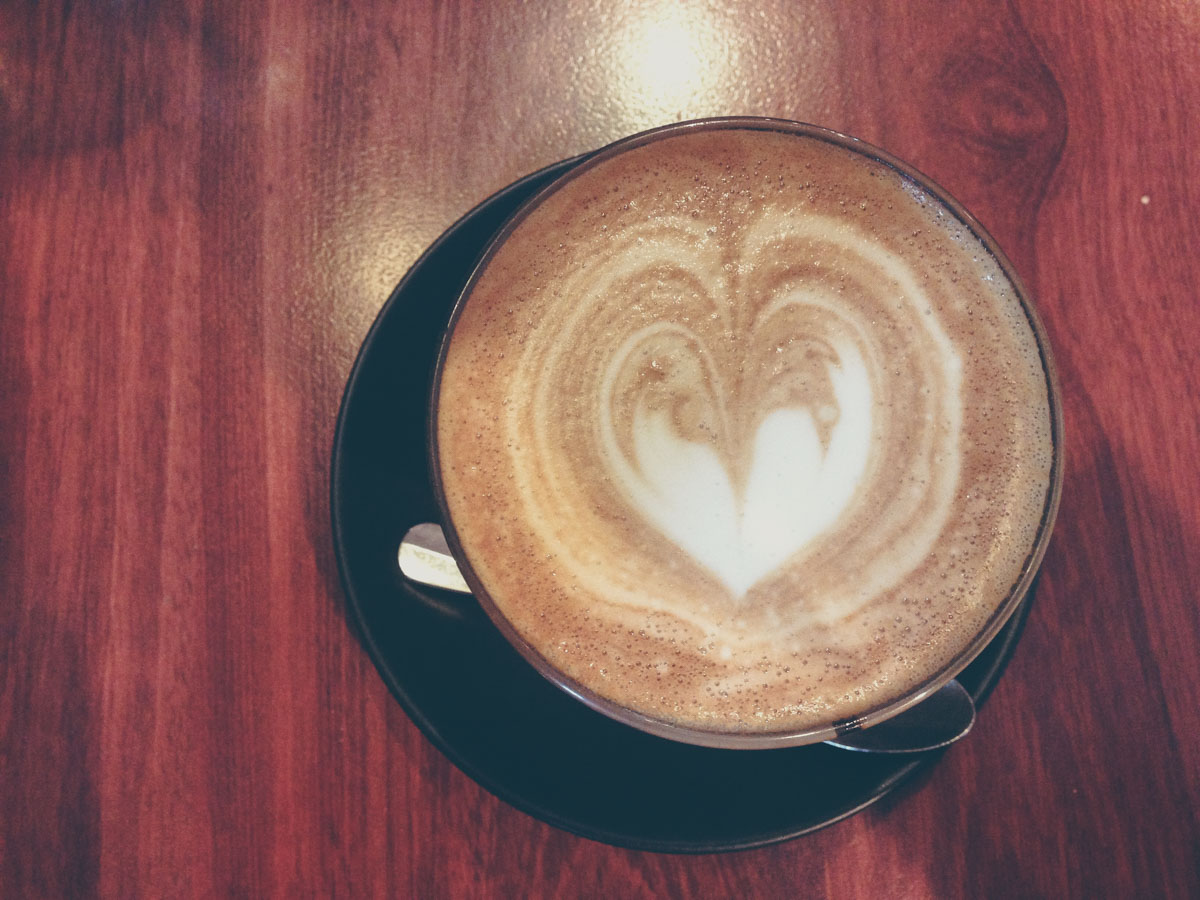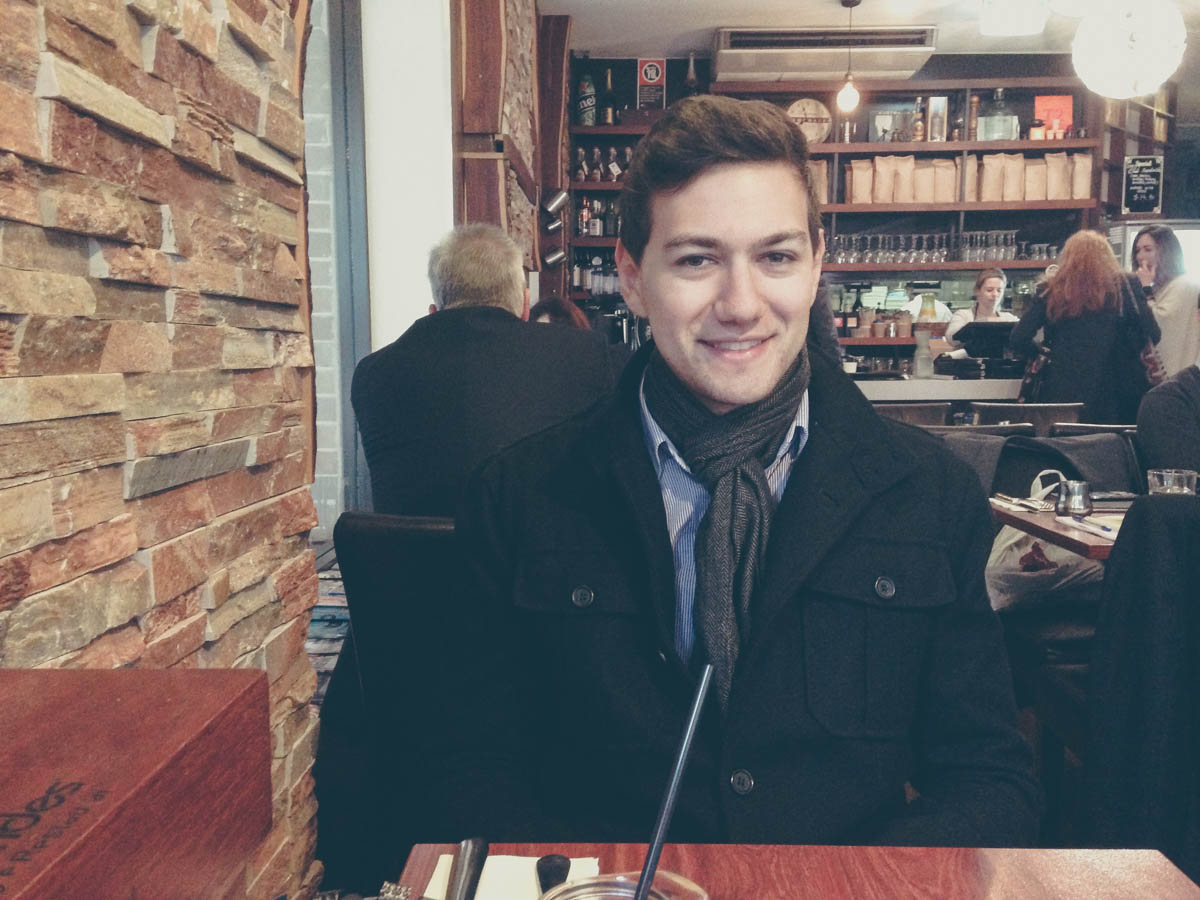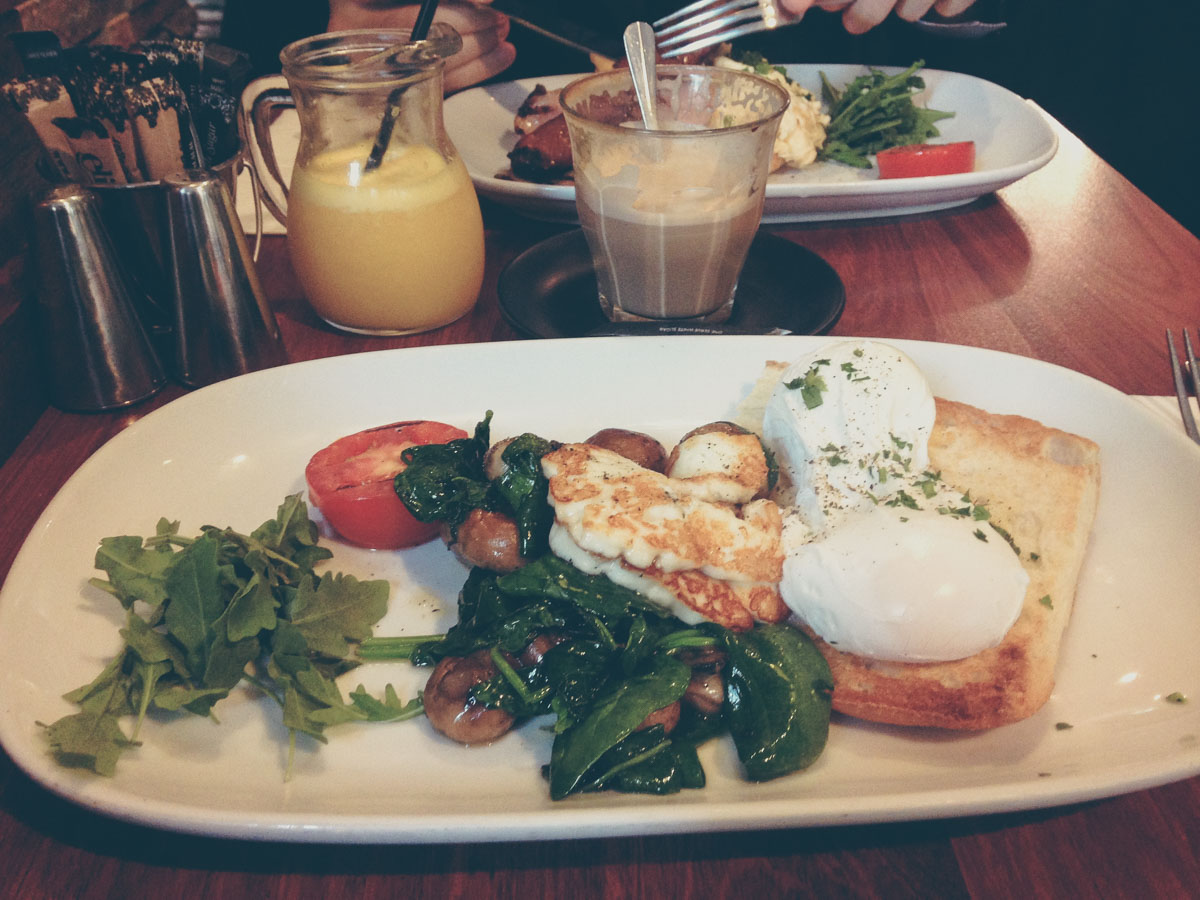 Nick walked me to work then we said our goodbyes and parted ways. It's a good thing he's still just around the corner. I joked that we could wave at each other from our buildings, but I'm not near any windows, and I'm not as high up any more.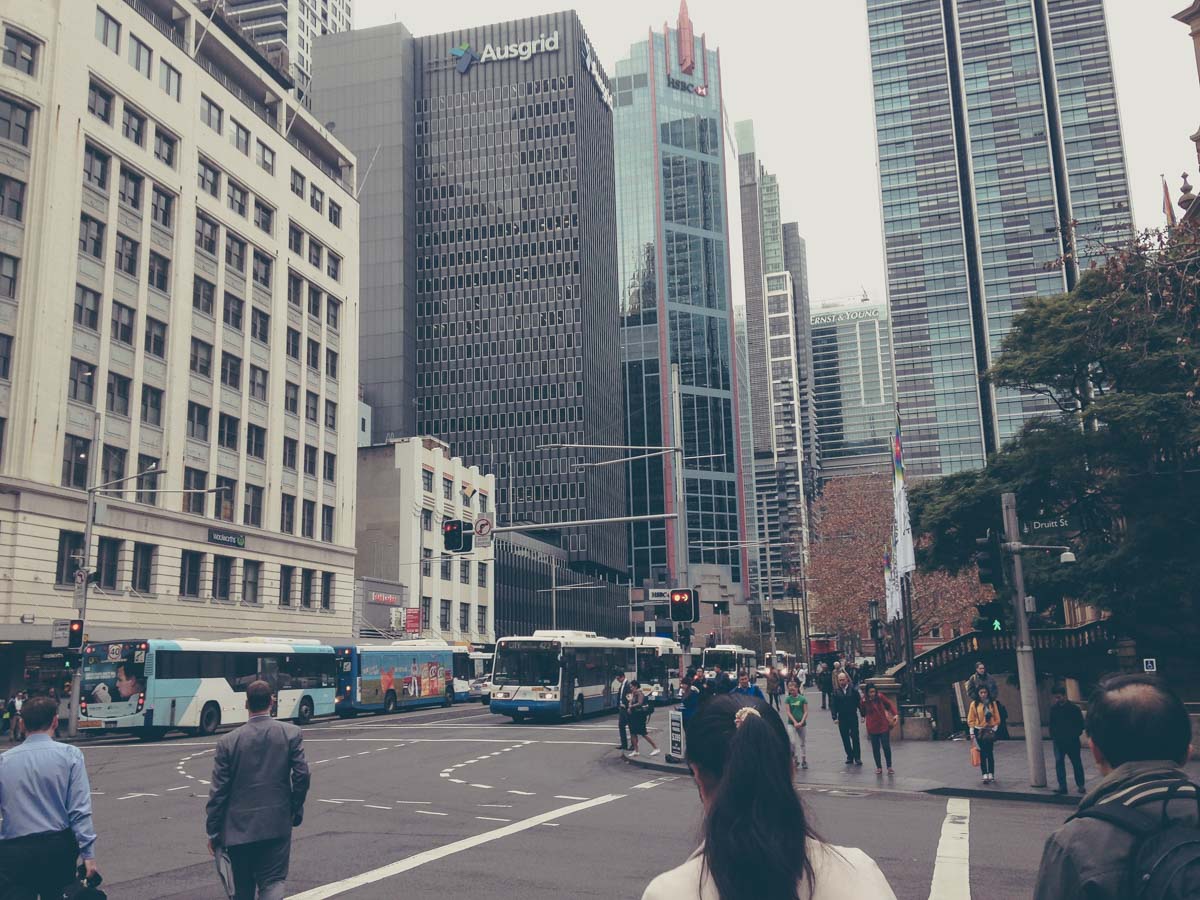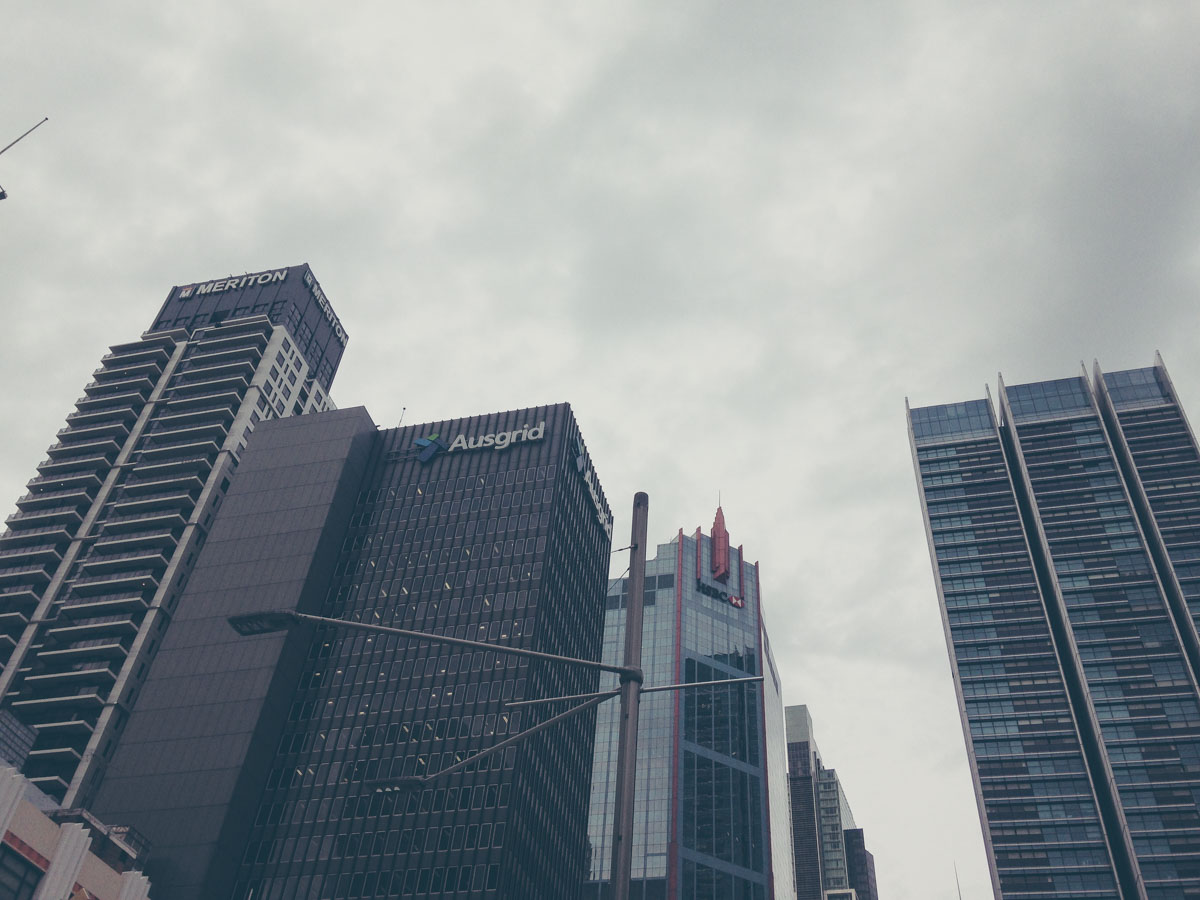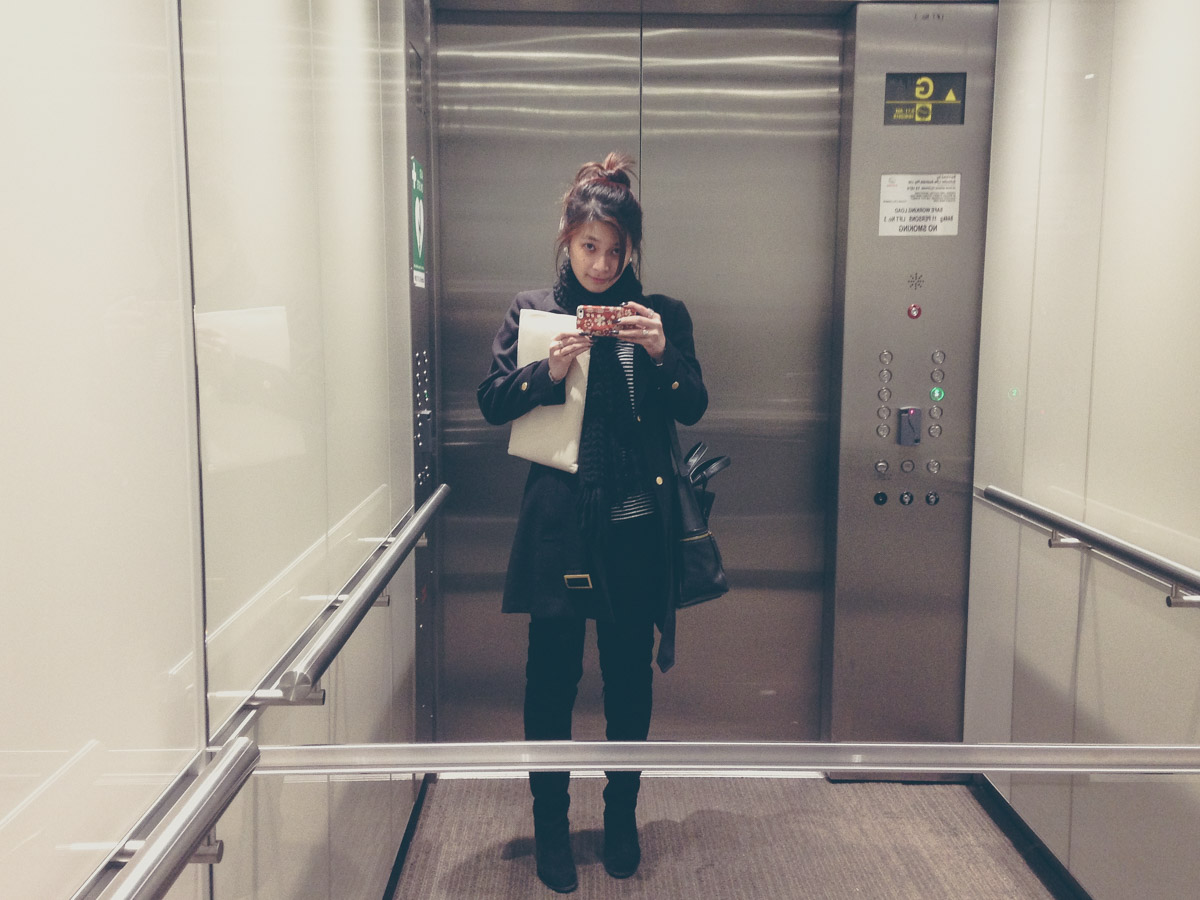 There's not much I can say about work and I don't want to reveal too much either. I'm still getting used to the new place, but I've made friends with my colleagues already. I have had a bit of work to do already, and I'm making it happen, so I can't complain. 🙂 I'm progressing, slowly, but I have to say that settling in is speedier than I expected.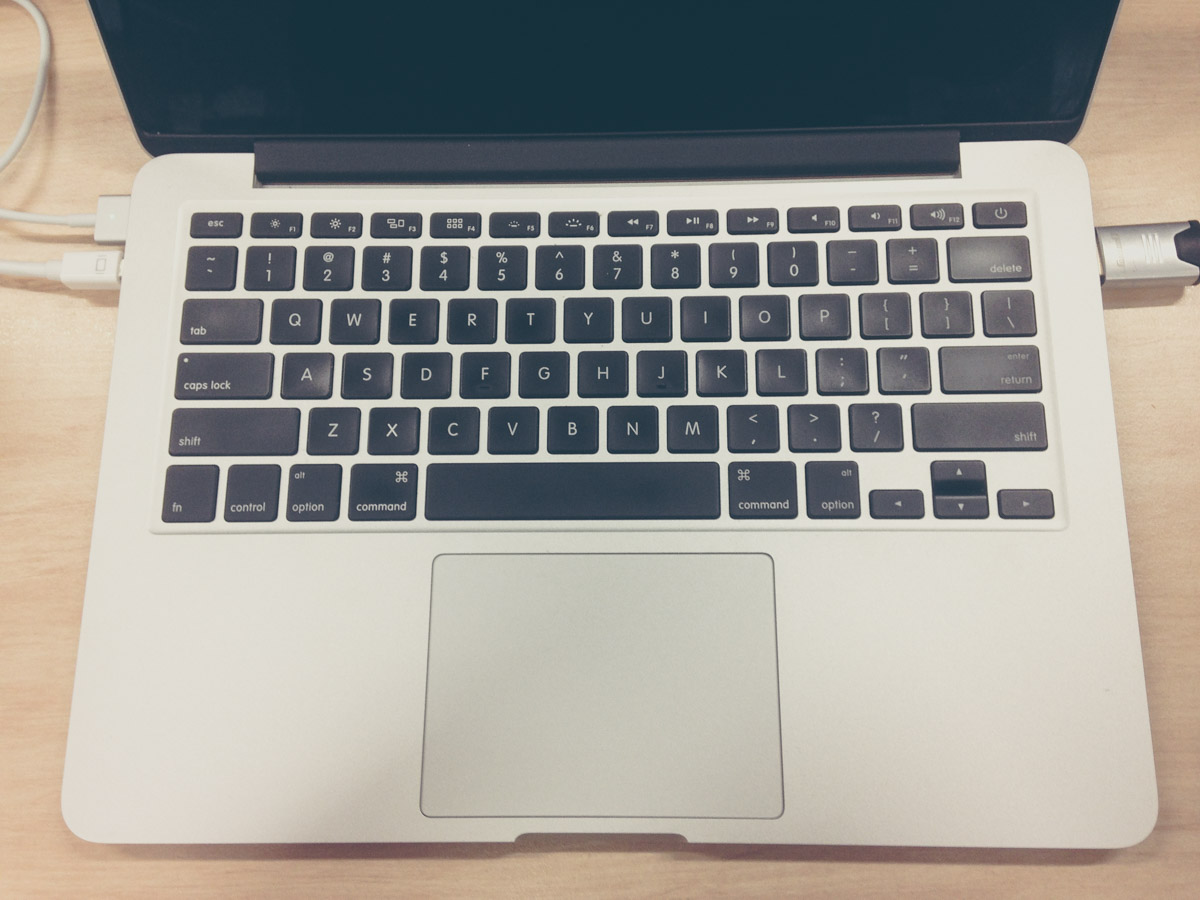 I use a 13-inch MacBook Pro at work – a slightly older model than the one I personally own. I own the one from this year (I sold my Air to get this one). 😝 I am used to this keyboard and loving it. I mentioned to Nick that Apple keyboards are just my favourite, simply because they are easy to clean and just… simple.
Tea gets me through the day. Even though the heating in the office is really quite warm in comparison to my old one, I love a good cup of tea. I have been having some black rose tea as of late. I always drink from my Starbucks mug that Nick got me in New York. 😊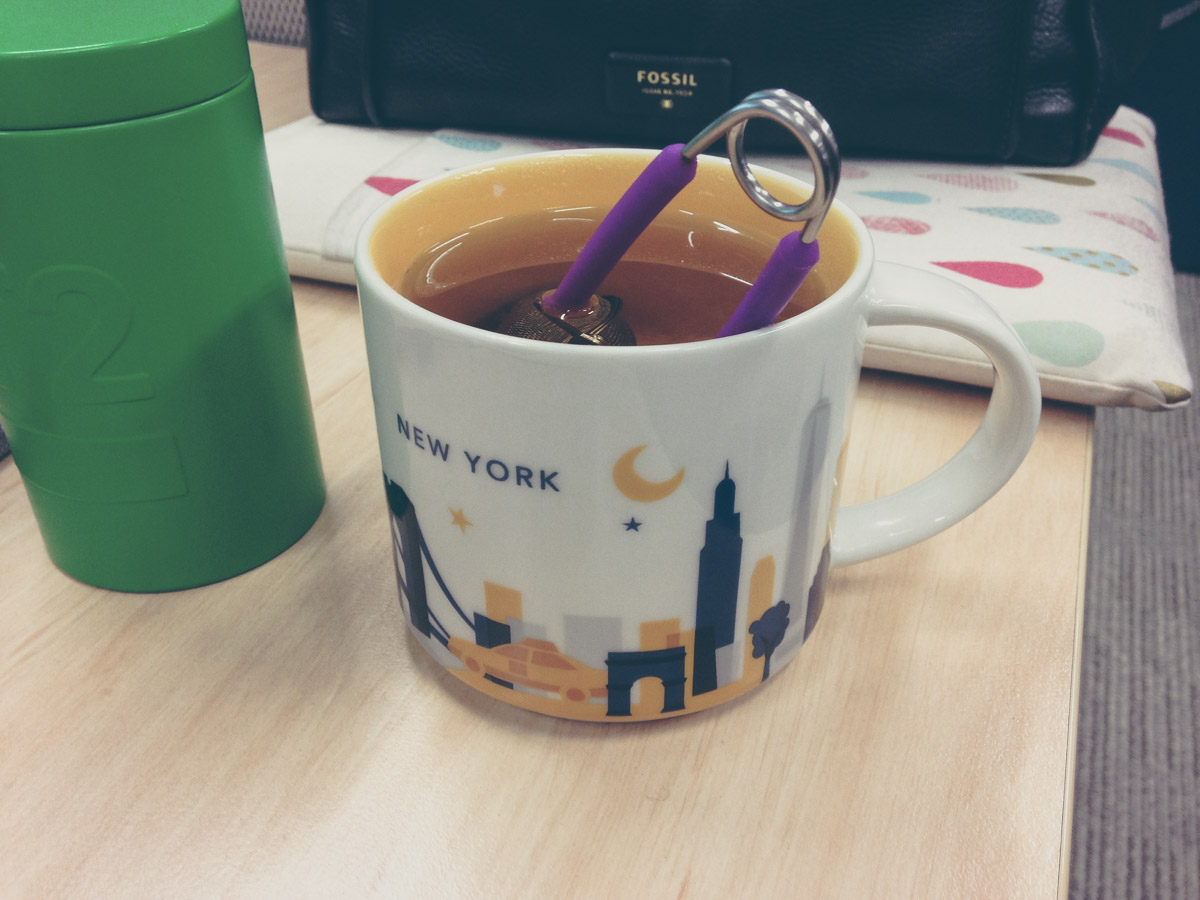 It was raining quite a bit today. Nick and I had brought packed lunches so we went to a nearby food court and ate there.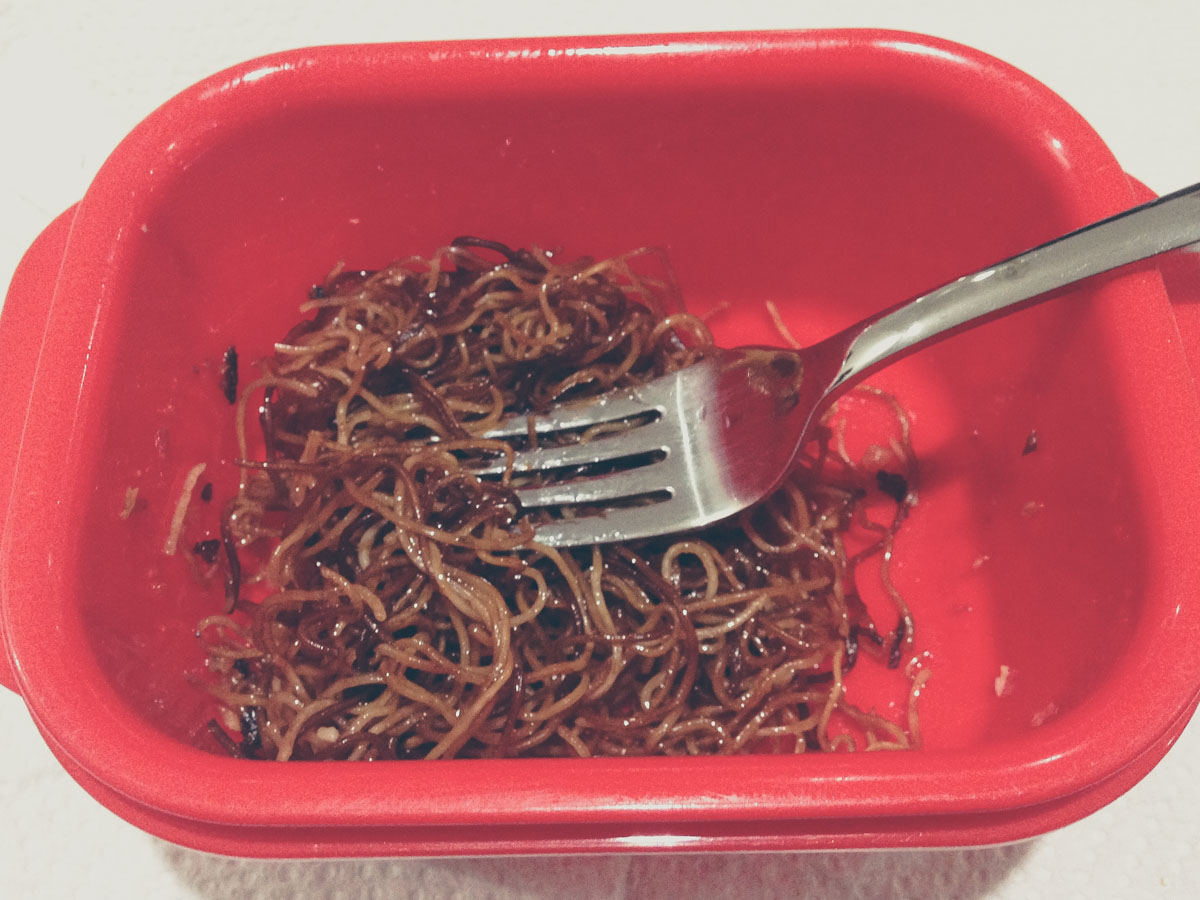 I wasn't too busy the rest of the afternoon so that meant I could do my Opal transport card hack. I caught two different buses for just one stop each, which is cheaper than my train fare to go home, so it saves me money over the course of a week. The bus stops are within walking distance from my office, too.
I bought an Earl Grey milk tea while I waited for Nick to finish up work. I was feeling rather warm so I got an iced one. After we met up, we walked to the train station together.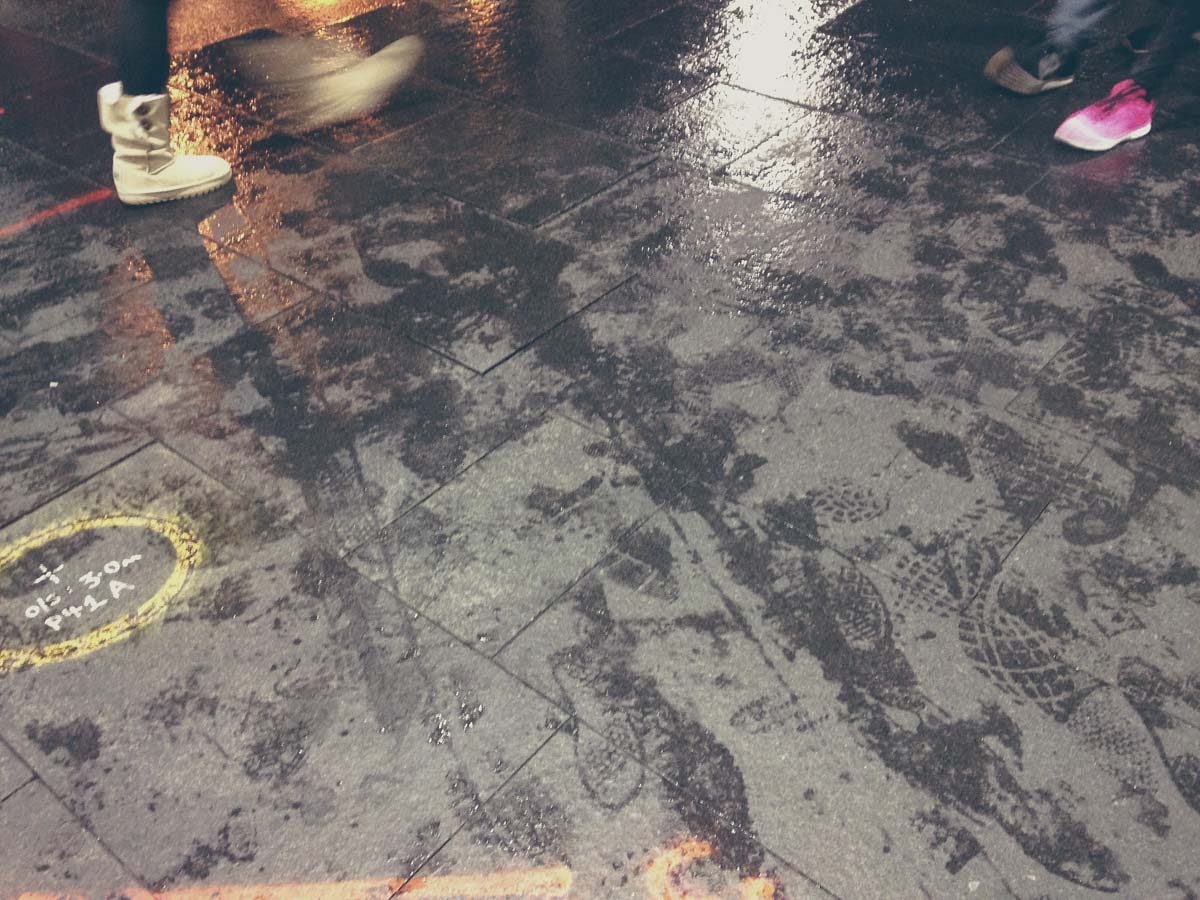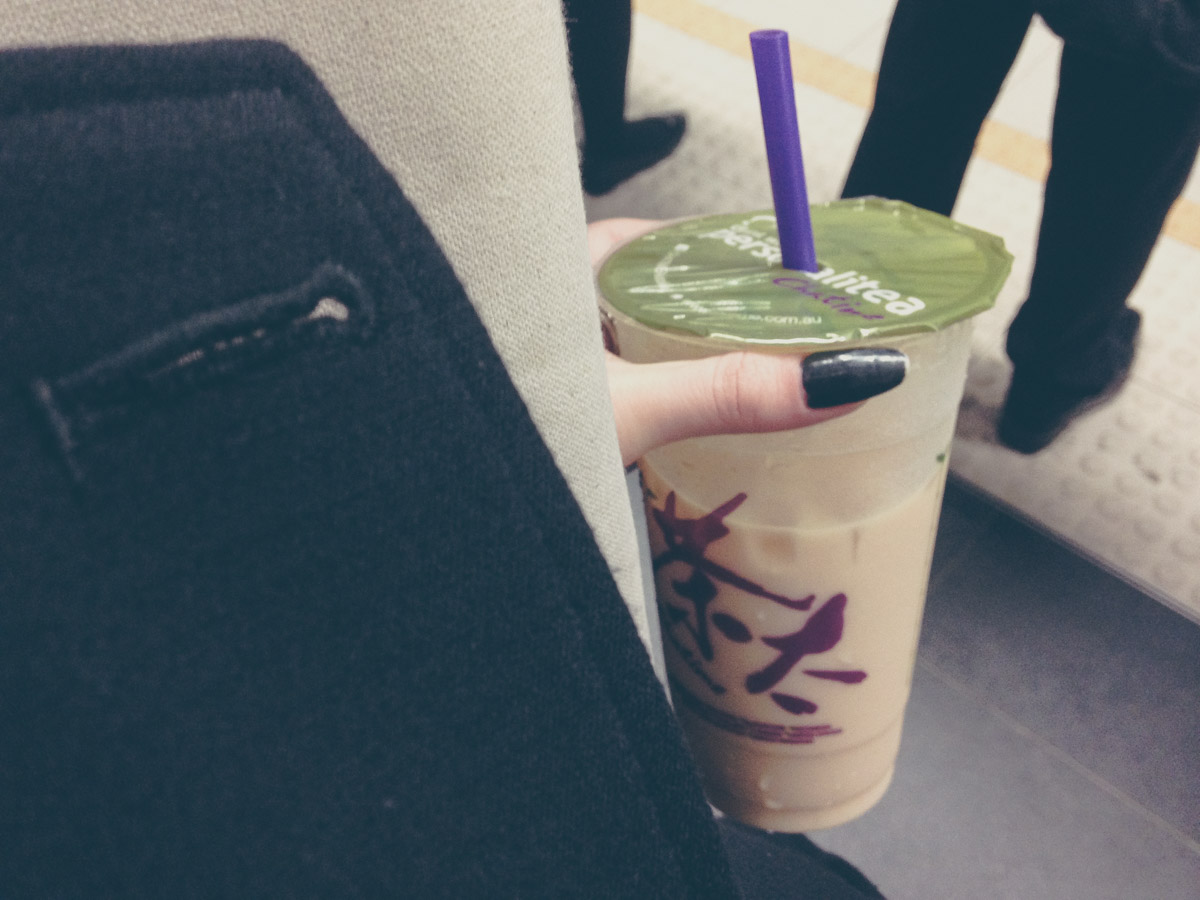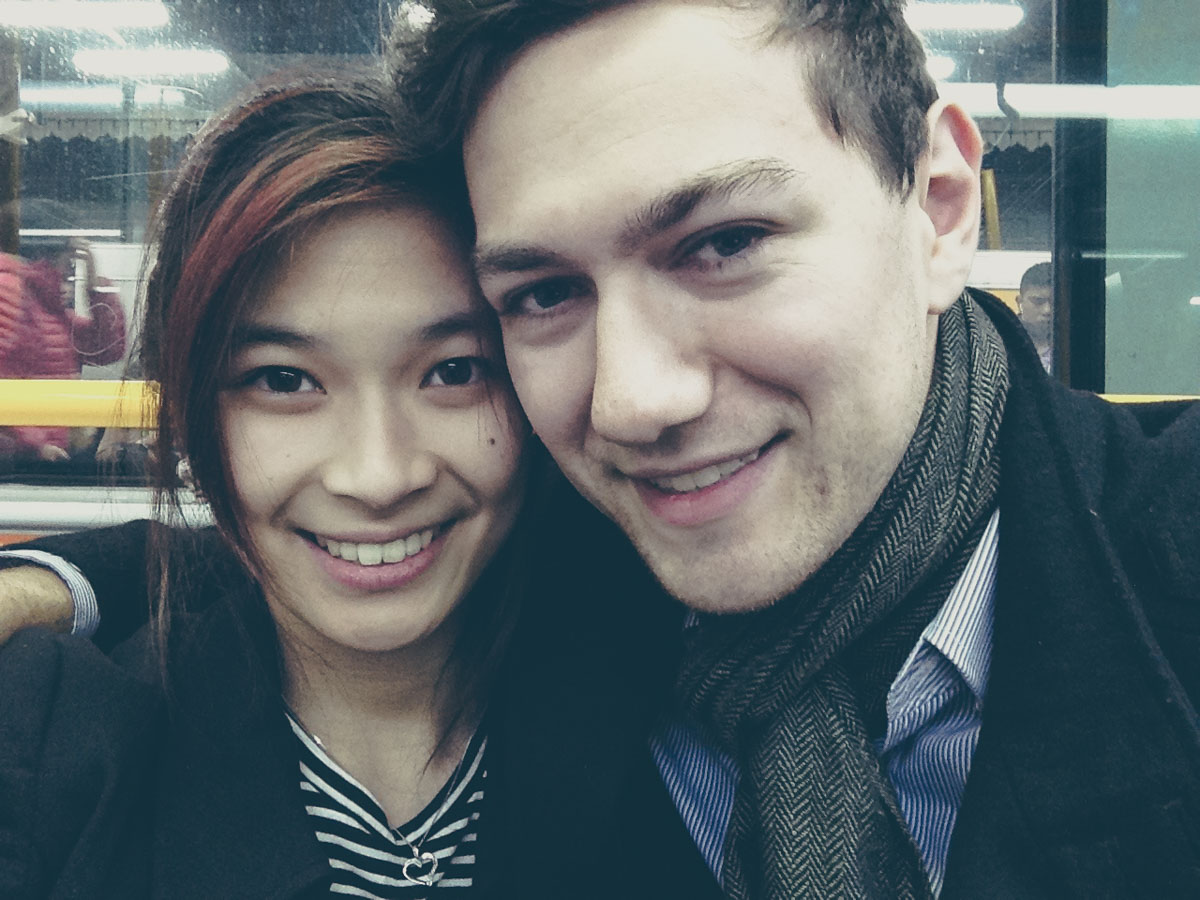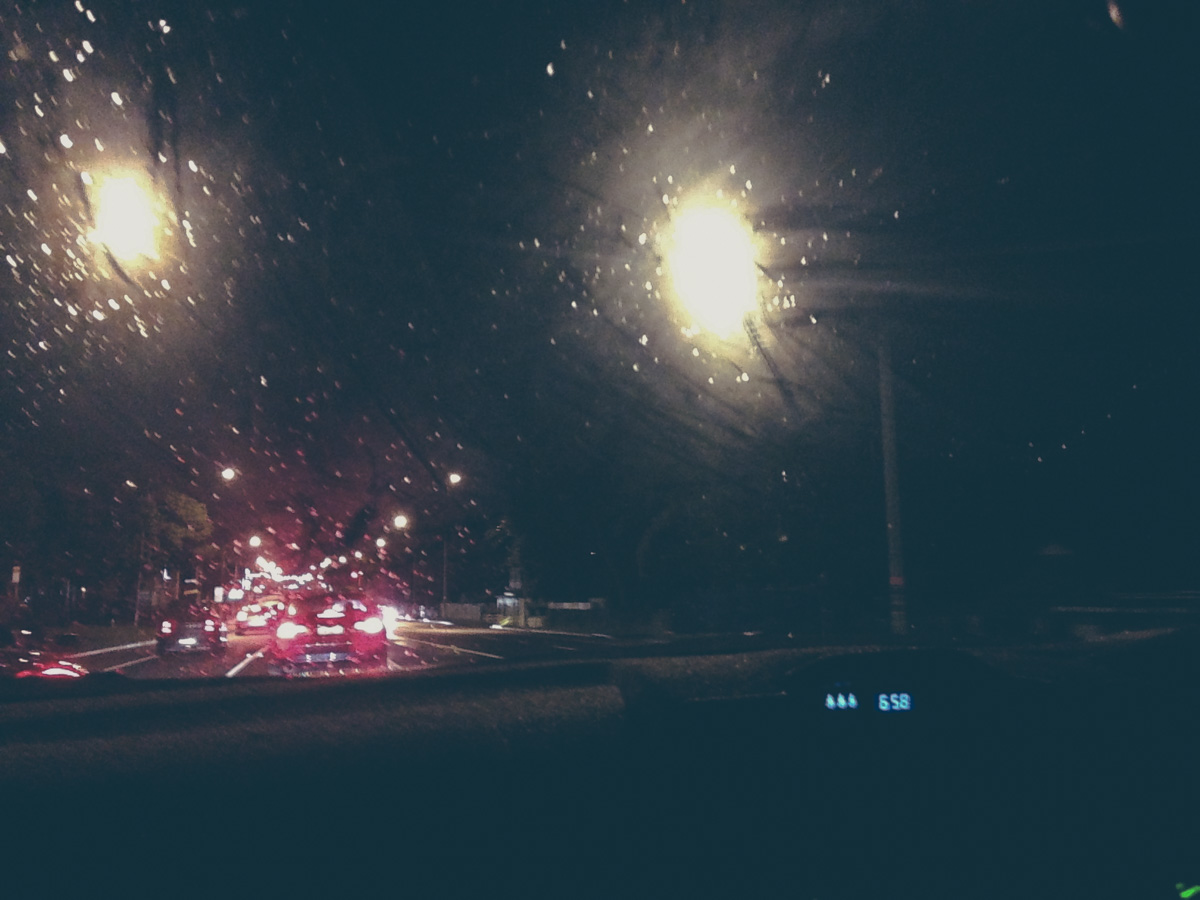 After I said goodbye to Nick (waaah!), I got off the train as he continued home. My dad drove me home from the train station, and I came home to my silk blouse that I got from Popbasic's Kickstarter, which I funded last year. It wasn't as nice as I had imagined but I like the hair ties and bag that come with it. I'm sure the blouse will look better after a couple of washes and a bit of ironing.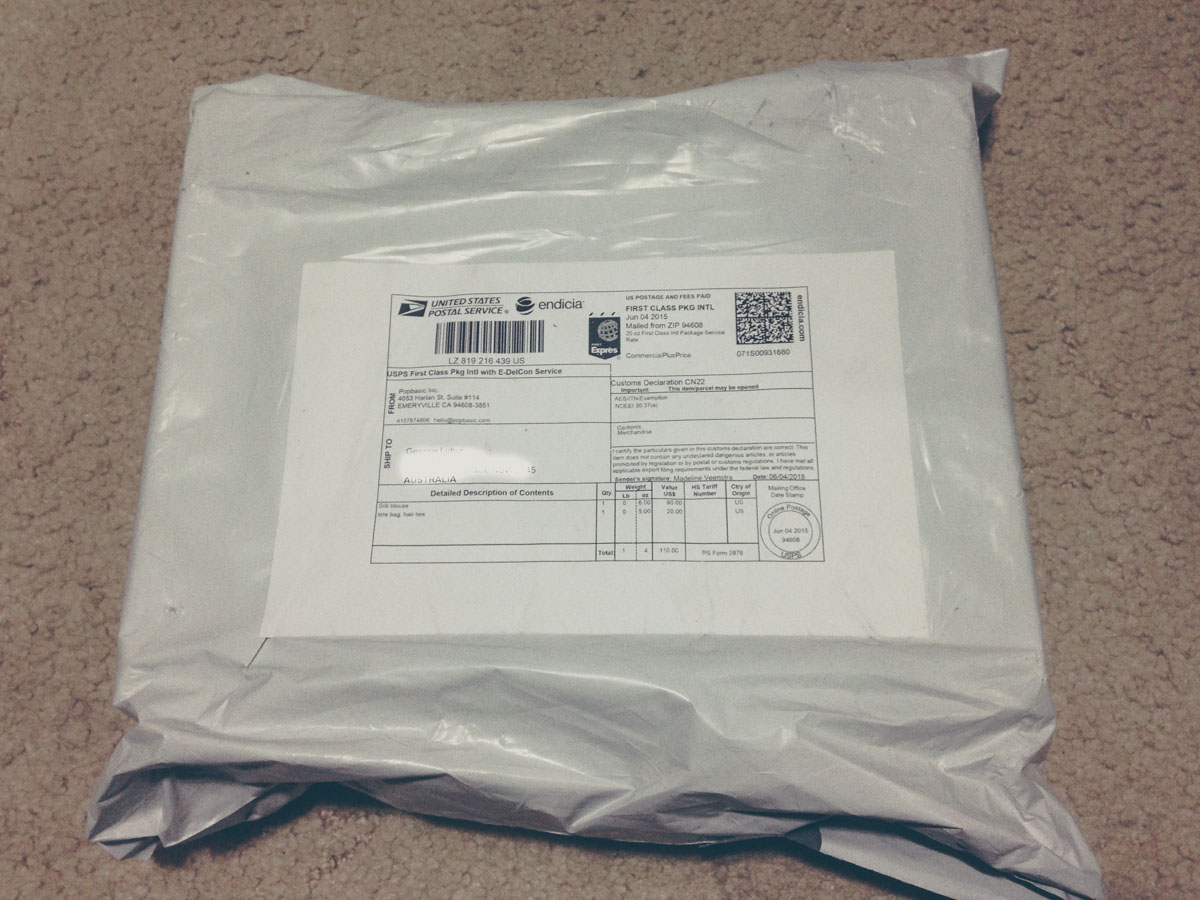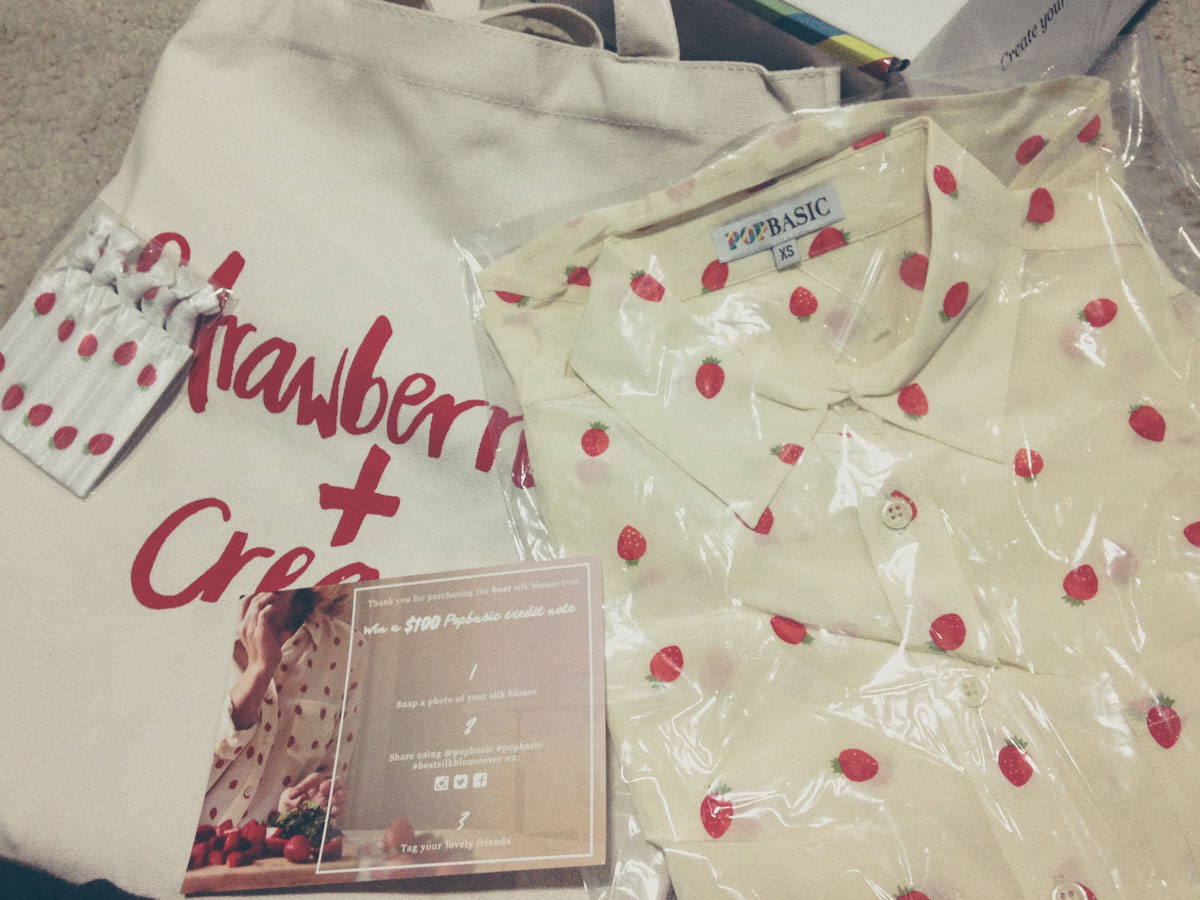 My hair was still in a nice bun! I wasn't that hungry so I just had a cup of tom yum soup for dinner. Absolutely loving that soup at the moment.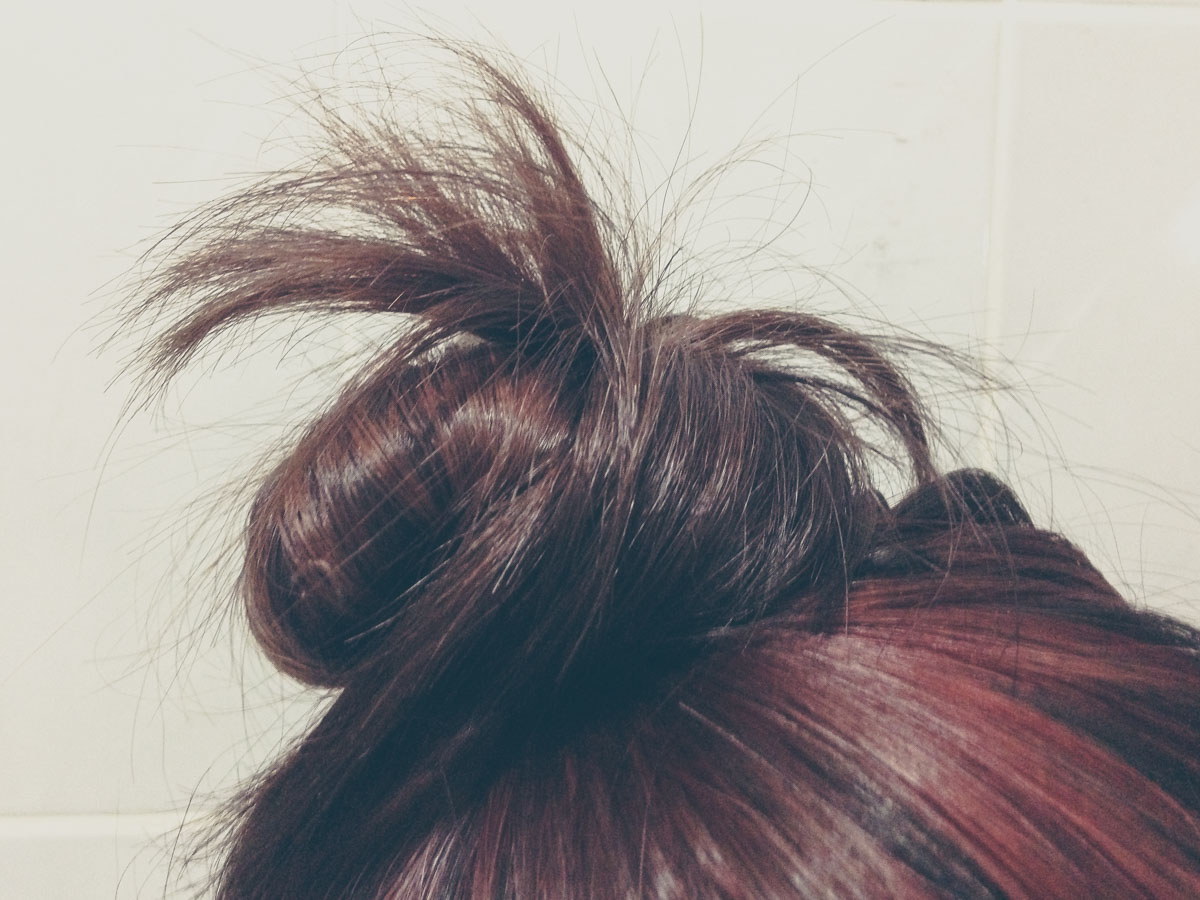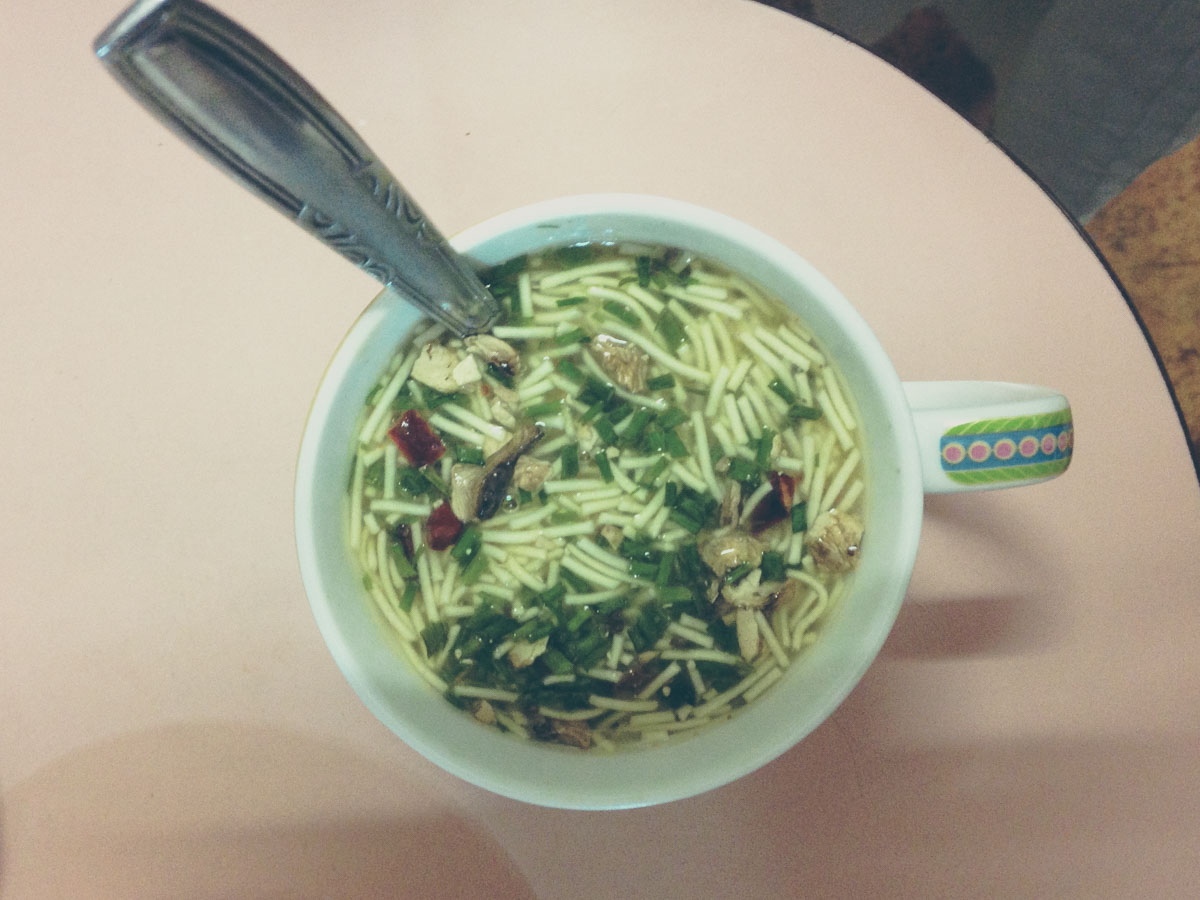 I helped Brandon out with our new printer, and also figured out how to photocopy something (I needed to photocopy a receipt). Brandon and I figured out how to print double-sided! We had our previous printer for a very, very long time so I think he is quite thrilled with the new one, which is a very nice laser printer. Our previous one was an inkjet, and the ink would dry quite frequently. We tried to print something wirelessly but we had to do some setting up, and we decided to leave it for another time.
I had a shower, after which I finally undid my bun and brushed my hair. After having my hair up in a bun, I like to have my hair loose and let it rest the next day or two. Most of the time, I have my hair loose.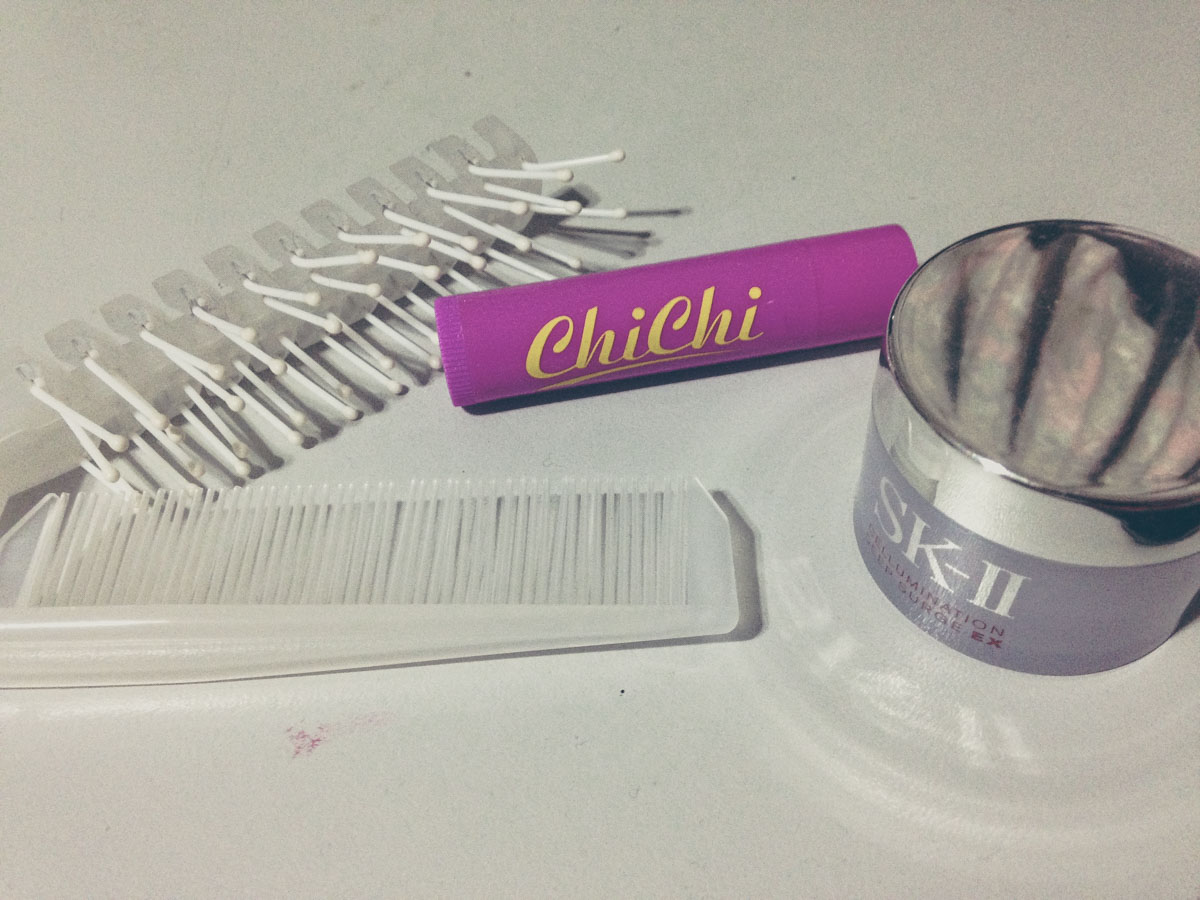 I spent the rest of the night coding, cleaning up some of the code on my blog and poking around with Git. I found that someone had forked one of my gists and made improvements, so I merged their changes in. 😄
I spent a bit of time just browsing some online stores. It's mid-year so there are so many sales. I had to keep dodging emails in my inbox and deleting them without looking. It's very hard to resist!
I look forward to seeing all your June entries for A Day in the Life, I can't wait to see them. 🤓
Loading InLinkz ...